Sports Betting: UK vs US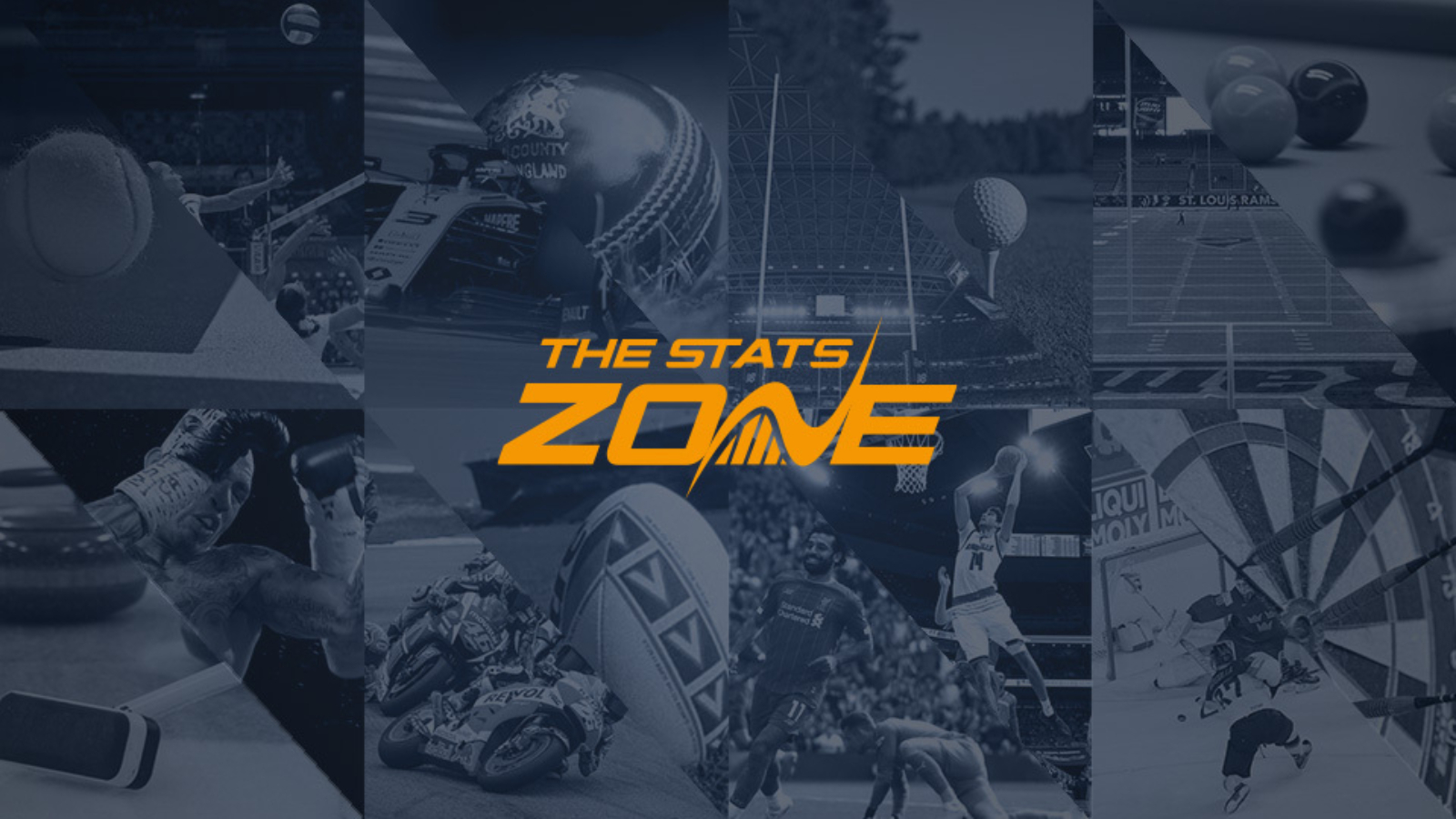 Sports betting has enjoyed phenomenal success in both the UK and, in more recent times, in the US. Betting on the outcome of events such as football matches will always provide excitement. In 2020, 8.2 million people in the UK followed the FA Cup Final – and you can be sure a lot of people placed money on the outcome.
The UK and its favourable attitude towards sports betting
When it comes to sports betting, many consider the UK to be the go-to place for a wager. With sports like football, rugby, cricket and taking place with regularity, people presume that most of the world's sports betting happens in Britain. There's also a lot of flexibility around it, with customers not only able to bet on traditional aspects of an event, such as the winners or the final score, but also on less conventional ones, including the number of red cards, yellow cards or corner kicks, to name a few examples.
The US joins the gang
But there's another country that has an appetite for sports betting: the US. Up until a couple of years ago, Nevada was the only state in which people could bet on sports events in the country. That was before New Jersey won a huge decision from the US Supreme Court, who agreed that not allowing states the choice to legalise or prohibit sports betting was unconstitutional and then allowed states to decide for themselves whether sports betting was legal or not in them.
Whereas this freedom to bet on sports events is relatively new to the US, it's one the UK has enjoyed for several decades. The nation has long held a liberal attitude towards the activity, which became legal in the 1960s. When betting became legal on 1 May 1961, within eight months of the law coming into force 10,000 betting shops had opened up.
The UK loves a gamble and has a reputation for it, but the new ruling by the Supreme Court shows the US is no different. One year on from the ruling and seven states, plus Nevada, had collected nearly $8 billion between them.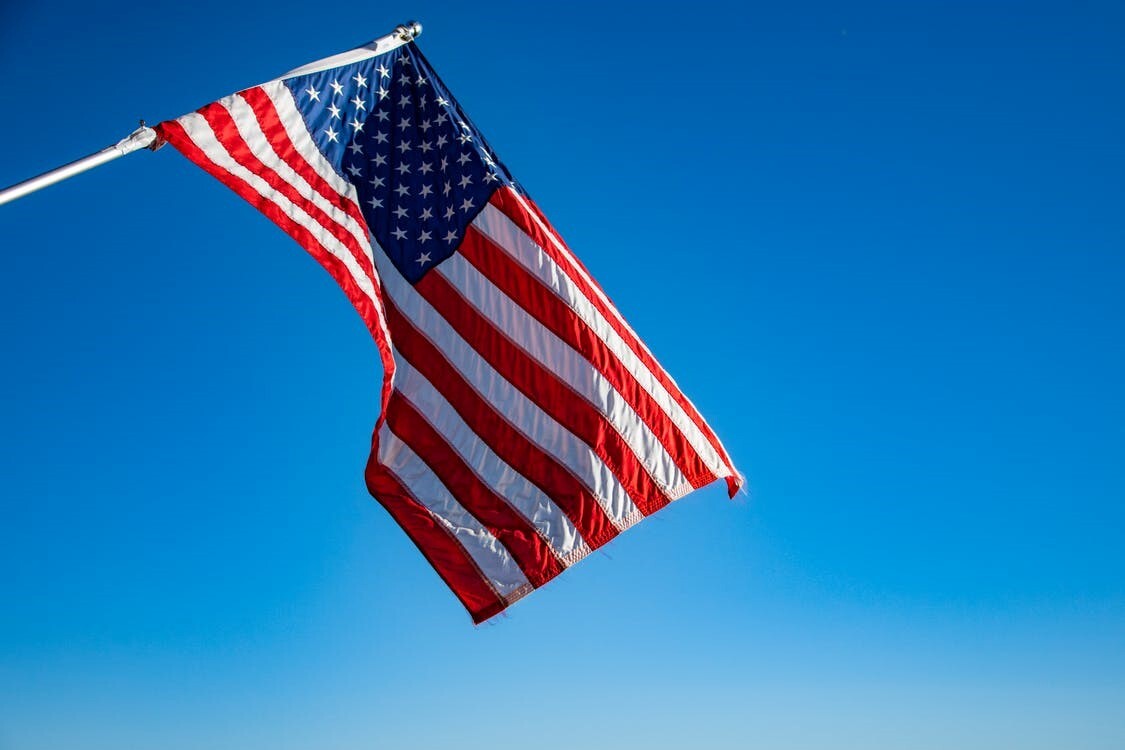 What do people bet on?
It's almost more a case of 'What won't people bet on?' in the UK. Visit a British sports betting site and you'll see a huge array of sports: football, boxing, golf, cricket, horse racing, snooker and more. You'll also be able to bet on sports that take place in other countries, such as American football or Australian rules football.
When in a particular state in the US that has legalised sports betting such as New Jersey, visit the sites that are operating legally, and you'll likewise have a fine choice of sports on which to lay your money. You can bet on the NFL, the Major League Baseball, the National Hockey League and, of course, the NBA. You can bet on college football and NASCAR racing, as well as on college football and foreign football, such as the English Premier League or the German Bundesliga.
The future of sports betting in the US and UK
The decision to legalise sports betting in the US has been a landmark one and it looks like sports betting will get bigger and bigger. Two years after the ruling and US sportsbooks have received $20 billion in wagers. 18 states have legalised sports betting and more will follow. Quite simply, the market has exploded, and no one could have expected it — and those that did, didn't expect it to grow as huge as it has.
One thing the US market can expect is to become a battleground as European operators, such as William Hill, start to muscle in on the territory of existing online sports betting operators. Although sports betting fans in the US might appreciate their presence, not everyone does. Out in the casinos of Vegas, some employees believe the European operators don't know US sports.
Meanwhile, in the UK, sports betting could see a major shake-up due to the growth of mobile technology, not to mention changes in taxation. Operators face higher operational costs, but experts aren't expecting them to pass all of these on to the consumer. Instead, they'll cut back in other areas of expenditure, such as promotions.
Companies are likely to spend more on marketing and, if they're to succeed, experts suggest they invest more money in product development. The popularity of mobile technology means that any operator who doesn't offer sufficient quality when it comes to the mobile experience could lose out. The quality of the mobile experience may also lead consumers to play with fewer operators, so when it comes to promotions, operators will have to think carefully about their strategy.
One thing the industry could see is the growth of gambling on social media, too. Experts believe it may be a few years before real money gambling becomes popular on social media, but they still suggest that operators investigate ways social media could generate revenue for them.
The world may see the UK as the leaders of the pack when it comes to sports betting, but the US has shown it has a serious appetite for the activity. Some operators in the US won't welcome the competition from European operators who enter the country's sports betting market, but fans of sports betting certainly won't be complaining. As far as they're concerned, it's good times all around.