Present-day footballers who can be considered 'super strikers'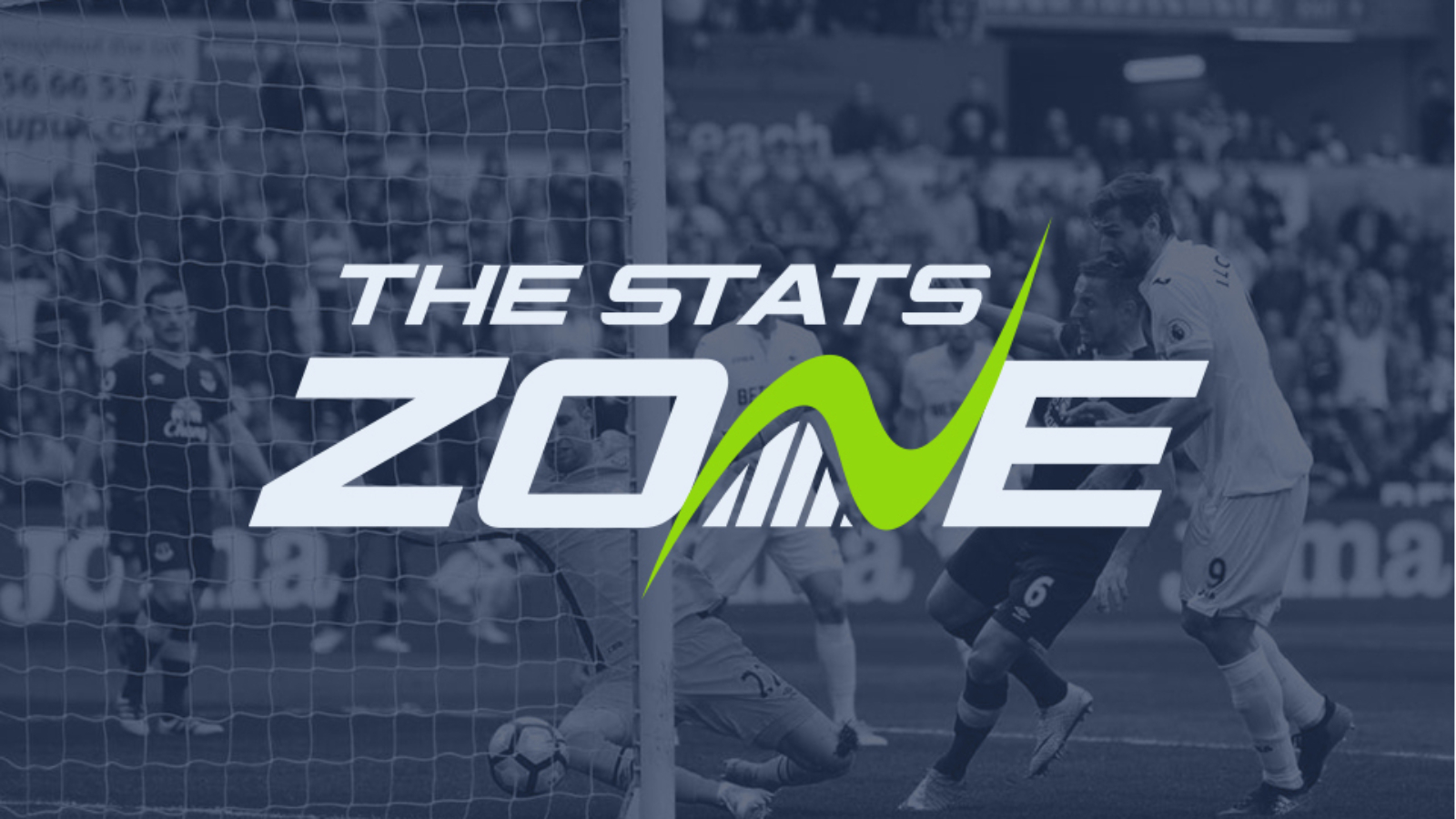 Here we're looking at out-and-out strikers in world football today. These are present-generation footballers who can undeniably earn the tag of a 'super striker'. Talking about super strikers per se, that is also the name of the latest football-themed online slot game launched at reputed NetEnt Casinos.

Please note, the likes of Lionel Messi, Cristiano Ronaldo and Mohammed Salah are not included in this list because they cannot be considered 'pure strikers'.
Luis Suarez
There is no denying the fact that Luis Suarez remains one of the greatest strikers in the football world today. He currently plays for La Liga side Barcelona and the Uruguayan national football team. Suarez began his senior level football career at Nacional in 2005 before going on to play for Groningen, Ajax and Liverpool, eventually joining Barca in 2014.
Suarez has been instrumental in helping Barcelona win La Liga and the Copa del Rey four times each, as well as the Champions League in 2015. He won both the Golden Ball and the Golden Boot during the FIFA Club World Cup tournament 2015, and was the winner of the reputed Pichichi Trophy in 2015-16. At international level, Suarez helped the Uruguayan national team win the Copa America title in 2011.

Robert Lewandowski
Captain of the Polish national football team, Robert Lewandowski is the primary striker for Bundesliga outfit Bayern Munich. It was at Znicz Pruszkow where Lewandowski began his senior football career. Thereafter, he switched over to Lech Poznan, followed by a move to Bundesliga side Borussia Dortmund in the year 2010. He then earned himself a transfer to German rivals Bayern Munich in 2014, after spending four successful years at Dortmund.
Lewandowski is widely recognised for holding the world record for having scored an incredible five goals in nine minutes. Apart from that, he has helped Bayern Munich win Bundesliga a total of five times, and also achieved glory in the DFL-Supercup and DFB-Pokal. Lewandowski captained Poland during their 2018 World Cup campaign.
Sergio Aguero
Sergio Aguero plies his trade with English Premier League club Manchester City. He is also a key member of the Argentinian national football team and is counted amongst the best strikers in world football. He began his senior football career with Independiente in Argentina, and followed that with a move to Atletico Madrid and thereafter to Manchester City in 2011.
Aguero played an important role in helping Argentina to the 2014 World Cup final and he was also key in Argentina finishing runners-up in Copa America consecutively in the years 2015 and 2016. In 2014-15, Sergio Aguero won the Golden Boot award in the English Premier League, and among his countless club honours he has also made it to the PFA Team of the Year on two occasions.
Harry Kane
Captain of the national football team of England, Harry Kane definitely deserves a mention amongst the top-rated football strikers in the world today. Kane has been on Tottenham Hotspur's books since 2009, but spent his formative years on loan (Leyton Orient, Millwall, Norwich and Leicester City).
Having won the Golden Boot award during the 2018 World Cup and taking England to new heights in that tournament, Kane was bestowed with the Member of the Order of the British Empire last year. He has also won the the Golden Boot award in the English Premier League on two occasions. In 2017 and 2018, Harry Kane was recognised as the England Player of the Year.
Alvaro Morata
Spanish striker Alvaro Morata currently plays for Atletico Madrid, on loan from Chelsea, and has featured regularly for Spain over the last six years. He began his senior football career back in 2010 at Real Madrid, and spent four years at Los Blancos. He then spent two years at Serie A giants Juventus before returning to Real Madrid in 2016. The Spaniard moved to Chelsea in 2017 and spent two seasons in the Premier League before his current loan to Atletico.
Among his various club honours, Morata helped Real Madrid to two La Liga titles, won the Copa del Rey twice, and also picked up two Champions League titles. While playing with Juventus, Morata contributed significantly in their two Coppa Italia and Serie A titles, while he won an FA Cup with Chelsea.
Edinson Cavani
There was no way that the popular PSG striker wouldn't have made it to this list. Cavani started playing senior level football at Danubio, before switching over to Palermo in the year 2011. Thereafter he joined Napoli, the Italian club, before getting lapped up by PSG in 2013.
Cavani helped the Uruguayan national team bag the Copa America title in the year 2011, and has enjoyed a wide array of individual and collective club honours. He bagged the Best Foreign Player award in Ligue 1 in 2017, and during his stint at PSG Cavani has helped them win the Ligue 1 title an impressive five times. He's also been instrumental in the French team winning the Coupe de France on four occasions.