How football fans can stay entertained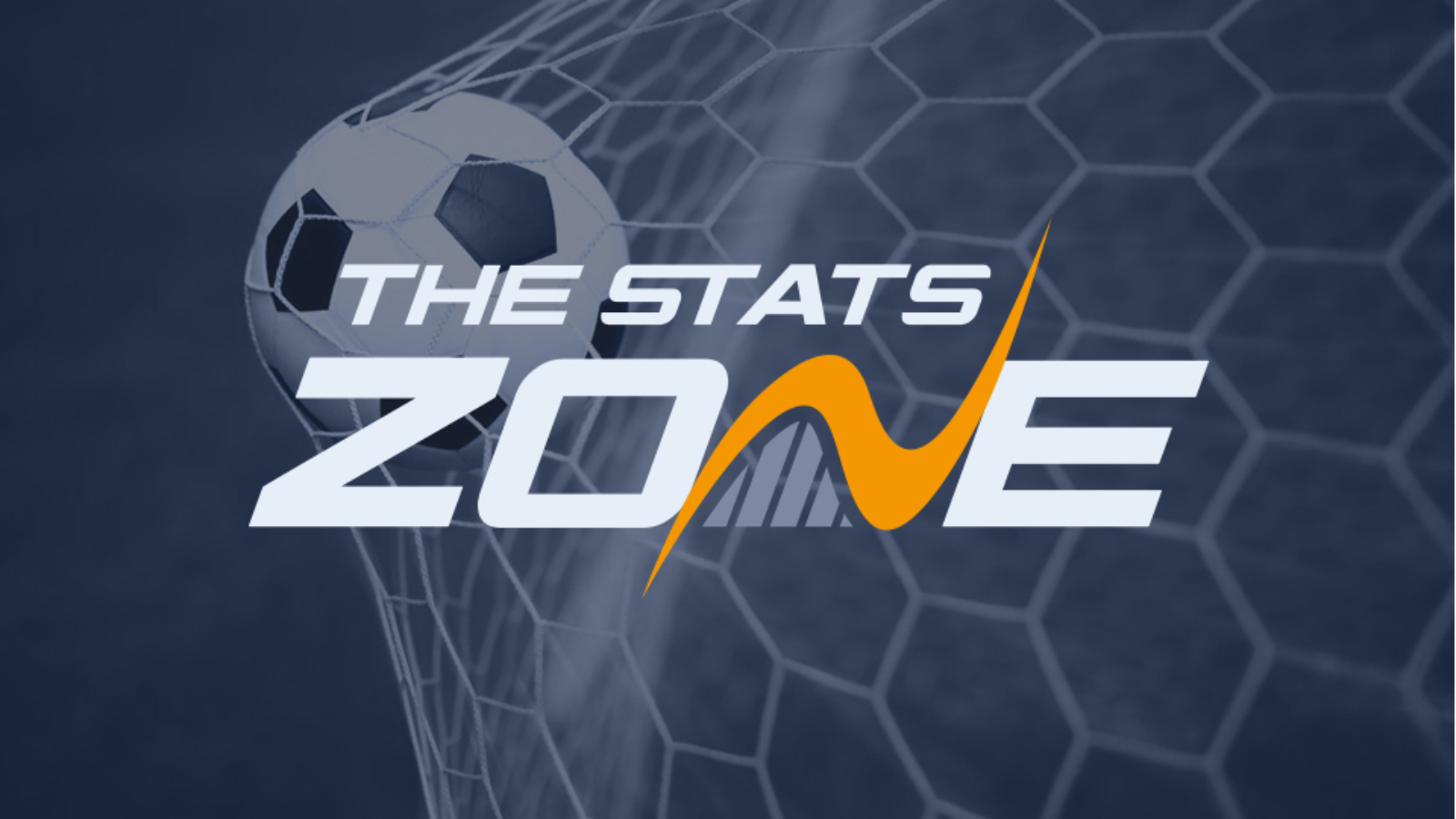 The Belarus Premier League – this is one of the few active football leagues right now. No disrespect to the league, which is, in fact, throwing up some great games and drama right now, but fans of major European leagues are struggling without being able to watch their favourite teams. Until such action returns, here are some alternatives that you can get your teeth stuck into.
1. WATCH A FOOTBALL DOCUMENTARY
If you are now scraping the barrel when it comes to football YouTube videos to watch and famous goals to re-live, there are plenty of great TV shows and documentaries around. Those with a Netflix subscription can watch The English Game, which looks at the origins of the FA Cup as it went from an elitist sport to a working man's game. Alternatively, there are classic documentaries such as The Class of 92, One Night in Turin and Bobby Robson: More than a Manager. Amazon Prime also have their fair share of sporting content, with All or Nothing: Manchester City the pick of the bunch as far as we're concerned.
2. PLAY SPORTS GAMES
You could always opt for playing football video games such as PES and FIFA. The latter is going global right now due to eSports with professional Premier League stars playing against each other in live streamed matches. Wolves' Diogo Jota was victorious in the first ePremier League Invitational tournament, and a second competition is now underway. You can even bet on some FIFA games. If betting is your thing, you may also be interested in sport related games like the football themed game Score!

3. DO THE TOILET ROLL CHALLENGE

If you are on Instagram, you may have seen your favourite players doing kick-ups in their mansions and big gardens, But these were no ordinary kick-ups. Instead of using a ball, a toilet roll is preferred for an extra challenge. See how many you can do – film it for evidence – and start passing the challenge along to your group of mates or football team. We warn you though - it isn't as easy as the pros make it look!

4. MAKE A FOOTBALL VIDEO WITH YOUR TEAM

There is another formidable challenge going around showing off players' skills and some creative videography. You may not be able to have a kick about with your mates right now down the park or play competitive matches, but in the online world, you can still create stellar goals. Another popular trend sees individual players filming themselves playing football at home or in the garden, either recreating a famous goal or performing a difficult skill. Or even better, they begin a move and pass the ball off-screen, which then leads to the next player in their backyard – and so on. It creates a collage of players passing to each other.
This was even done by some national teams trying to claim victories against their opponents – all in good spirit!
5. READ FOOTBALL AUTOBIOGRAPHIES

After all of this activity, you are going to need to sit down and have a rest. What better way to do it than grab a good book related to football? There are some insightful and interesting reads out there, most notably autobiographies by former players and managers in the Premier League's hall of fame. Some notable examples are Jamie Vardy's, where you can read about his rise from lower league football, and offerings from Steven Gerrard and Alex Ferguson.