Five reasons why England will win EURO 2020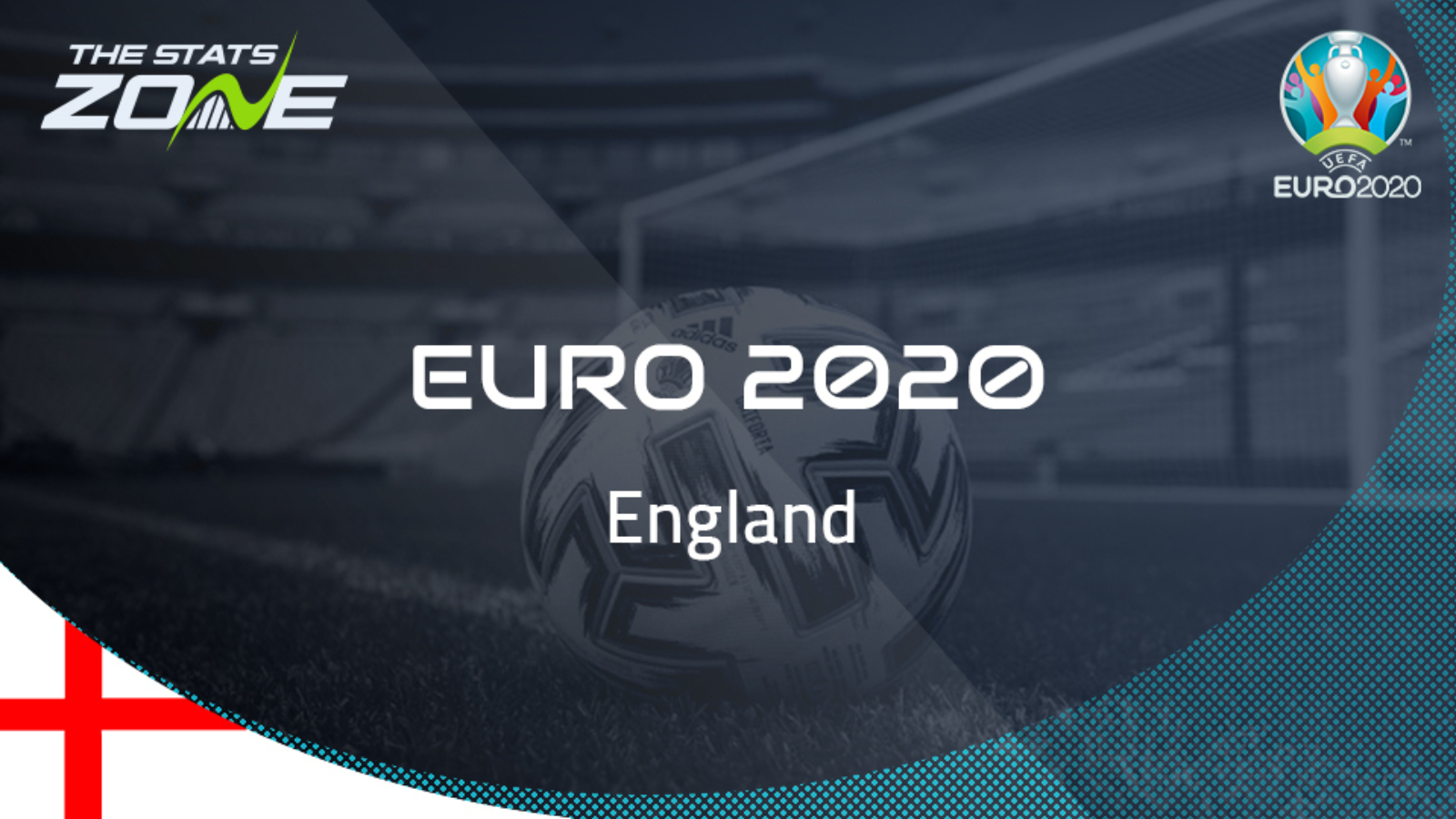 We've created a mini-league for the official EURO 2020 Fantasy Football game. Can you beat the TSZ staff? Click below to join!
EURO 2020 Fantasy Football
Code to join – 40TXJ1NQ06
HOME TOURNAMENT
Home advantage has often been a potentially deciding factor in international tournament football. England themselves have benefitted twice from playing in England during a tournament. 1966 and 1996 are both examples of England excelling and they make up half of the times England have reached a major tournament semi-final. If they were to win their group this time around then six of their seven matches would be hosted at Wembley; should they make the final. Regardless of their opponent, England should be boosted by the fact they will be playing at home.
HARRY KANE
He's very good at football. The Tottenham Hotspur striker is often much maligned due to the success of his club side and is often criticised for a lack of trophies. These discussions overlook the fact just how good he is. In a team that is likely to start at least one of Jadon Sancho, Marcus Rashford, Raheem Sterling or Phil Foden then Kane's ability to drop deep and create space for those players to exploit in behind is vital as shown in his partnership with Son Heung-min throughout the course of last season. There aren't many, if any, strikers better than him and in a tournament whereby out and out goal scorers could be an issue for many sides, England are blessed.
CLUB SUCCESS
Success in club football has often reflected the state of a country's national side. The two key examples of that in recent years have been Spain in 2008, 2010 and 2012 as well as Germany in 2014. Both countries enjoyed multiple sides reaching the finals of the UEFA Champions League in a short space of time. England have created a sense of dominance like that in recent seasons whereby in two of the last three Champions League finals, there have been all-English finals involving four different clubs. This highlights, in an objective way, the quality of the current generation with several English starters involved in those matches proving that they can not just compete but be better than the very best in Europe.

PLETHORA OF OPTIONS
In 2006, England had a group of players of which many were world class. It was the 'golden generation' that was mis-managed, slightly over-inflated and lacking in cohesion. It was arguably England's most talented major tournament squad but the depth remained an issue with 16 year-old, yet to make a senior appearance, Theo Walcott getting on the plane. This time around, although the very first choice eleven might not be on a par with 2006, the depth is astounding. £50 million European finalists and Champions League winning squad members aren't even close to being in the reckoning of a squad that can legitimately field two very competitive teams. It is a depth that England haven't had before and should have England in a good position to attack the tournament.'
THE MANAGER
Like Harry Kane, Gareth Southgate is often much maligned for baffling reasons that tend to revolve around people being bored or forgetful. A World Cup semi-finalist in his first major tournament followed up by outstanding performances and results against Spain and Croatia in the inaugural UEFA Nations League to reach the semi-finals of that competition and eventually finish third an example of Southgate's relative success. An immediate culture shift has been combined with a gradual evolution of the playing style and mentality to ensure results like Iceland in 2016 are, hopefully, a thing of the past and England can look forward and worry others rather than worrying themselves. Criticisms of Southgate's pragmatism and overly cautious approach have been loud in recent weeks but it must be noted that France were heavily criticised for a similar tactical plan until the final of 2018 whilst Portugal in 2016 was the epitome of safety first football. They both won tournaments.
For fixtures, results, TV schedule, top scorers and plenty more, visit our tournament home page here!

NEW CUSTOMER OFFER FOR EURO 2020! Get £40 in bonuses when you bet £10 with Parimatch