Zlatan Ibrahimovic puts El Trafico on the map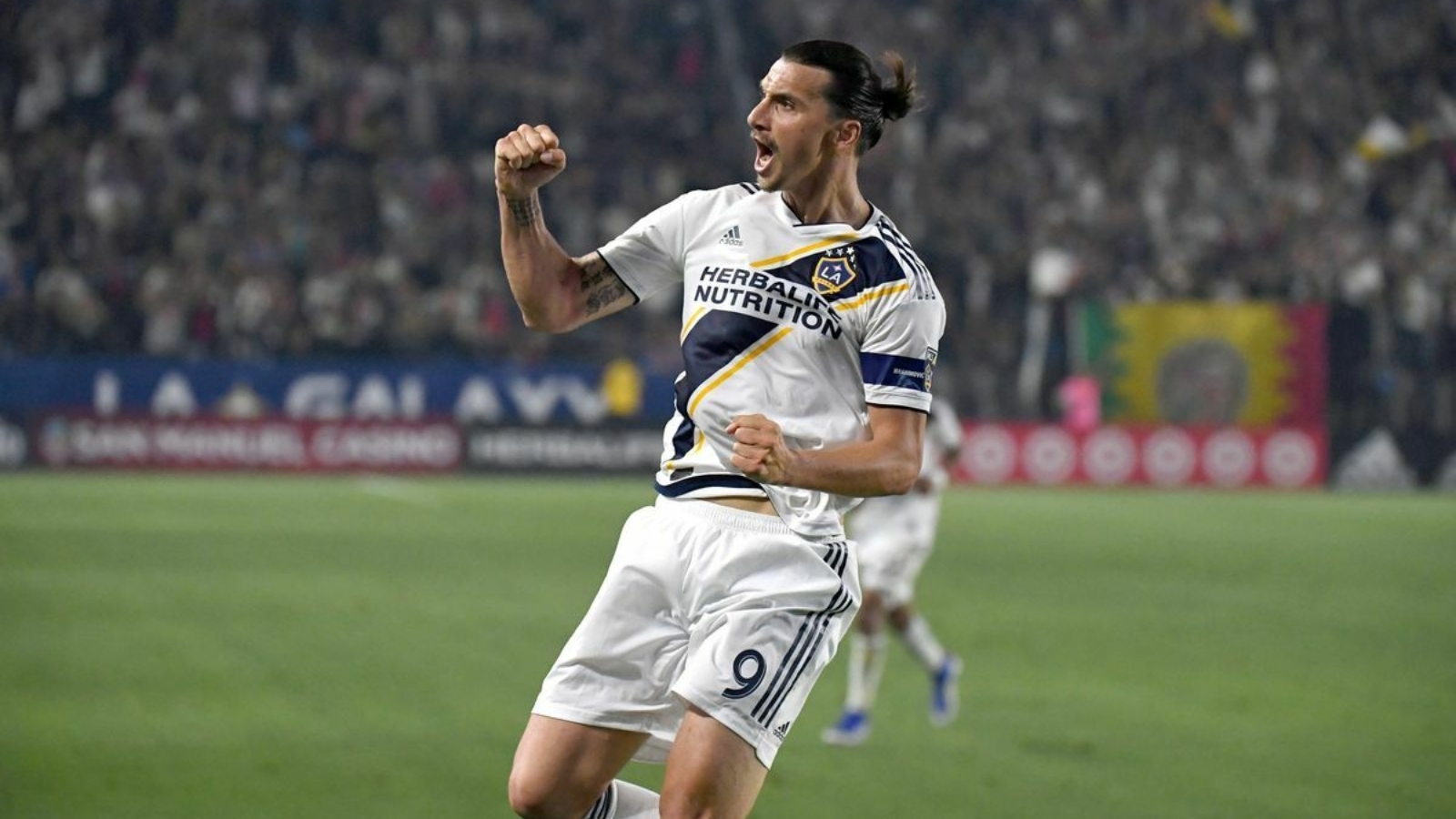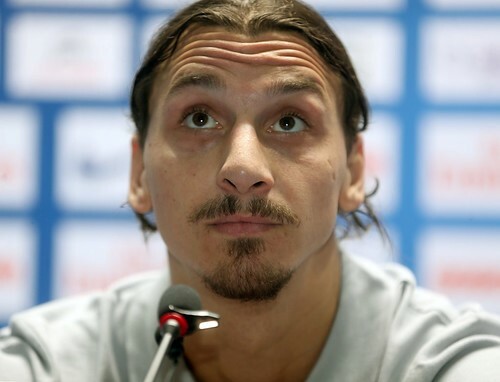 "Zlatan Ibrahimovic" (CC BY 2.0) by Doha Stadium Plus
The term El Trafico may not have meant much to football fans in Europe until recently. But thanks to legendary Swedish player Zlatan Ibrahimovic, the nickname given to the Los Angeles derby is now understood by a much wider fan base.
Many fans on the European side of the pond still view MLS as an inferior version of the beautiful game. It has a reputation for being of low standard and a place where older players go to pick up one last paycheck before hanging up their boots. While some of that may be true, the league is improving all the time and more fans in Europe are starting to take notice.
A new era for the LA derby
In the US, a whole new breed of supporter is embracing soccer and the culture that surrounds it. Groups of "ultras" are now common and new rivalries are being forged all the time such as the one that now exists in Los Angeles. LA Galaxy used to take part in the SuperClasico against Chivas USA until the latter was dissolved. A new team, LAFC, were formed and picked up many of Chivas' old fan base as well as some Galaxy fans who switched allegiances. Since 2018, the two have competed four times, with Galaxy winning twice and the other two matches ending as draws.
Zlatan makes an impact on and off-field
Over the last year or so, the MLS' quest to be taken more seriously has been helped by LA Galaxy's Zlatan Ibrahimovic. The former star of European soccer attracts a lot of attention wherever he goes, not just for his performances on the pitch but also for his statements off it. It's fair to say that Zlatan has a sizeable ego and enjoys being provocative with his words. However, he always backs up his words with actions.
Raising the profile of MLS
The Swede made his debut in El Trafico, coming on as a substitute to score twice to help LA Galaxy overturn a 3-0 deficit and win the game 4-3. That cameo performance earned him instant cult status in the US. In July of this year, he scored a hat-trick against LAFC to secure their second derby victory by a 3-2 scoreline further raising the profile of the LA derby. However, he remains the second favourite behind Carlos Vela in the top score odds. If you think he can overtake the Mexican, betting on MLS is much easier than you expect with most major bookies now offering odds on a range of markets.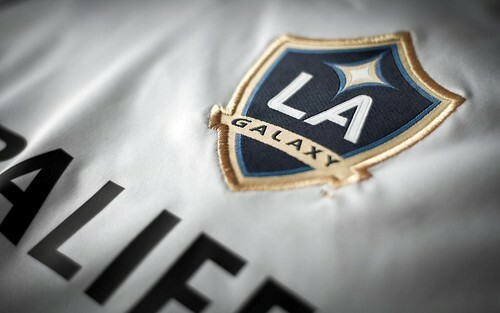 "galaxy" (CC BY 2.0) by William Brawley
Aged 37, Ibrahimovic has already scored 38 goals in 44 appearances in the US and looks set to take LA Galaxy to the playoffs this season after missing out by a point last term. He has put El Trafico on the map and prompted a whole new audience to take notice of what is happening in North American soccer. He is the latest in a long line of ageing pros who have plied their trade in the MLS but few have had the same impact as the man once dubbed Ibracadabra by the Italian media.