All you need to know about Live or In-Play betting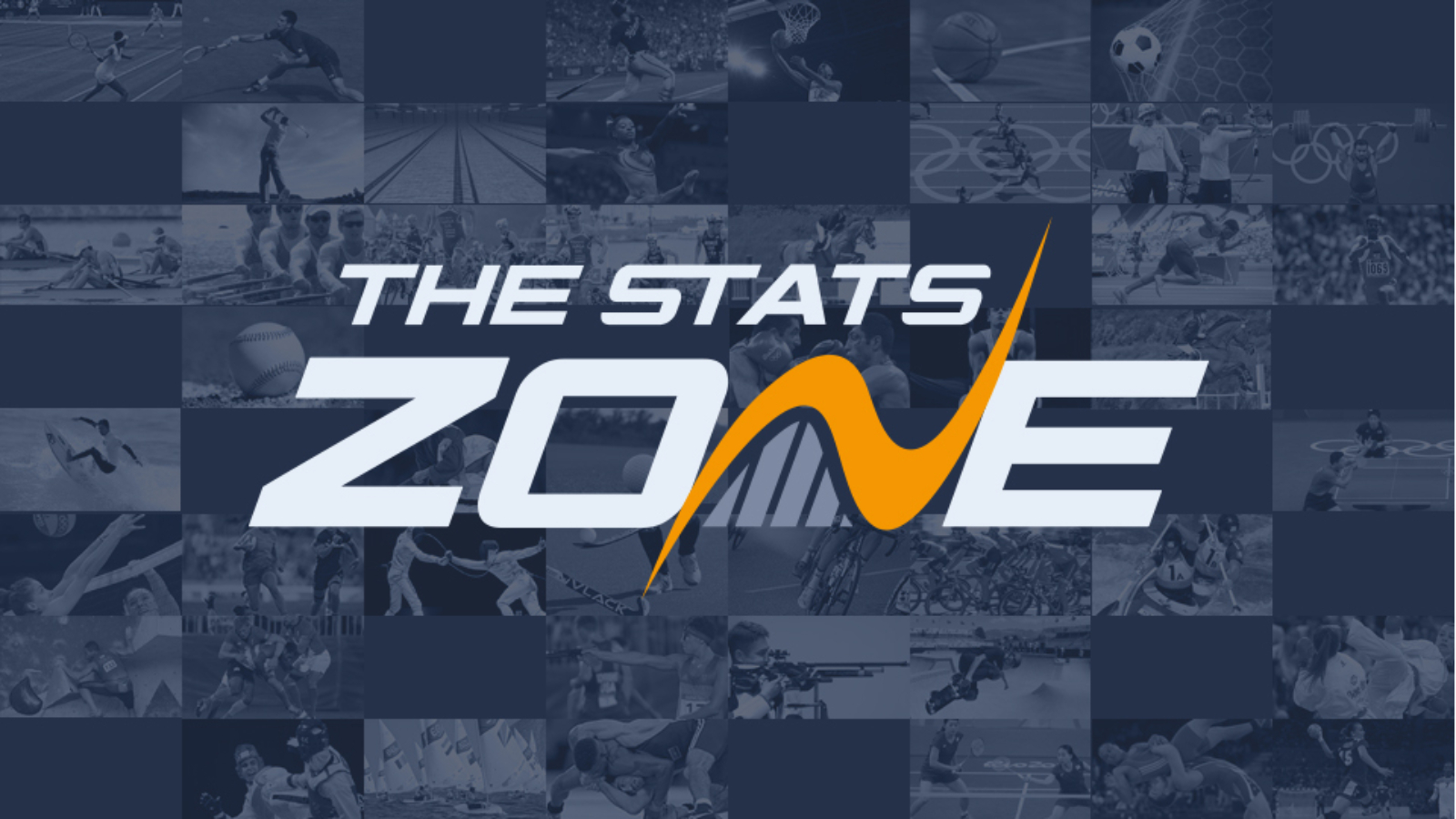 Live betting, or In-Play betting as it is popularly named, is a type of betting which happens after a sports event has started, and prior to its finish. Putting it another way, it is also the process of placing wagers on a game or match as it happens on the field, pitch, court, course etc. It could be, for instance, during a golf tournament, tennis match, horse race, football match or any other sports event which has betting actions happening alongside it.
In this short article, we will acquaint you with several facts you must know about Live or In-Play betting, in order to make an informed choice about this betting option. If you'd like to learn more about this type of betting activity, read more here.
Live betting and the punter's strategy
Placing In-Play bets on a sports event as it happens takes away the need for studying the form of either opponent, as well as the pertinent stats before the start of the match. In a way, you get to decide what is good enough to wager money on in real time. Popular online bookmakers such as Betway, William Hill, Ladbrokes, 888Sport, Karamba and more all offer a wide range of Live betting markets.
Why is Live betting so popular?
Any sports event that you would like to place a bet on would involve odds that would have been decided before the start of the event. These odds may undergo change during the build up to that match/game based on the circumstances as well as other considerations. In fact, these odds normally change right up until the start of the sports event.
To give you an example, let's say Liverpool FC start a football match as clear favourites but concede a goal just a few minutes in to Man Utd. As soon as that happens, the odds will change so as to accommodate this occurrence, and even though Liverpool may still end up as winners, having conceded a goal would reduce their chances of being victorious for some time initially, and hence their odds would also increase temporarily.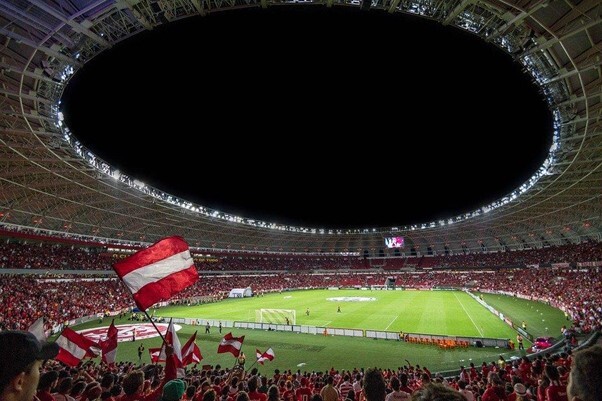 This is crucial as, because of this, any punter who had places a wager on Liverpool would get improved odds after the first goal. These odds would be better than the ones received before the start of the match.
The odds for Live or In-Play betting are determined in real-time by the concerned bookmaker, and are updated continuously depending upon the action happening on the field. It's also worth noting that these odds are often influenced by the previous outcomes under similar situations.
Each and every aspect of whatever is happening during the event is factored-in to change the odds accordingly. The same system is utilised for In-Play betting across different sports, so as to offer the most exciting and accurate Live betting experience to the bettors.