Unique talents such as Lionel Messi, Luis Suárez, Neymar Jr and Alexis Sánchez don't come around too often, but one thing they all have in common is their South American roots. In a continent that seems to produce world class players on the proverbial conveyor belt, it's inevitable that many more will make the much travelled journey to European football in the coming years. With that in mind, here at TSZ we've analysed all professional leagues in South America and Mexico and chosen the top five candidates who could become top strikers in world football:
Sebastian Driussi – River Plate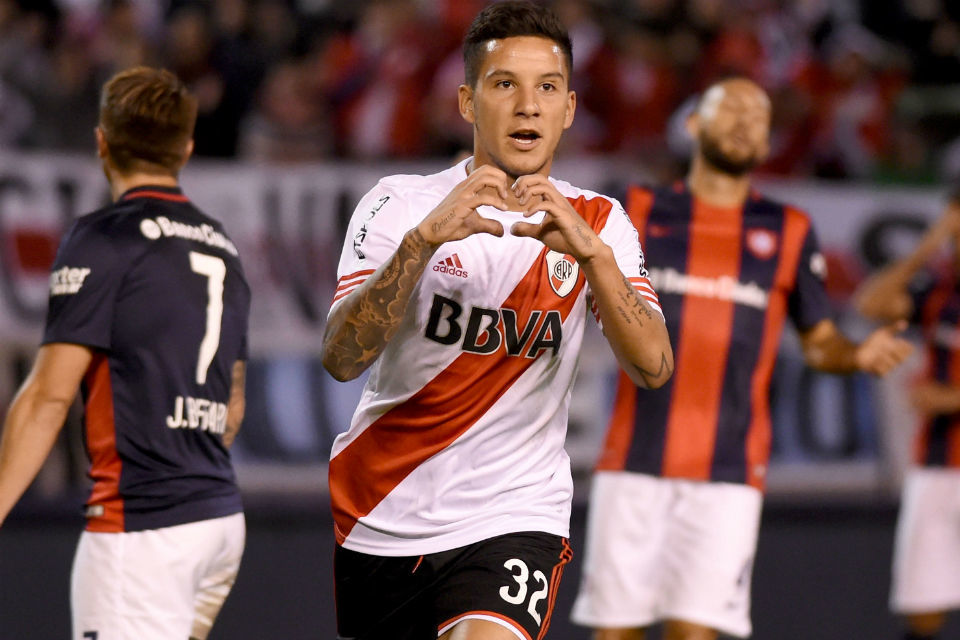 Keep an eye on this player for the future. A 20-year-old secondary striker currently featuring for River Plate, Driussi is heralded as "the next big thing" to come out of Argentina and he's already attracting interest from Europe. He has six goals in seven matches in the league this season, and has represented (and scored for) his country at both U17 and U19 level.

Lucas Alario – River Plate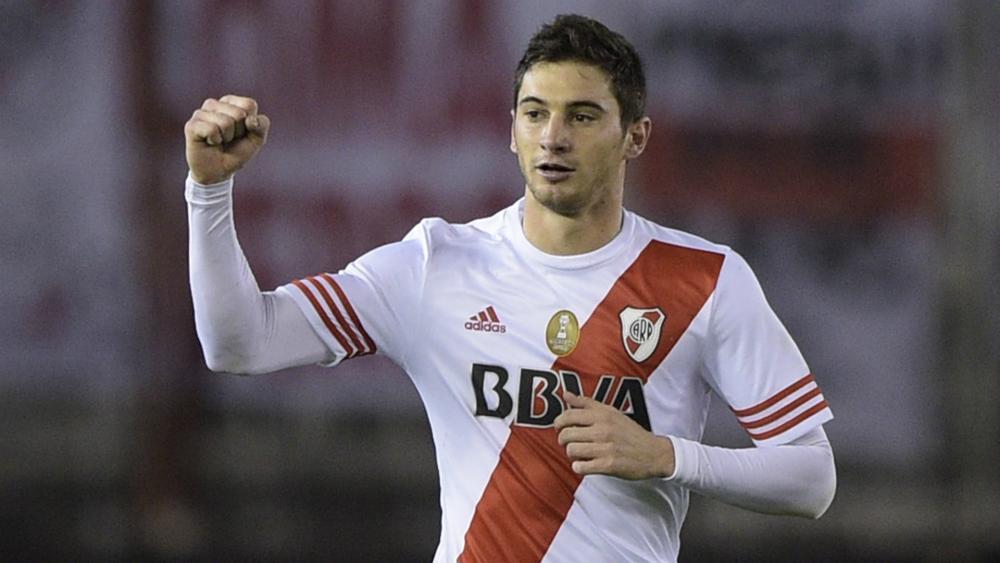 The 24-year-old striker from River Plate has been a regular fixture in Edgardo Bauza's Argentina squad for the 2018 World Cup Qualifiers. Even though he's slightly older than the rest of the players shortlisted, he's certainly one of the most productive based on experience and his scoring totals in recent years. He has three goals in seven appearances in the Primera Division campaign this season, and seems to be a late-bloomer.
Harold Preciado – Deportivo Cali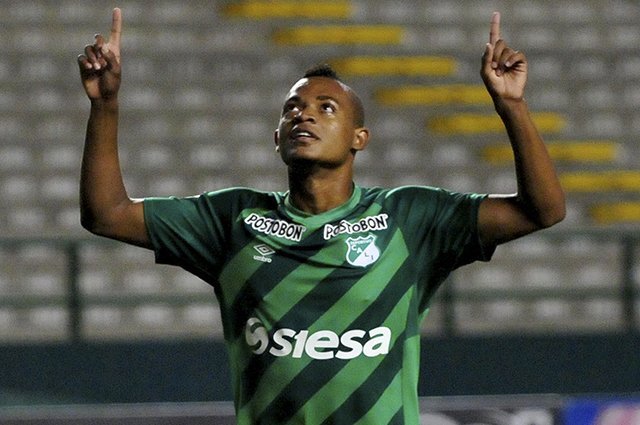 A 22-year-old player with a keen eye for goal and superb finishing ability, Preciado has been one of the most prolific strikers in Colombian football over the past three seasons. His track record is stellar and he has averaged almost 0.5 goals per game in his fledgling career; It shouldn't be long before we see him plying his trade in Europe.
Gabriel Jesús – Palmeiras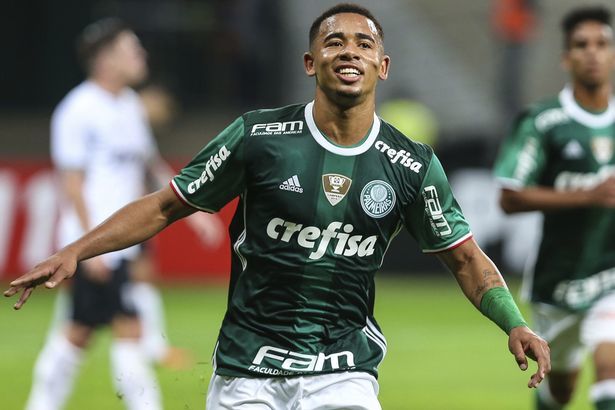 If one wants to look for the potential successor to Neymar Jr., Gabriel Jesús might be one who is more likely to reach the status the current FC Barcelona attacker has. The 19-year-old wonderkid has netted 11 goals in 22 matches this season for Palmeiras in the Brazilian Serie A, but he's been on fire with the National Team as well with four goals in an equal number of appearances. He won the gold medal at the 2016 Olympics, and will join Manchester City on January 2nd, 2017.
Hirving Lozano – Pachuca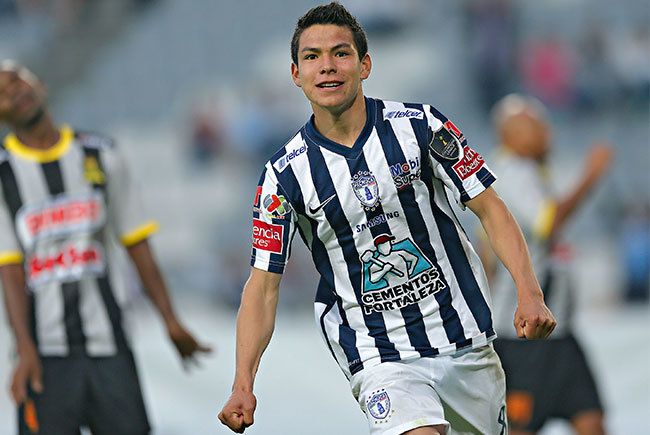 The case of Hirving Lozano is pretty special. The 20-year-old winger is a regular name at Mexican side Pachuca and he's also played with the National Team, but he seems reluctant to leave for greener pastures even when teams like Manchester United expressed interest in signing him. He can play all over the attacking third and even though his goal scoring totals don't compare to other players mentioned in this list, the truth is there's far more to his game than that.
Now onto the numbers: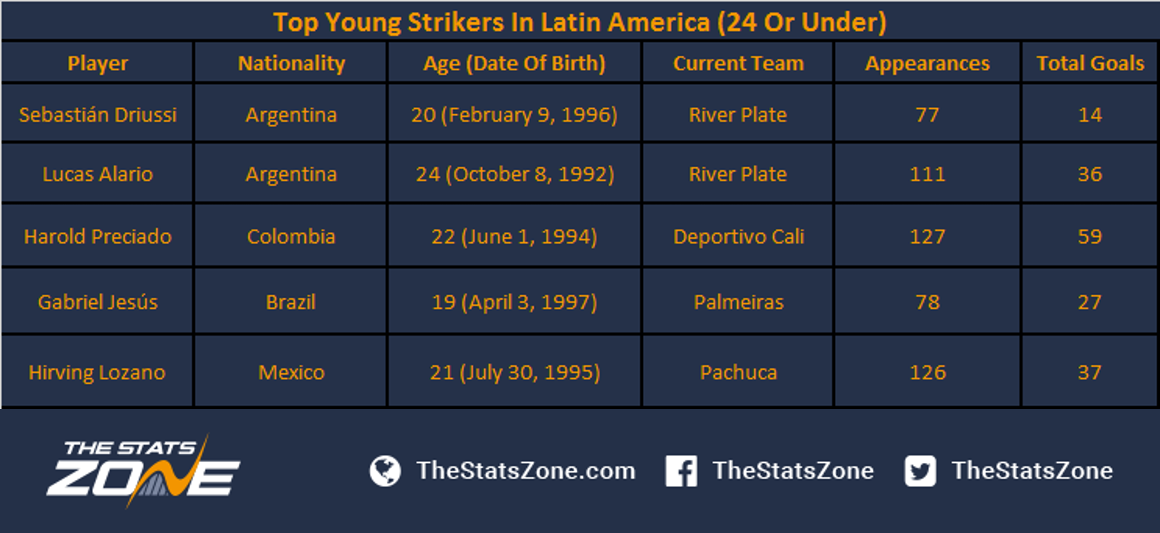 It may very well be that that you will see these players terrorising opposition defences in a top European league in the future. Judging by the numbers, we can see various things: Gabriel Jesús and Hirving Lozano are clearly ahead of the pack when we consider experience at the first team level, goals scored and age. When it comes to effectiveness however, it's hard to argue against Harold Preciado who averages almost 0.5 goals per game.
Are these numbers enough to label one of these players as the next top striker in the near future? It's hard to tell, but one thing is for certain: there's a lot of talent in South America and European teams are likely to sign one of these forwards sooner rather than later. Whilst we haven't unearthed a striker with a scoring rate to match that of Neymar Jr. a few years ago at Santos, there is still plenty of time for these players to develop and become household names.