THE FACTS

Where is the eChampions League Finals taking place? The event will be taking place in Madrid, Spain
When is the eChampions League Finals taking place? May 31st, 2019
Where can I watch the eChampions League Finals on TV in the UK? Details are yet to be announced
Where can I stream the eChampions League Finals in the UK? Check the EA Sports FIFA Twitch Channel for streaming as well as the official EA Sports FIFA YouTube page
How can I get my hands on tickets for the eChampions League Finals? General tickets are not available to the public as of yet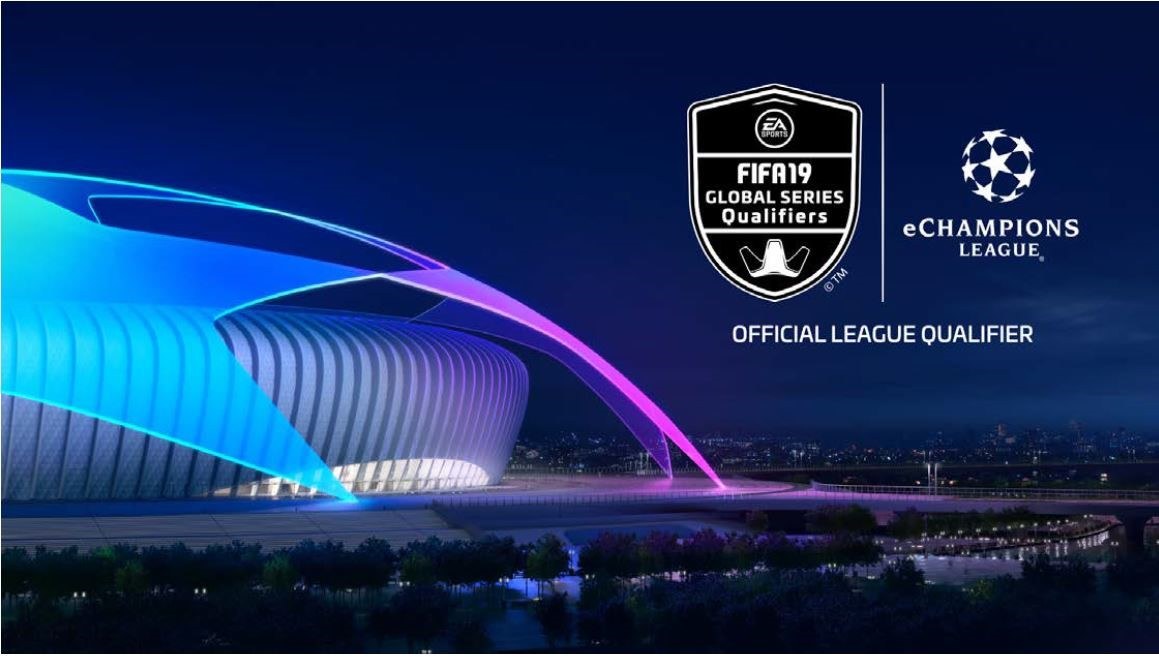 BACKGROUND
The eChampions League is a new FIFA eSports competition run by UEFA in partnership with EA Sports. The tournament is an official part of the FIFA 19 Global Series, where FIFA players compete not only for prize money, but to earn official Global Series points. These points help the players rise up the Global Series Rankings, giving them a better chance of qualifying for the 2019 FIFA eWorld Cup.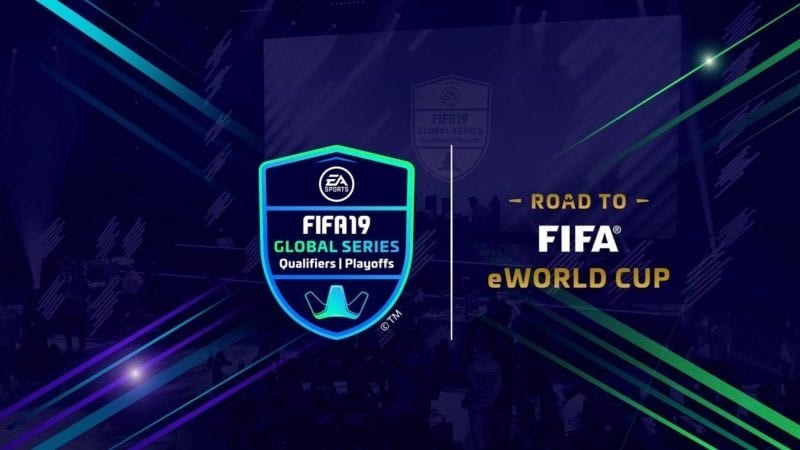 ROAD TO THE FINALS
In a bid to book their place at the inaugural eChampions League finals, FIFA players from all over the world competed in an online qualification bracket exclusively on PlayStation 4. From this bracket, a total of 64 players qualified for the eChampions League group stage in Manchester. This was the first offline part of the competition. All 64 players battled it out in a Swiss Style group stage format, which saw 32 players make it through to the knockout stages. They were placed in a seeded knockout bracket and began competing with the Round of 32. The victorious players moved on to the Round of 16, with the eight winning players officially qualifying for the eChampions League finals in Madrid.
Click on the links below for further information about the the event
WHAT ARE THE eCHAMPIONS LEAGUE QUARTER-FINAL FIXTURES?