This season will see the debut of the FIFA 19 ePremier League. The top English domestic division will join the umbrella of professional leagues who have joined up with EA Sports in establishing their own professionally licensed competition where players have the opportunity to represent a major football club in a domestic FIFA 19 "eLeague".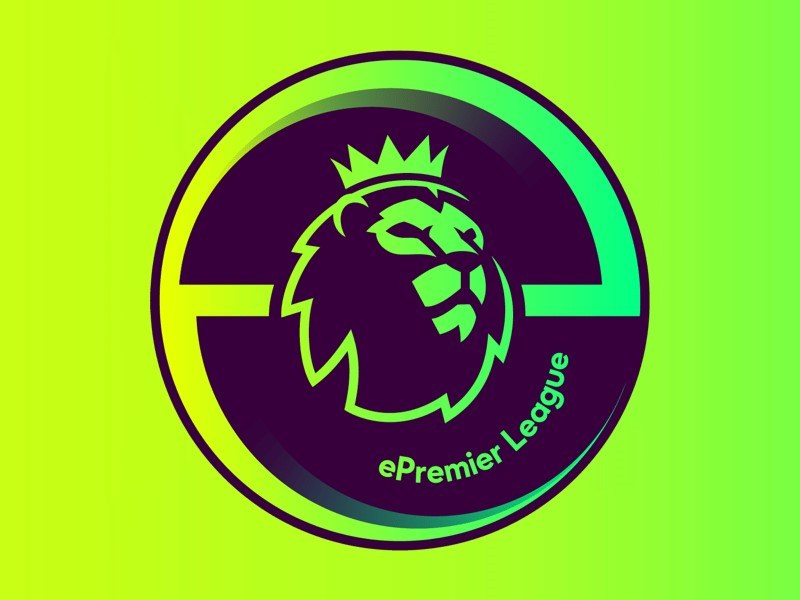 Applications to compete in the inaugural ePremier League have now closed and qualification has begun. We've put together a simple guide as to how the qualification process has taken place, which will see 20 players advance to the ePremier League finals on March 28th-29th.
Registration
The registration process was open up until 23.59 on the 4th January 2019. Any UK-based player could sign up for the ePremier League by selecting one Premier League team whom they wished to represent in the tournament.
Online Qualifiers
The ePremier League online qualifiers took place from between 5th-27th January and will consist of a ladder-based ranking system. Each Premier League club had their own ladder and players played as many games as possible within the specific playing hours (stated below) to try and finish as high up their respective ladder. Each player chose which console (PlayStation 4 and/or Xbox One to play their ladder matches on. The playing hours were as follows:
Ladder Opens: 5th January 2019
Monday – Friday: 18.00-22.00
Saturday – Sunday: 08.00-22.00
Ladder Closes: 27th January 2019
As the ladder matches started to take place, it was no surprise that the highest ranking FIFA 19 player made a strong start in his bid to represent Liverpool at the ePremier League Finals!
At the conclusion of the online qualifiers, the top 16 PlayStation 4 and top 16 Xbox One players from each club ladder advanced to the Club Playoffs.
Club Playoffs
The club playoffs are taking place between 11th February and 8th March, They will see each Premier League club take their respective 16 PlayStation 4 qualified players and 16 Xbox One qualified players and put them against one another in playoff competition. The winning PlayStation 4 and Xbox One players from each club playoff will go on to represent that club in the ePremier League Finals. Below is an up-to-date list of players who have qualified for the inaugural ePremier League finals, along with the Premier League club they will represent and console they'll be competing on.

Arsenal – Tassal "FaZe Tass" Rushan (Xbox One) / Curtis "Papsity" Poole (PS4)
Bournemouth – Marc "Marley1303" Marley (Xbox One) / Craig "Craig-jc" John-Clement (PS4)

Brighton & Hove Albion – Ryan "flammingfish" Caister (Xbox One) / Dan "Gingerninga95x" Hilliard (PS4)
Burnley – Bradley "Brad BFC 1882 x" Colston (Xbox One) / Sheikh "Sheikh365" Iqbal (PS4)
Cardiff City – Rhys "SCFgr1ff" Griffiths (Xbox One) / Luke "Lukasmcilwee" Mcilwee-Davies (PS4)
Chelsea – Ryan "Hashtag Ryann" Pessoa (Xbox One) / Jas "Jas1875" Singh (PS4)
Crystal Palace – Michael "ItsMeAuzio" Faria (Xbox One) / Damian "damie" Augustniak (PS4)
Everton – Dan "Pottsy1878" Potts / Simon "Fizzy_EFC" Duxbury
Fulham – Diogo "SCP Diogo" Mendes (Xbox One) / Jarvis "ITzJarvis" Denham (PS4)
Huddersfield Town – Thomas "Rebel Painter" Painter (Xbox One) / Jordan "Croftyboy925" Croft (PS4)
Leicester City – Alex "Hashtag Shawrey" Shaw (Xbox One) / Charanpreet "Hbk_05" Dhinsa (PS4)
Liverpool – Donovan "F2Tekkz" Hunt (Xbox One) / Dariosh "darioshkrowner" Krowner (PS4)
Manchester City – Connor "iBattle Cat" Keys (Xbox One) / Kai "deto" Wollin (PS4)
Manchester United – Josh "Jonesy17FIFA" Jones (Xbox One) / Kyle "KyleLeese__" Leese (PS4)
Newcastle United – Jake "PlanetToast" Simpson (Xbox One) / James "JWG2kk" Greene (PS4)
Southampton – Reece "LP Rusher x" (Xbox One) / Owen "Venny" Venn (PS4)
Tottenham Hotspur – Kylem "Lyricz" Edwards (Xbox One) / Simon "Zimme" Nystedt (PS4)
Watford – Luke "x SouR KiwiS" Carpenter (Xbox One) / Adam "AdamRyanFIFAx" Ryan (PS4)
West Ham United – Jamie "Jamboo" Rigden (Xbox One) / Gledis "RUSTEMI92" Rustemi (PS4)
Wolverhampton Wanderers – Joe "JoeEvoHD" Evison (Xbox One) / Torin "TheTurin27" Page (PS4)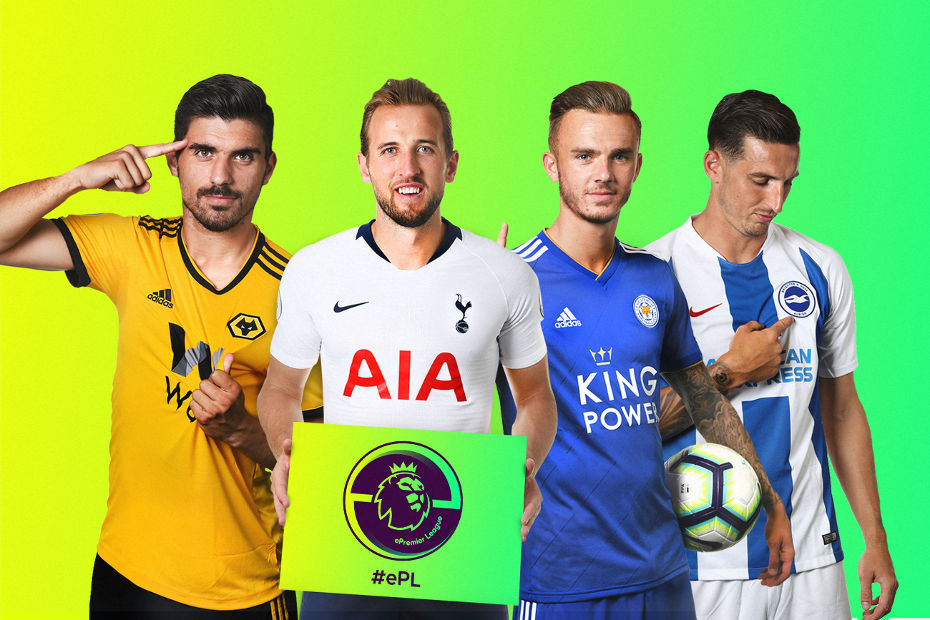 ePremier League Finals
The ePremier League finals event takes place on 28-29th March at the Gfinity Arena in London, where each of the 20 Premier League clubs will see their two chosen players battle it out for the right to crown themselves and their club the inaugural ePremier League champions. The finals will be broadcast live on Sky Sports Premier League.