AT A GLANCE
When? April 28th-29th 2018
Where? ESWC FIFA18 Sao Paulo Av. Dr. Cardoso de Melo, 1168 Vila Olimpia, São Paulo - SP, 04548-004
What channel is it on? ESWC FIFA 18 Sao Paulo will not be televised live
Where can I stream the tournament? The entire competition can be streamed from April 28thth at 10am (GMT) online via www.twitch.tv/eswc_fifa
Can I follow the tournament on Twitter? Updates will be provided on the official Twitter page of ESWC. Don't forget to search the hashtag #ESWC throughout the weekend where you will find updates from players, spectators and fellow FIFA 18 eSports supporters.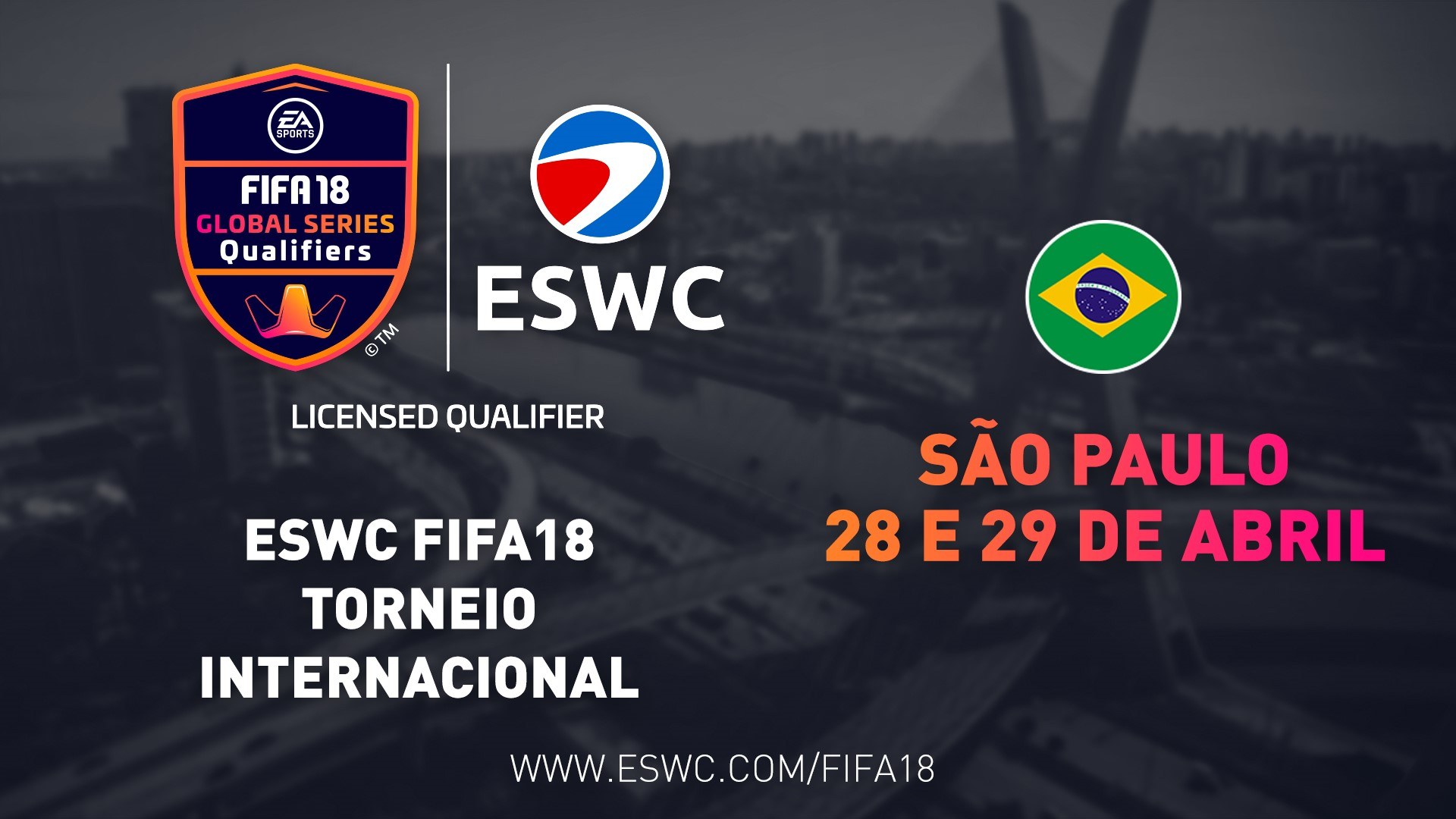 THE LOWDOWN
Tournament Format and Schedule
The format of ESWC FIFA 18 Sao Paulo mirrors that of ESWC FIFA 18 Paris, which took place earlier in the month. It consists of two separate tournaments taking place on two different consoles, the PlayStation 4 and the Xbox One. 32 players who successfully qualified online for the competition will arrive in Sao Paulo, with 16 competing in each tournament.
Each tournament will begin with a group stage competition. Players shall be divided into four groups of four, with games taking place in a round-robin format. The top two players of each group qualify for the quarter-finals, with the four group winners facing the runners-up of a different group.
Saturday, April 28th – The PlayStation 4 tournament takes place from 10am-7pm GMT
Sunday April 29th – The Xbox One tournament takes place from 10am-7pm GMT
Are there rules regarding what teams/players can be used for the tournament?
Each game will be played in the FIFA Ultimate Team mode, with all the players free to use their own UT in the competition.
What prizes are up for grabs?
The winning player from each console will both secure a ticket to the EA Sports FIFA Global Series Playoffs, where they will do battle in an attempt to secure qualification for the FIFA eWorld Cup Finals. Both winners will also take home a cash prize of $2,500. Runners up will net $1,500 each while the winners of the third place playoff both take home $1,000.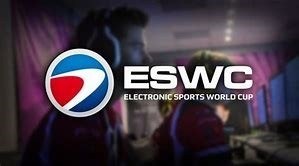 The Players
A mixture of both oversees pros and local talent will descend upon Sao Paulo with victory in their sights. Also competing at the tournament will be players who fell just short of the grand prize back at ESWC Paris. One of those players will be Transfermarkt eSports star Mario "MMayo" Reubold. The 20-year-old German finished runner-up in Paris and will be hoping to go one step further in Sao Paulo. Having just come off the back of qualifying for the upcoming FIFA eClub World Cup at the end of May, Reubold is in fine form and looks a good bet for the trophy this weekend.
Competing in the Xbox One tournament alongside Reubold will be AS Roma FNATIC player Conran "Rannerz" Tobin. The Irishman will be coming off the back of a strong performance in his FIFA eClub World Cup qualifying group where he won seven out of his eight games. Unfortunately, it still wasn't enough to qualify as his club lost out to FC Basel 1893 on goal difference. Tobin will no doubt be desperate to take that disappointment out on his opponents this coming Sunday.
The PlayStation 4 tournament will have a strong Brazilian presence and all eyes will be on local wonderkid Henrique "Zezinho23xx" Lempke after his brilliant outing at the FUT Champions Cup in Manchester took everyone by surprise. Well known top players such as Man City star Kai "deto" Wollin fell at the hands of the Brazilian as he powered his way to a top-four finish at the event. Lempke will be out to prove that Manchester was no fluke, as he looks to secure the gold on home soil.