AT A GLANCE
When? Thursday 26th April
What channel is it on? The semi-finals, console finals and grand final will be live on Fox Sports 501 from 8pm-11pm (AEST)
Where can I stream the tournament? The entire competition can be streamed on both the Australian E-League's official Twitch channel and Fox Digital from 1pm to 6.30pm (AEST) and 8pm to 11pm (AEST)
Can I follow the tournament on Twitter? Updates will be provided on the Australian E-League's official Twitter page. Also be sure to follow your favourite players and the official account of the E-League football club they will be representing. It is expected that all ten clubs competing will provide updates on their own players' progress via Twitter.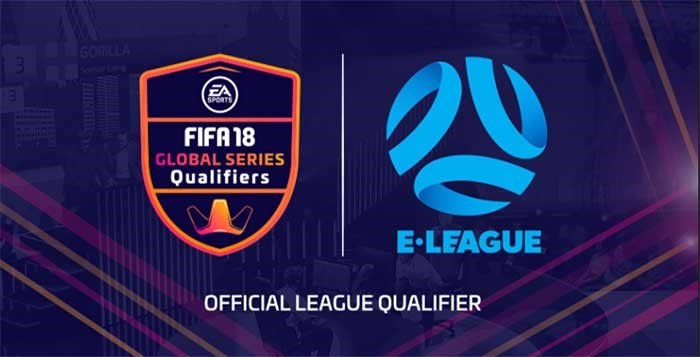 The Lowdown
Australian E-League Premiership Rounds Table

Tournament Format and Schedule
The format of the Australian E-League grand final is that of two single elimination tournaments on both the PlayStation 4 and Xbox One. The ten clubs competing will be represented by one player on each console with the winners of each tournament facing off in the grand final.
The fixtures for both tournaments have already been determined using the final rankings in the E-League Premiership Rounds table to seed each club individually. To begin proceedings, the bottom four clubs will face off in an elimination finals match on both PS4 and Xbox One.
Elimination Finals
Match One – Brisbane Roar FC (7) vs Wellington Phoenix (10)
Match Two - Newcastle Jets (8) vs Melbourne Victory (9)
The winning two players on each console will move on to represent their respective clubs in the quarter-finals, where the fixtures on both PS4 and Xbox One will be as follows:
Quarter-Finals
QF1: Sydney FC (1) vs Winner of Elimination Finals Match Two
QF2: Western Sydney Wanderers FC (4) vs Adelaide United FC (5)
QF3: Melbourne City FC (2) vs Winner of Elimination Finals Match One
QF4: Central Coast Mariners (3) vs Perth Glory (6)
The four winning players on each console advance to the semi-finals where the winners of QF1 play the winners of QF2 and the winners of QF3 take on the winners of QF4. The four victorious players move on to the console finals with the last two players standing facing off in the grand final, a two-legged affair with one game on PS4 and the other on Xbox One.
Are there rules regarding what teams/players can be used in the tournament?
Each game will be played in the FIFA Ultimate Team mode, with each player free to use their own UT in the competition. Unlike in the E-League Premiership Rounds, competitors are not required to pick a minimum of three A-League players from the club they represent in their starting line-up.
Who will be competing in the tournament?
A total of 20 players will compete in the event with two players (one competing on each console) representing each Australian A-League football club. A full list of players taking part along with the club they represent can be found below.
Sydney FC
PS4 – Mark Brijeski
Xbox One – Samer Elbadar
Melbourne City FC
PS4 – Josh Wood
Xbox One – Marcus Gomes
Central Coast Mariners
PS4 - Kiran Gupta
Xbox One - Matthew Camilleri
Western Sydney Wanderers
PS4 – Rick Tran
Xbox One – Joseph Nassar
Adelaide United FC
PS4 – Zachary May-Burgess
Xbox One – Jamie O'Doherty
Perth Glory
PS4 – Peter Saisanas
Xbox One – David Cook
Brisbane Roar FC
PS4 – Dino Flocco
Xbox One – James Williams
Newcastle Jets
PS4 – Bohdan Ling
Xbox One – Dane Crow
Melbourne Victory
PS4 – Mouad Zwed
Xbox One – Mitch Austin
Wellington Phoenix
PS4 – Christian Bartolilo
Xbox One – Justin Josevski
What prizes are up for grabs?
The winner will be crowned Australian E-League Champion and will receive an all-important place at the FIFA 18 Global Series Playoffs, where they will compete for a place at the FIFA eWorld Cup!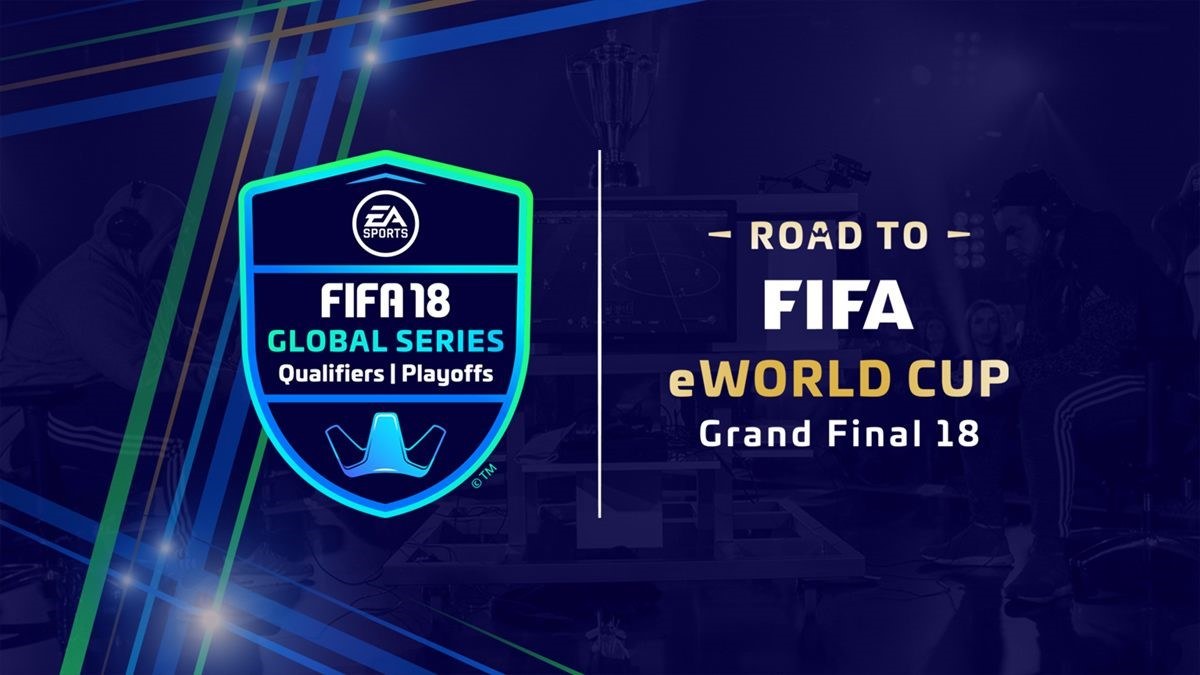 The Players
With a playoff spot up for grabs, the pressure is on for all 20 players. One player that may perhaps be feeling the pressure more than most is Sydney FC star Mark "xMarcoHD" Brijeski. The PS4 player will enter the E-League Grand Final as the favourite to win following a stellar performance in the earlier Premiership Rounds where he won seven of his nine matches - more than any other competitor - which played a vital role in securing the number one seed for Sydney FC heading into the event.
However, Brijeski will face stiff competition from the first ever FIFA 18 player to be recruited by an Australian football team - Melbourne City FC's hugely talented Xbox One player Marcus Gomes. The Melbourne native comes into the E-League Grand Final having garnered 14 points from his nine Premiership Round matches. While that is inferior to Brijeski's total of 21 points on PS4, it could be argued that Gomes comes into the event in better personal form following an impressive top 32 finish at the recent FUT Champions Cup in Manchester. Brijeski failed to qualify from the group stages in the same tournament. Both players will no doubt be eyeing up a potential grand final showdown with each other.
To win a major tournament, it's imperative to have a strong rearguard and for that reason, we have to mention Matthew Camilleri of the Central Coast Mariners. With an outstanding defensive record of only nine goals conceded in nine games, Camilleri was only beaten once in the Premiership Rounds. He will prove an extremely tough nut to crack on the Xbox One, but the immovable object may struggle when he comes up against the irresistible force in Samer "Samer96_" Elbadar. A mammoth 24 goals in nine games along with six wins saw him top the Xbox One rankings ahead of Gomes and Camilleri. A similar performance on Thursday could see him blow the competition away.