Which attacking players should you have in your Premier League fantasy football team?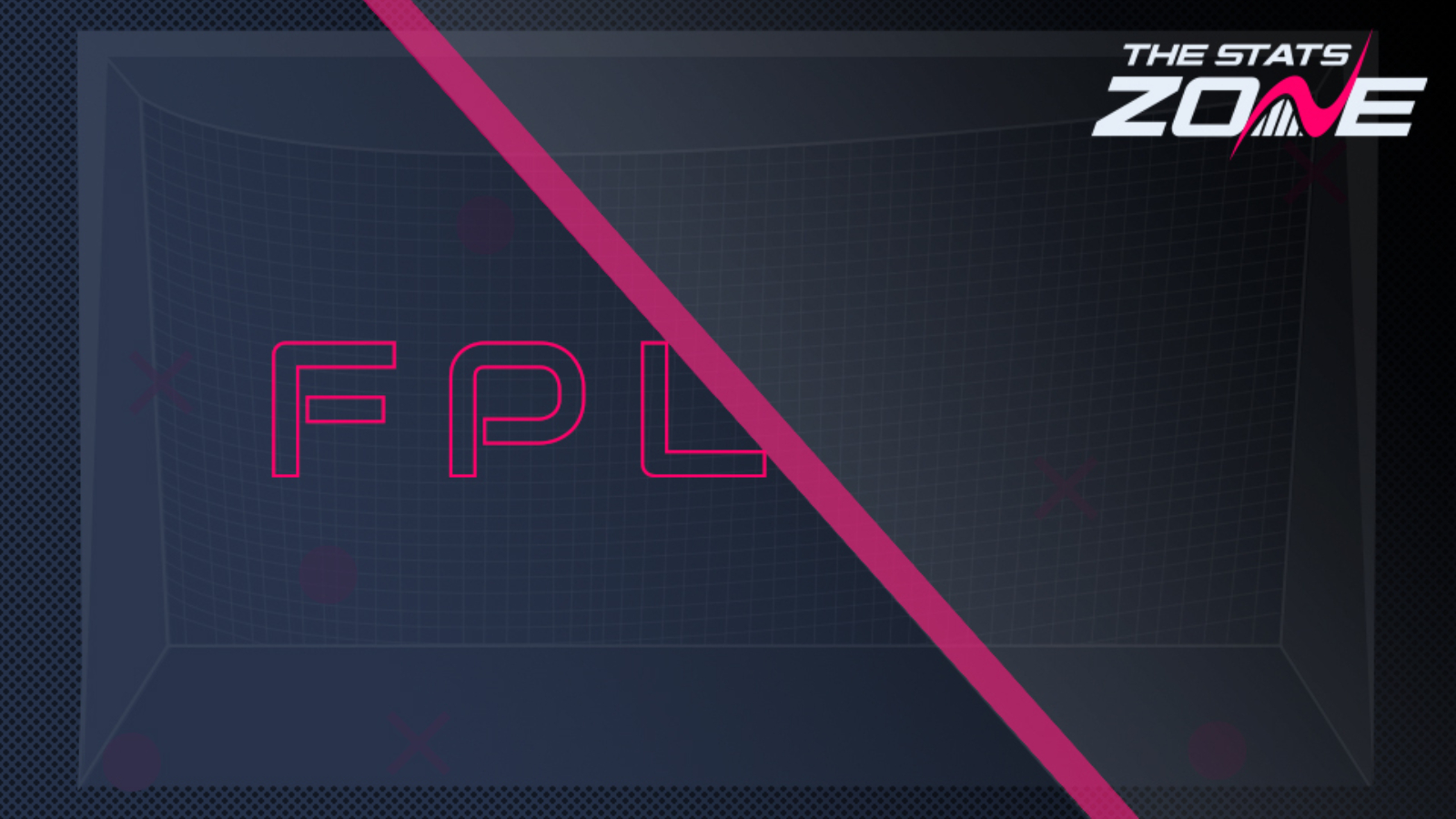 As the Premier League season continues to develop, you are likely aware that two tables are in play. The first, of course, is the Premier League standings, but perhaps more importantly is that of your FPL mini-leagues. Indeed, fans from around the world will have seen gaps beginning to form as they or their friends take an early lead. If you're a fantasy football manager that is prone to knee-jerk reactions after falling behind then don't panic, there is plenty of time left to claw your way back into the reckoning. Here, we'll have a look at the best current attacking performers and who will perhaps come good over Christmas and the New Year.
He's Kane and very able
First things first, if you don't already have Harry Kane in your side then you have likely endured some miserable gameweeks already. After nine games, the Spurs and England captain has racked up 84 points and tops the charts (alongside Heung-Min Son) for any position. Now, it is more than understandable if you didn't start with Kane in your team back in September, as perhaps you were part of the school of thought that decided he was dropping too deep for your liking under Jose Mourinho, but after eight games, it no longer stands up to scrutiny.

Kane has seven Premier League goals, admittedly two behind Son but crucially, and this is where the Englishman puts real night and day between him and the South Korean, he has also assisted a whopping nine times. Kane is the complete centre-forward in every sense of the word and his once close head-to-head stats with other strikers in the league is a thing of the past given his superiority over the competition these days. The long and short of it is that he needs to be in your team. But then, here is the catch, so does Son.

You are my Sonshine
The South Korean is considered a midfielder instead of a striker which is handy if you're looking to spend all your transfer funds on an all-out attack 4-3-3 system. Granted, Son's position is a winger but under Mourinho, he is forever drifting into the number nine position from the left and will for large parts of the game, play as a striker. The 28-year-old has also racked up 84 points, which added to Kane's tally gives you a mammoth 168!
They are working in perfect tandem and only Chelsea have scored more goals than Spurs so far. Indeed, it's an all-out attack under Mourinho that is producing an abundance of goals so don't miss out on the rich Kane harvest whilst the 'Son' is out.
Carrying on the theme of attacking players that are considered midfielders that you must have in your side, don't forget about the King of Egypt. Mo Salah, like Son, is a winger but is almost always in the thick of the action. With 67 points so far, Salah is just getting started and notably, he has a better injury record than Kane or Son which suggests that there is every possibility that he will have accumulated the most points come the end of the season.
The return of Captain America
Looking ahead to the Christmas period, you could keep in mind one Christian Pulisic who has been battling injury but is on the verge of a return. The Chelsea man should come into his own over Christmas and has already proven in his time at Stamford Bridge that he can be an FPL points machine.
Across the Atlantic, FPL players won't think twice about the American in their teams especially as fantasy football competitions now make up part of the framework of legal betting in the USA. Naturally, as both real and fantasy sports are covered this has resulted in betting being very popular online. Considering the growth of the industry, bettors need to look for legal gambling websites as they offer safer and more secure services. Indeed, in more than 20 states, fantasy football leagues are being played and you can be sure that Captain America, aka Christian Pulisic, is in most of those teams.

There you have it, the current best performers and the ones to watch out for. If you're currently lagging, don't admit defeat as the cream always rises to the top. The majority of the season is still to go and there are still plenty of FPL points to play for!