Cristiano Ronaldo vs Sergio Aguero: #UCLfantasy Matchday Two head-to-head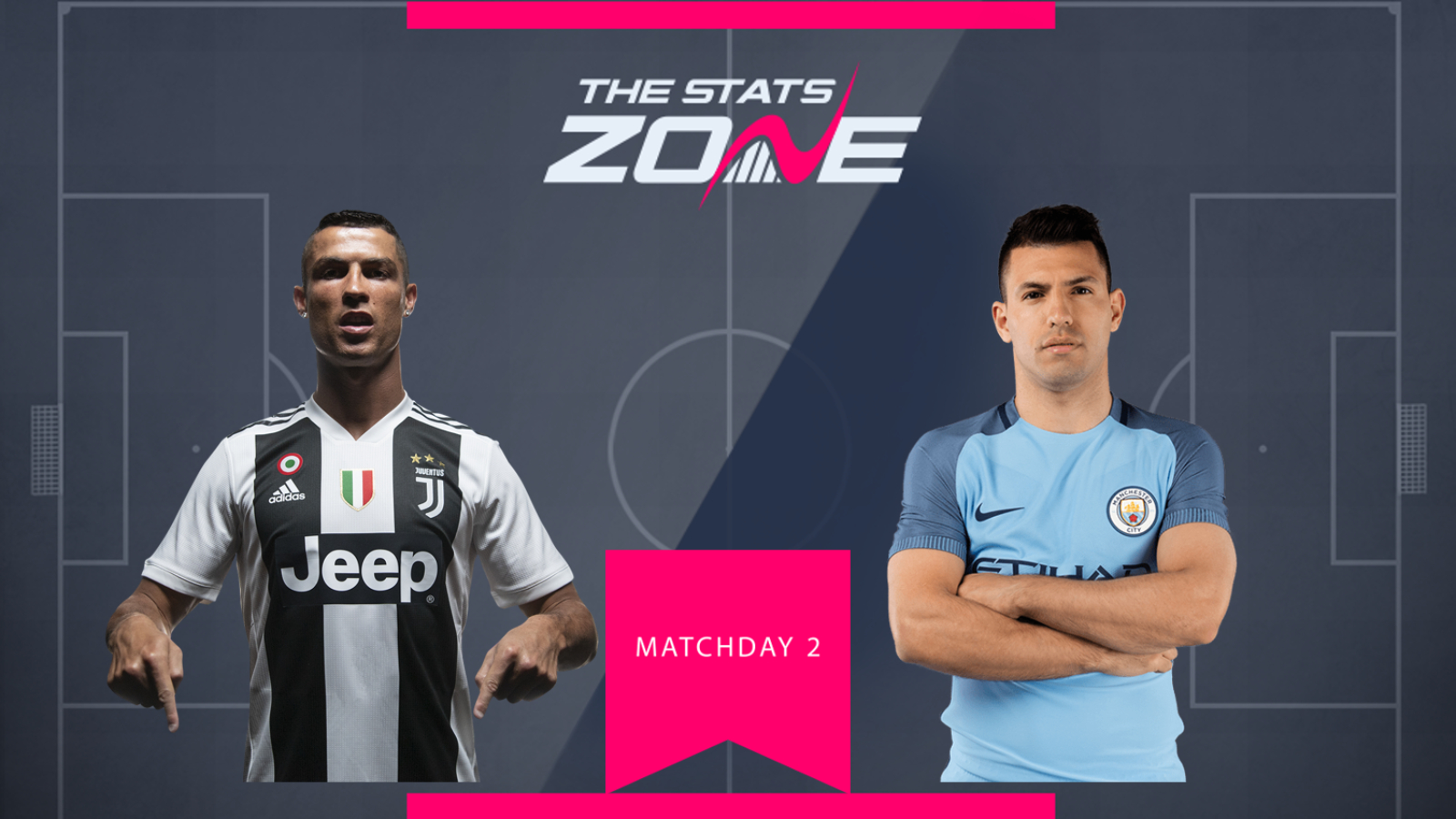 If you are looking for as close to a sure bet in #UCLfantasy, then Cristiano Ronaldo (€11.5m) is surely your man. The Juventus forward is the all-time top scorer in the competition with an astounding 126 goals in 163 appearances. While there is some evidence that the goals are not flowing quite as freely as when he was wearing the white of Real Madrid, he has still tallied six goals in 10 matches for the Turin outfit this season. There is no shortage of desire from the Portuguese star and a home match against a Bayer Leverkusen team that lost 1-2 at home to Lokomotiv Moscow on matchday one offers him with a great opportunity to add to his stunning collection.

Another prolific goalscorer at the more expensive price bracket is Man City's Sergio Aguero (€10.5m). The Argentine was left out of the starting line-up at the weekend against Everton but Guardiola has confirmed that he will start at home against Dinamo Zagreb. He is the leading goalscorer in the Premier League so far this season with eight goals in the opening seven matches, and while he may not have quite the record that Ronaldo has in the Champions League, he has the edge in form in a similar tempting fixture.
Verdict: Sergio Aguero