FPL Gameweek 6 – top five FPL flops so far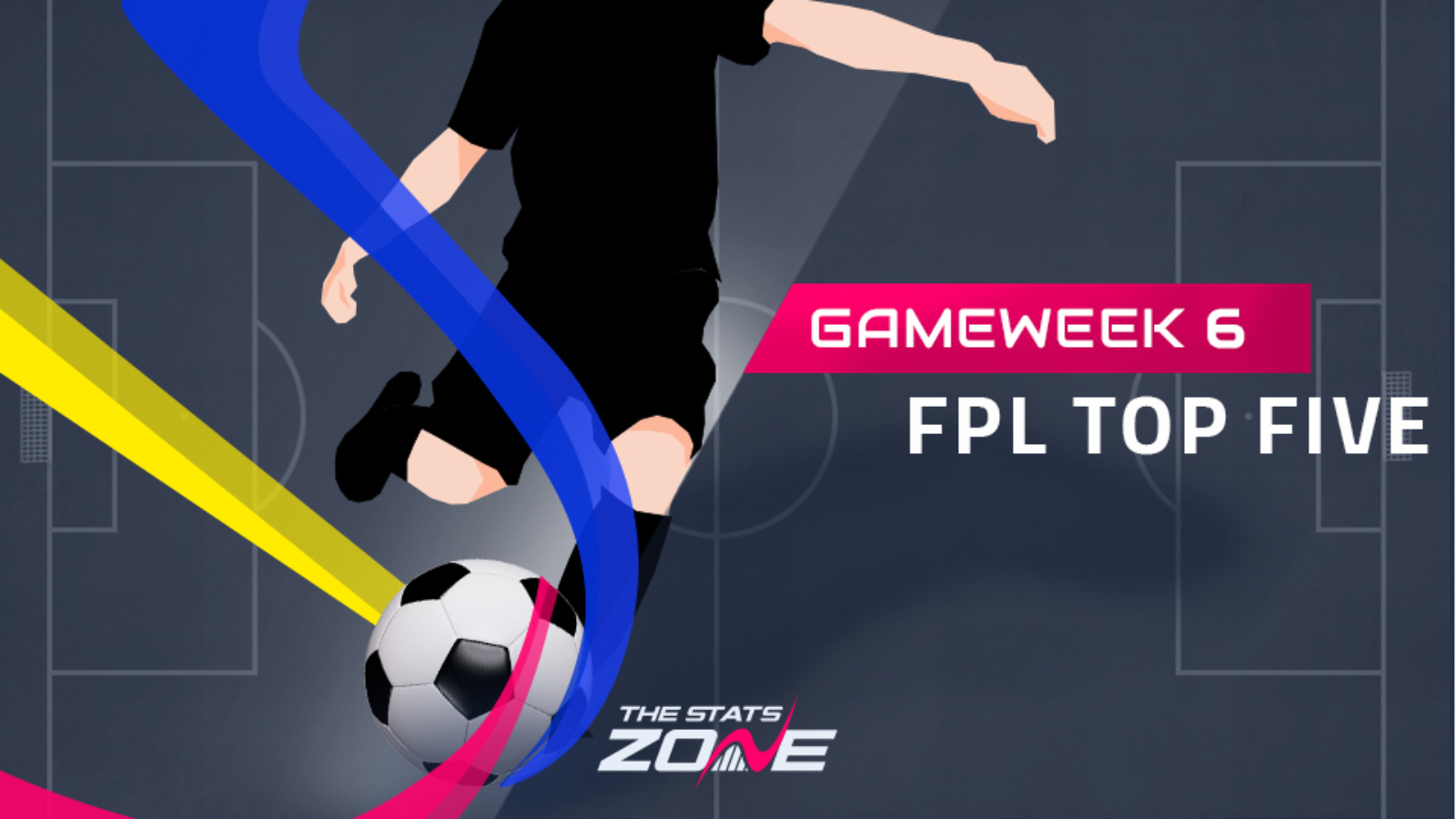 With five gameweeks in the books, it gives us all here at TSZ towers a perfect opportunity to scrutinise the performances of players who were widely tipped by the FPL community to bring home stacks of points for their respective owners. In particular, we are looking at those who have not lived up to the hype thrust upon them in pre-season.

In this article we expose the frauds amongst the FPL scene and pick out five players who haven't delivered the points expected of them. Five flops who were highly sought after at the start of the season, but have since seen their ownership dwindle to a pitiful percentage.
1. Ayoze Perez £6.1m (original price £6.5m)
Owned by almost one million FPL managers at the start of the campaign, big things were expected of Ayoze Perez following his move to Leicester City from Newcastle Utd after the Foxes triggered his £30m release clause. However, the Spaniard has failed to make an impact in the East Midlands, having been shunted out to the right wing as opposed to his favoured position as a second striker. He has yet to find the net this season and has returned a total of 8 FPL points from five gameweeks. Perez has found himself warming the bench in recent games with manager Brendan Rodgers reverting back to the starting midfield/attack which served him so well last season. FPL managers have responded by selling in their droves, with Perez suffering four successive price drops and an ownership drop of well over 600k.
2. Diogo Jota £6.3m (original price £6.5m)
After an outstanding second half of last season, many FPL managers searching for a cheap forward decided to pick up Diogo Jota. The Wolves striker recorded nine goals and eight assists last season and many expected him to improve on that in this campaign. Alas, like Perez, Jota has failed to register a goal or an assist so far this season, registering only 9 FPL points and has seen his ownership slip from over 750k to under 400k. With the likes of Patrick Cutrone challenging for a place in the team, things could get worse before they get better for the Portuguese frontman, who has already suffered two price drops.
Wolves fans. How is Jota playing? Is there a chance he could be dropped He is absolutely stinking up my team and is at such an awkward price point.

— FPL Over-Thinker (@GoonerFPL) 14 September 2019
3. Andrew Robertson £6.9m (original price £7.0m)
Big things were expected of Liverpool left-back Robertson this season after he racked up a massive 213 points last season which included 21 clean sheets and 12 assists. Naturally, his ownership was high with just under two million FPL managers having the Scotsman in their team, but three successive two-pointers in his first three gameweeks led to a mass selling among managers. Since then, Robertson has managed to slightly claw things back with a clean sheet in Gameweek 4 and assist in Gameweek 5 - giving him 11 FPL points from his past two matches - but it hasn't come in time to stop managers from selling him in bulk. A defender with the price of Robertson should be picking up far more points than he has so far and that has been reflected in a price drop.
Latest FPL dream Andy Robertson headed goal attempt hits the bar, the ball comes back towards him, he follows it up with another headed goal attempt which again hits the bar & bounces down on to the goal line. VAR says no goal. Maybe it's the sign I needed to sell...

— FPL General (@FPLGeneral) 12 September 2019
Bit worried about Andy Robertson - he looks knackered and has zero back up to give him a rest. #FPL 👀👀👀

— Fpl Woolyback (@FplWoolyback) 17 September 2019
4. Chris Wood £6.3m (original price £6.5m)
Five games played and no goals scored (in the right end) for the Burnley striker tells its own story. Many FPL managers were excited over Chris Wood after he scored nine goals for the Clarets in pre season. After scoring 10 goals and three assists last term, Wood was expected to kick on in this campaign. The opposite has occurred with the Kiwi scoring only one goal so far, an own goal in Gameweek 3 against Liverpool! Wood has accrued only 8 FPL points this season, which is a miserly total compared to his strike partner Barnes, who has 29 points. Whilst Barnes has since seen his price rise, Wood has seen his fall by £0.2m, firmly establishing him in this flop list!
5. Gylfi Sigurdsson £7.7m (original price £8.0m)
The £0.3m price drop tells the story in regards to Gylfi Sigurdsson's FPL season so far. No goals and only one assist in five gameweeks is a surprisingly poor return from a player who has proven to be so reliable over the years for FPL managers. Just under 800k FPL managers had brought in the Icelandic international ahead of the new season and that figure has dropped to under 400k. He's a player who you'd hope will play himself back into form as the season goes on and reward those managers who have stuck by him.
Gylfi Sigurdsson has just 1 assist in the first 4 GWs, dropping £0.2m in price in FPL. He's produced 10 key passes and 8 shots on goal. Only one player – Kevin De Bruyne, with 16 key passes and 12 shots – has beaten BOTH those totals.

— Paul McKinnon (@FFScout_Paul) 10 September 2019