FPL Gameweek 2 First Look – five things we learned at the weekend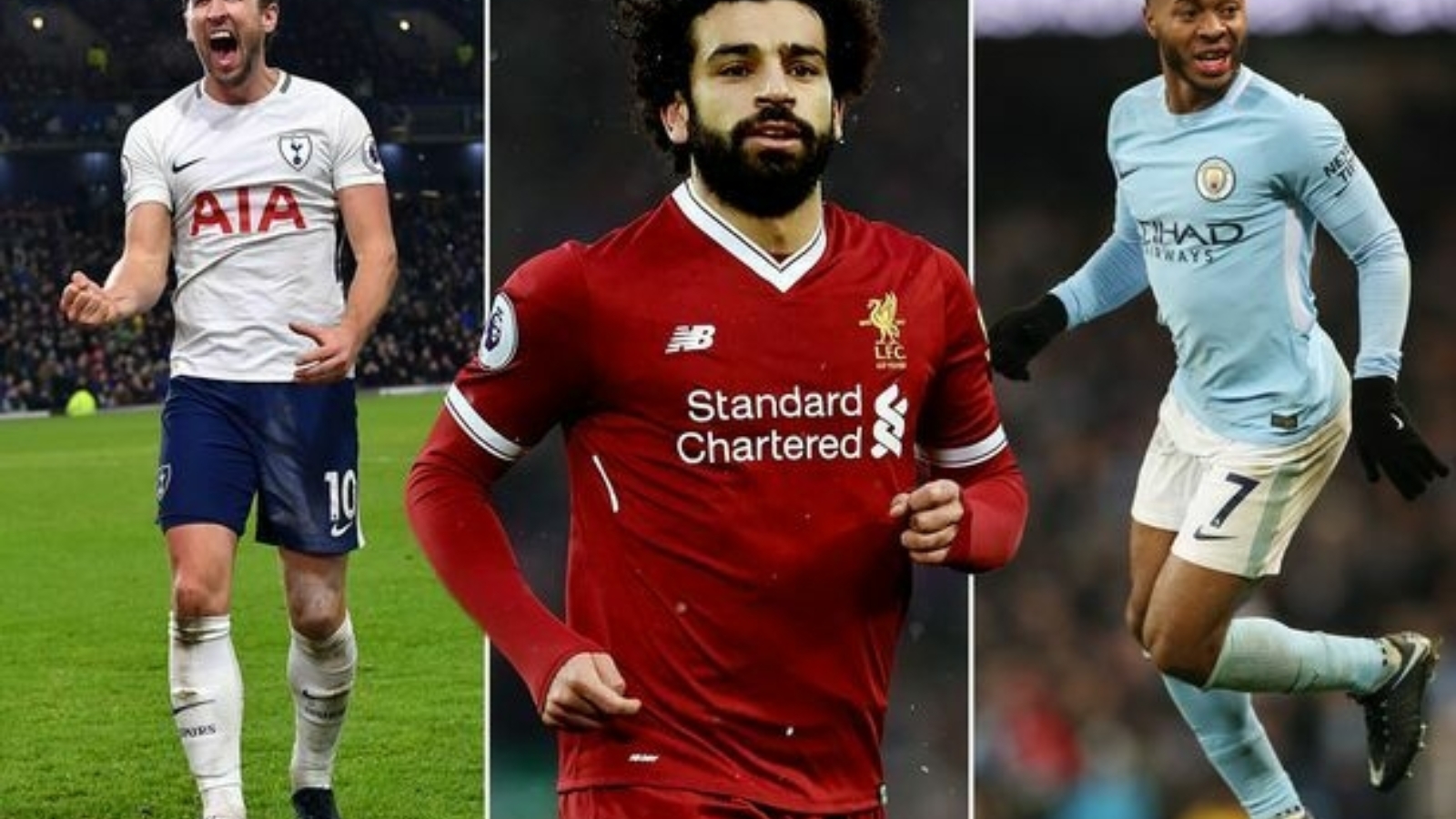 Last chance to join our very own mini-league! The code is cdgnoz

Click here to go straight to the FPL website

1. YOU GET WHAT YOU PAY FOR

The most expensive players in FPL this season have taken little time to illustrate why they require such financial outlay. Mo Salah (£12.5m), Raheem Sterling (£12.0m), Sergio Aguero (£12.0m), Harry Kane (£11.0m) and Pierre-Emerick Aubameyang (£11.0m) all found the net in GW1, with three of the five recording double digit points hauls.

Typical. I knew I should have had Salah, Sterling , Aguero, Kane & Aubameyang in my team.

— FPL Partridge (@FPL_Partridge) August 11, 2019
In particular the GW1 returns for Salah and Sterling are a worry to FPL managers brave enough to leave one, or both, of them out of their starting squads. The two were considered by many as 'must have' players at the start of the year and have only enhanced this thinking with their GW1 performances. Their fast start has resulted in FPL managers who own them both to pull away from the pack and those managers who continue not to own the pair risk being left behind in the early season.
2. KANE NEED ERIKSEN
The record books will show Tottenham recorded a 3-1 victory over Aston Villa on the opening day of the 2019-20 Premier League season, with Harry Kane bagging a brace. What the books will not indicate is how much Spurs and Kane struggled for the first 65 minutes of the match.
Only following the introduction of Christian Eriksen (£9.0m) and switching to a 4-2-3-1 did Spurs start to look more threatening. His presence in the line-up is vital for Spurs as a team and subsequently for Harry Kane's points potential. Eriksen's situation is one to certainly monitor right up until the international transfers windows shut.
Missed the game but here are some stats:

Spurs without Eriksen🇩🇰 ❌
Total xG (65mins) - 1.04
Shots Taken - 12
Goals - 0️⃣

Spurs with Eriksen 🇩🇰 ✅
Total xG (25 mins) - 1.53
Shots Taken - 19
Goals - ⚽⚽⚽

Eriksen's presence once again helps Kane.#FPL #FPLCommunity #THFC pic.twitter.com/7a2op7TPe2

— Rebant #FPL (@RebantMalhotra) August 12, 2019
3. MARTIAL OFFERS OUT-OF-POSITION REWARDS
The moment #AM9 began trending on twitter it became apparent who at Man Utd would be tasked with spearheading their attack this season. While Marcus Rashford (£8.5m) will grab the majority of the headlines for his brace on Sunday, it is the owners of Anthony Martial (£7.5m) who will be the more excited.
With Martial deployed as the lone forward against Chelsea, United looked potent in attack as they routed the Blues 4-0 at Old Trafford. Martial has always been one with a good points-scoring record when playing but has yet to have had a consistent run in the side. Seemingly given a new lease of life under Solskjaer, the Frenchman will have every chance to lock down the starting role as United's premier forward. Costing just £7.5m and classed as a midfielder, the player looks like he could be excellent value moving forward.
4. TOOTHLESS TOFFEES

For once, a side's pre-season form was in fact a good indicator of how a club will perform as the troubles that beset Everton during the summer carried over into the new campaign. Given the Toffees managed just two goals in their five pre-season matches, it should have come as no surprise that they registered a blank against Crystal Palace in GW1. Just three shots on target, despite having 65% possession, Everton reek of a team with no cutting edge up front. Dominic Calvert-Lewin (£6.5m) was handed the start by Marco Silva but was replaced by Moise Kean (£7.0m) after 68 lacklustre minutes.
Another game with no goals for Everton. Seems like their pre season form continues. Digne looked decent though 🔥#FPL #FPLCommunity

— FplAussie (@FplAussie) August 10, 2019
Everton face Watford (H), Aston Villa (a) and Wolves (H) in their next three fixtures. Given their impotency in front of goal, Everton opposition defenders could offer differential routes to clean sheet points.
5. PUKKI WILL SCORE GOALS
The 2018-19 Championship top scorer took just 64 minutes to get up-and-running in the Premier League. In Norwich's 4-1 defeat against Liverpool, Norwich demonstrated a willingness to attack with almost reckless abandon at Anfield, consistently cutting through the European champions. The Canaries recorded 12 attempts on goal (no away team has boasted more than that at Anfield in the Premier League since the start of last season) with Teemu Pukki (£6.5m) responsible for a quarter of them.
Two home fixtures are next for Norwich and Pukki against Newcastle in GW2 and then Chelsea. If Pukki can find the net in one of those two fixtures, he offers excellent value at just £6.5m. Do we have this season's Raul Jimenez (£7.5m) on our hands?