August 13, 2021 2:55 PM
Last modified date: September 23, 2021 6:18 PM

Adam Evans
FPL Gameweek 1 – Team TSZ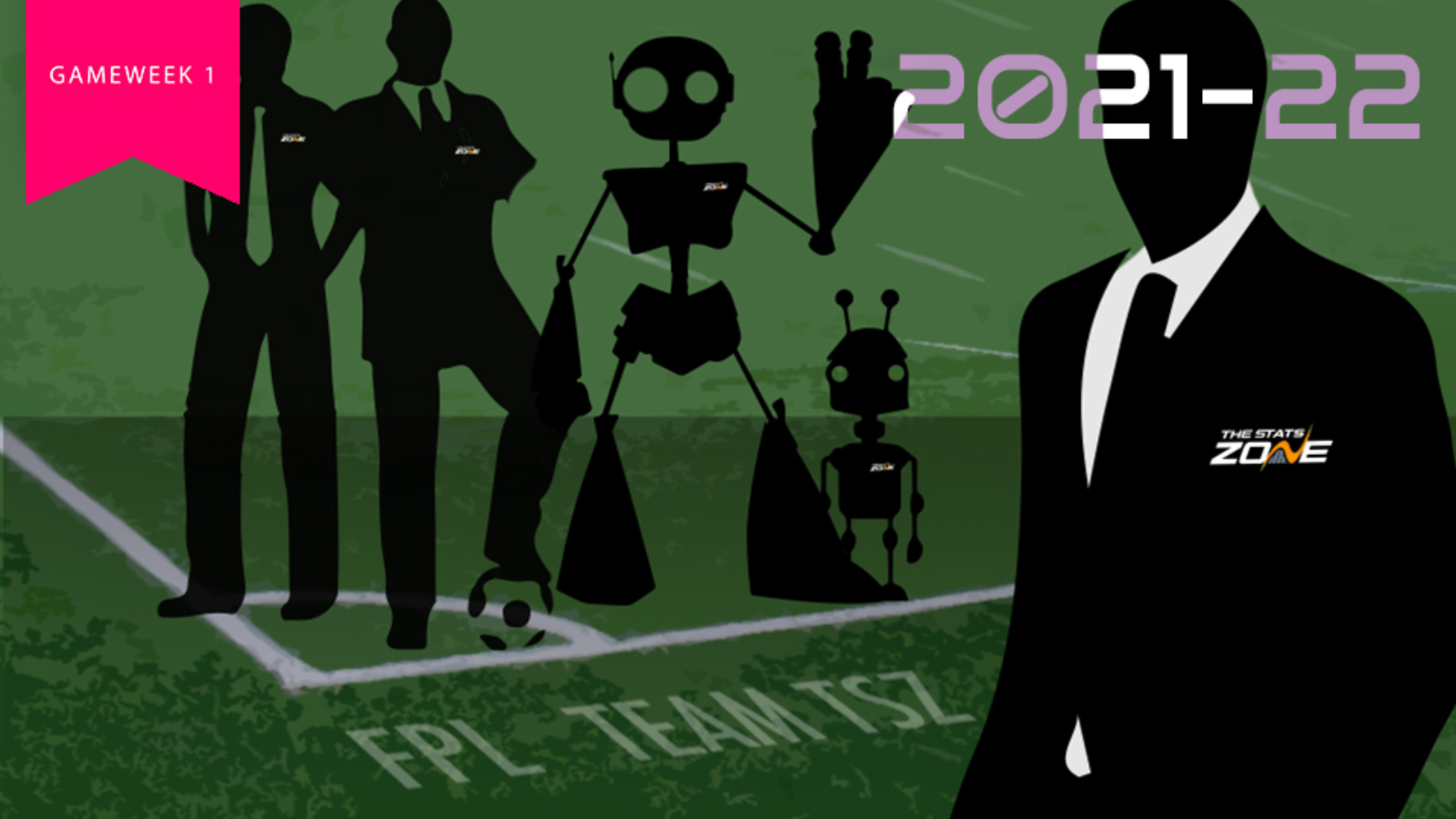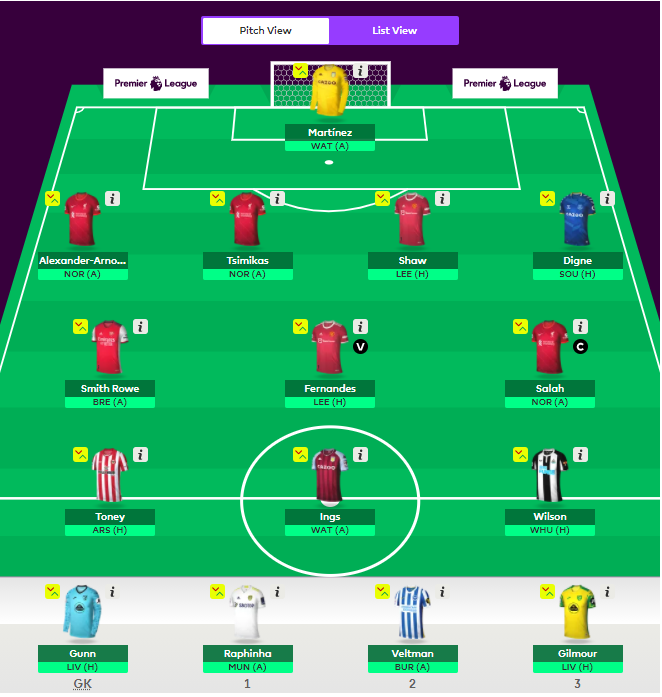 Formation: 4-3-3
Captain: Salah
Vice-captain: Fernandes
Transfers made: N/A
Point deductions: N/A
Greetings one and all and welcome to the first 'Team TSZ' of the new season, just 33 days after the (don't say it) emotional rollercoaster (ugh) of the Euro 2020 final. Considering most of us will still be mentally fatigued from that exhausting, effervescent month it feels a bit rich to expect the Premier League's best and brightest to hit the ground running so soon and yet here we are! 15 players chopped, changed and rearranged countless times into this year's winning formula. The optimism versus pessimism of that fresh new FPL squad is something quite special. Cling onto it. It all gets worse from here.
Personally I'm changing it up this season in my own side, 'Theseus & The Minus4', with a wholesale Man City embargo in place. No longer will I worry about the 'Pep Roulette' and which of the reigning champions' A, B or C team will face Burnley on a chilly Tuesday night. City no longer exist as an option to me in FPL and I already feel more at peace with the world.
But enough about good decisions. Let's pore through Trystan and Alex's team for the 2021-22 season.
Wanting to avoid another two-hour drag-athon like previous seasons' opening team selections, Trystan had already set up a place-holding squad that looked remarkably like his own personal team (Trystan edit - it was exactly my personal team, I know best). This was a clever ploy to get Alex to disagree with a few players, thus ear-marking them as good options for 'Mastermind FC' and wiping 'Team TSZ' as competition from the very first day. Trystan cares about the site team a bit but not as much as his own designs on world domination, or at least being the top FPL side from Wales. It's for this reason we rarely see managers in charge of an international team alongside a domestic one. Guus Hiddink at Chelsea and Russia? What utter madness that was.
Alex quickly worked himself into his favoured role as the devil's advocate (which reminds me that Dick Advocaat also managed AZ and Belgium at the same time). After a torrid 2020-21 season for his personal team 'Twisted Dierstarter', Alex is back with an all-new, though oddly similar homage to Eric Dier with 'Invaders Must Dier' but some things never change.
"Chris Wood at home to Brighton?" He posited, as an alternative to Michail Antonio. The silence was deafening.
Robert Sanchez had also been involved at the start of the process but after Alex reiterated for a third time that Aston Villa's Emiliano Martinez "frightens" him, Trystan was forced to concede. What exactly scares Alex about Martinez, fresh from winning international glory with Argentina at the Copa America is unclear, he seems a nice man. Maybe it's his big scary gloves, or the fact that non-owners watched the ex-Arsenal benchwarmer with increasing jealousy week-in, week-out last season as his price rose exponentially.
"There's only so much damage a goalkeeper can do to you" said Trystan, hoping to avoid having to find the extra £1m. Tell that to Virgil van Dijk.
Out went Sanchez and in came Martinez. Alex barely stifled a scream. The money was made with a potential side-grade in Michail Antonio (always a slight injury concern) to Callum Wilson (always a slight injury concern) and a probable downgrade from Harvey Barnes to Emile Smith-Rowe. The latter of whom Arsenal have gifted the number 10 shirt whilst publicly, desperately trying to find a replacement.
There are some clear FPL stalwarts to breeze through here with Mohamed Salah, Trent Alexander-Arnold, Lucas Digne and Bruno Fernandes all ready to contribute the vast majority of FPL points for absolutely everybody. Elsewhere, Luke Shaw's heroics in the Euro 2020 final have earned him an incredible 56% ownership at the time of writing which is even more pressure than Jose Mourinho ever heaped on the United left-back. Ivan Toney graces this and any FPL team with sense for the opening day of the season, where my first unwarranted opinion is that Brentford will beat Arsenal handily this evening.
For the rest of our FPL content, visit our Fantasy section!