The Stats Zone's FPL Weekly Podcast Ep #13: Gameweek 1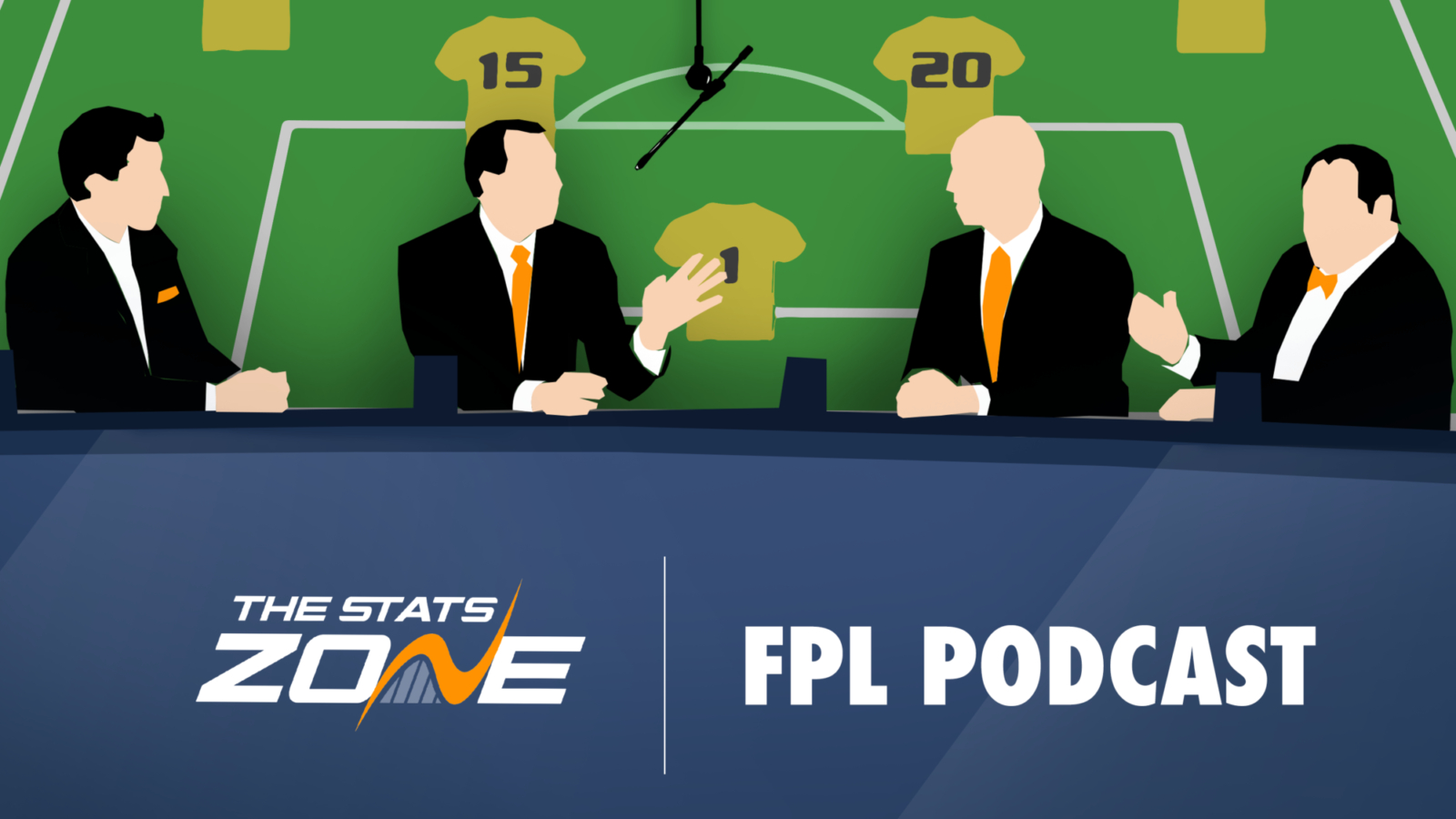 Hello! The new season is upon us and we are very excited to be back to bring you all the stats, tips and captains picks right from the outset. In the first episode of the 2019-20 season, we discuss their lessons learned from last time, featuring at least three exasperated sighs, before highlighting some of our picks for captaincy this gameweek. We also look towards favourable GW1 fixtures, pick our first differentials, and attempt to create a site team capable of emulating our top 1.5k successes last season.
If you like what you hear, please do share us about the internet. Also, if you have any questions you'd like us to discuss on the pod, you can find us on Twitter @thestatszone!