FPL season comparisons – Sadio Mane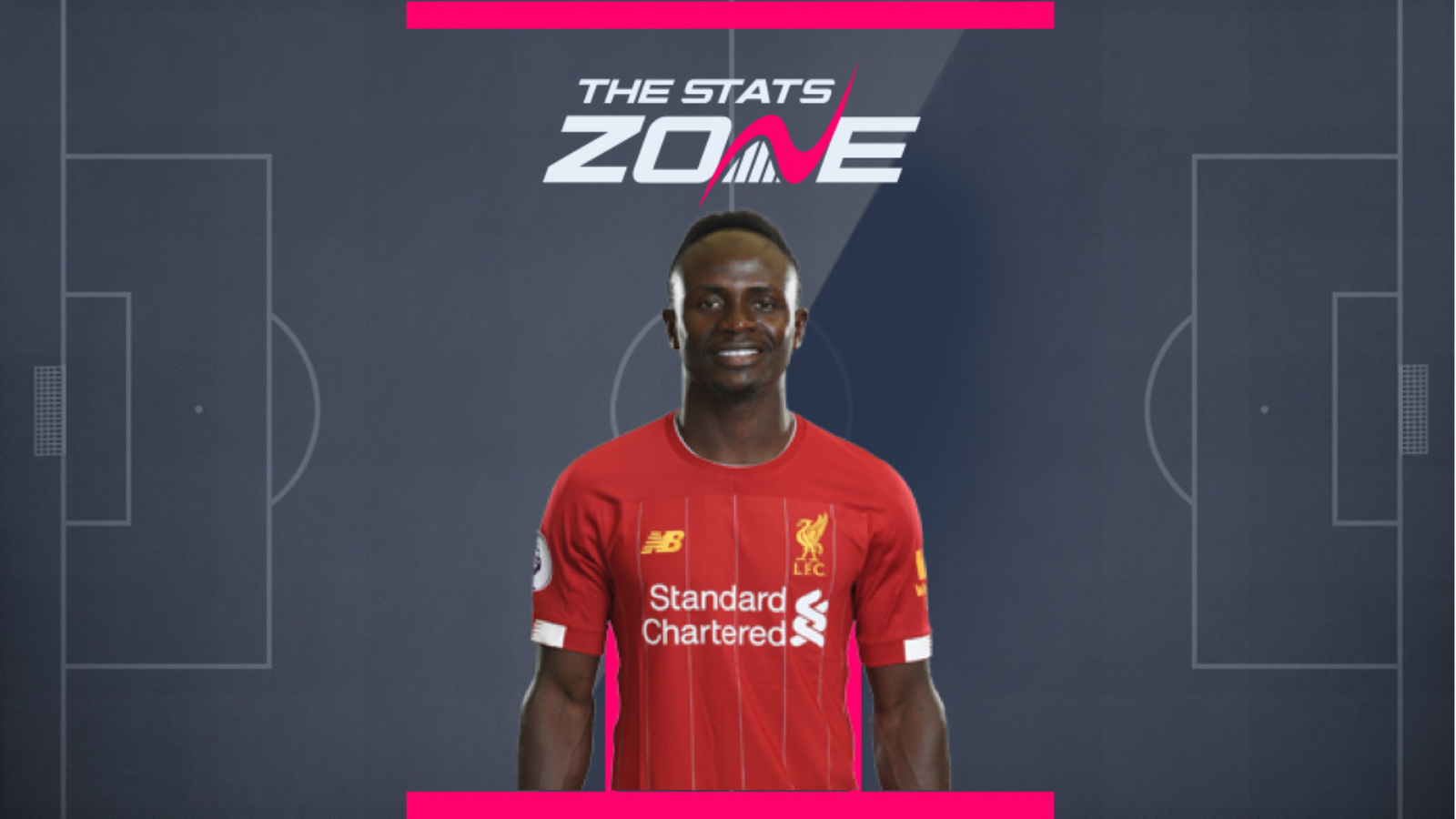 Sadio Mane (£12.4m) had a cracking first 29 gameweeks of the 2018/19 Premier League season and he has carried on in much the same way in this campaign. The Liverpool midfielder has established himself as one of the English top tier's most potent marksmen in front of goal, so let's crunch the numbers as we decide which season was his most effective as an FPL asset.
Last season Mane had made 27 appearances at this point compared to 26 this season. For the second year running, the Senegalese star has 14 league goals to his name after 29 gameweeks. However the assists columns tells a dramatically different story. Whilst Mane had only accrued two assists at this stage last season, this year's sees Mane more than quadrupling that with nine Premier League assists, with seven 10+ point FPL hauls compared to five last season.
Arguably the biggest difference comes in price. Mane was priced at a bargain £9.5m in 2018/9 whilst this season he has been priced at £11.5m. The return has been an average of just under one FPL point more per game with Mane averaging 6.73 points per game this season, compared to 5.89 last season. In our opinion, that key statistic justifies the higher price of Mane this season and why he has been a better FPL asset for the first 29 gameweeks of this season than he was last season.
Verdict: 2019/20 Season