FPL season comparisons – Riyad Mahrez vs Richarlison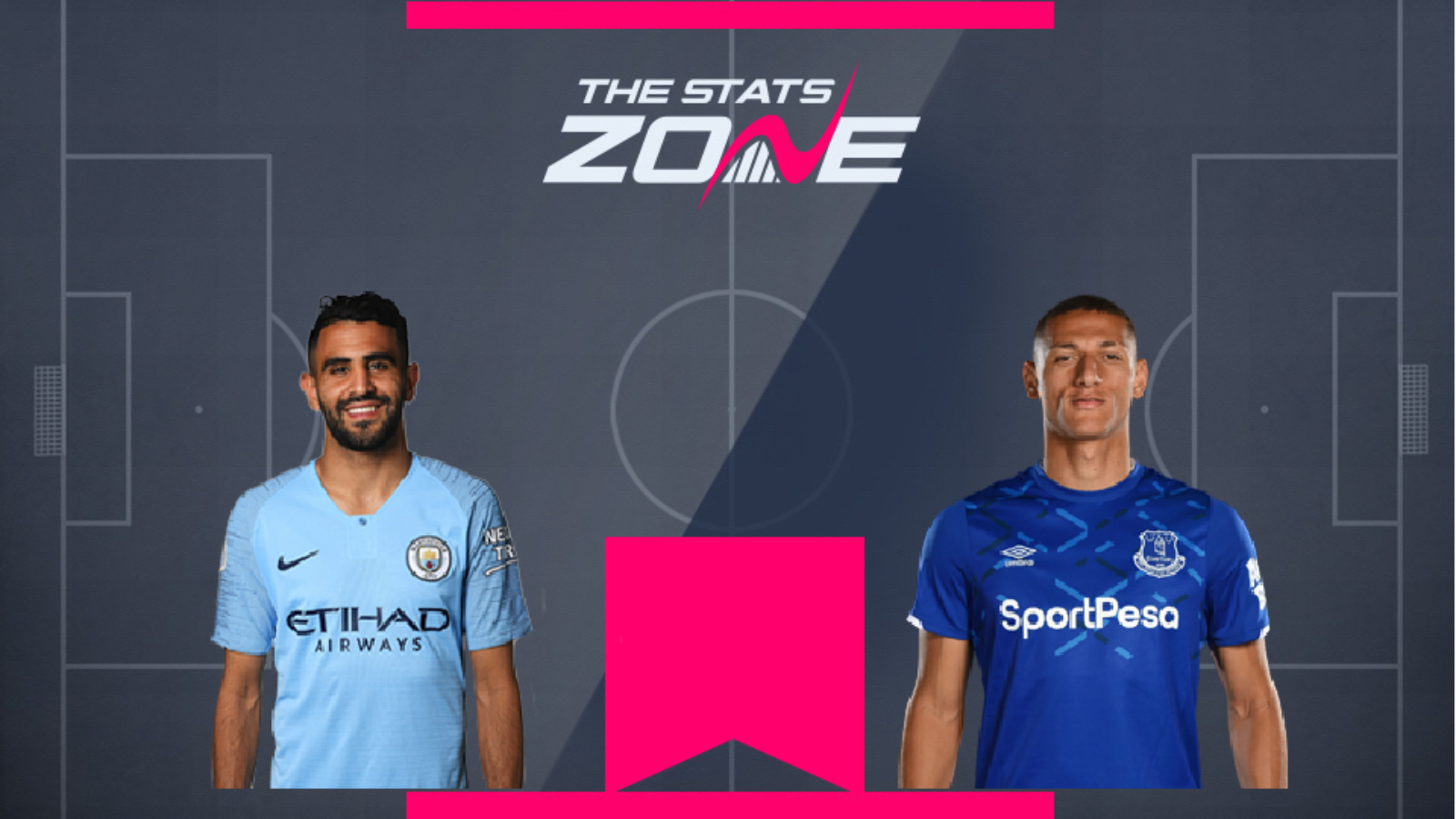 Two attacking midfielders in the spotlight here as we assess the seasons of both Man City's Riyad Mahrez (£8.4m) and Everton's Richarlison (£8.3m). The two have accumulated 254 FPL points between them from a combined total of 50 appearances. Which of them, however, has had the better season from an FPL perspective after 29 gameweeks?
Mahrez has featured in 23 Premier League games, scoring seven times and gaining 10 assists. When adding his 14 bonus points this leaves him a total of 121 FPL points through the season so far. It is also worth mentioning that a number of those appearances will have come from the bench, due to Man City manager Pep Guardiola's love of rotation.
Richarlison, despite being listed as a midfielder, has spent much of the season playing up-front. This has served to improve his attacking returns, with 10 goals and five assists, giving him a total of 133 FPL points when factoring in his 13 bonus points.
Mahrez only sits 12 FPL points behind Richarlison despite having played four fixtures less than the Brazilian. Although originally priced at £0.5m higher than the Everton forward the Algerian has proven that, if given starts, he will deliver consistent FPL points. Had he played as many fixtures as Richarlison, it is likely he would have outscored him, and we're giving him the edge here.
Verdict: Riyad Mahrez