FPL season comparisons – Raul Jimenez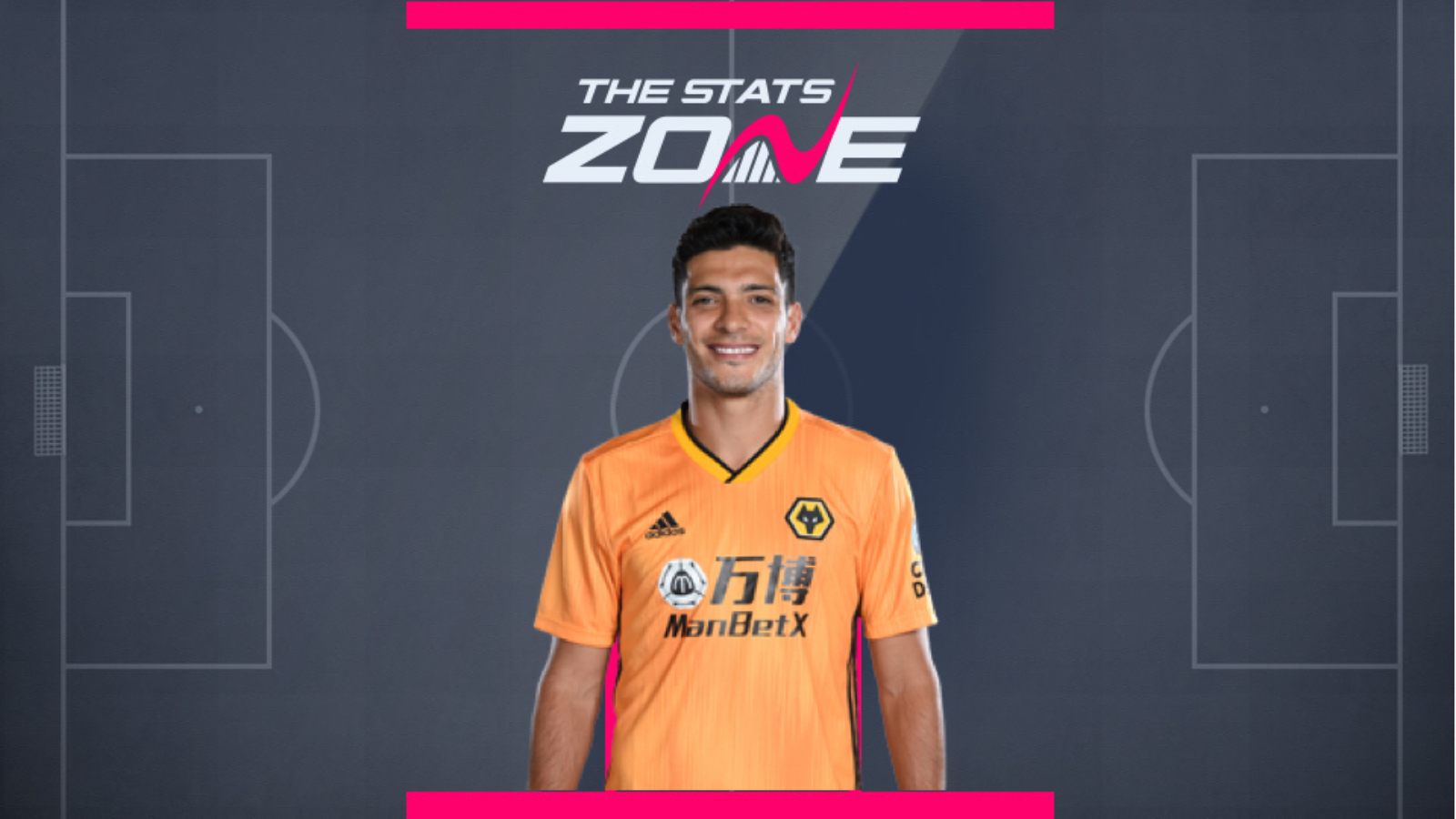 Since arriving in the Premier League in summer 2018, Mexican forward Raul Jimenez (£8.1m) has taken to English football like a duck to water. Featuring in all of the opening 29 gameweeks in both the 2018/19 and 2019/20 Premier League seasons, Jimenez has proven an essential part of a Wolves side who followed up promotion by finishing within the European places for next season.
Last season saw 11 goals for Jimenez after 29 league appearances, compared to 13 this year. However, this evened out by him registering eight assists last season compared to his six in this campaign. Jimenez averaged exactly 5 FPL points per game in 2018/19, this season gives him a slender increase on that figure with an average of 5.07.
With these figures so close to each other, it means we have to make a judgement based on price. The 2018/19 league season saw Jimenez priced at £5.5m, which of course turned out to be a huge bargain. With the Mexican priced at £7.5m this season, that saving of £2.0m leads us to the conclusion that Jimenez was a more valuable FPL asset last season compared to this season over the course of the past 29 gameweeks.
Verdict: 2018/19 Season