March 25, 2020 1:51 PM

Alex Sarwar
FPL season comparisons – Raheem Sterling vs Heung-Min Son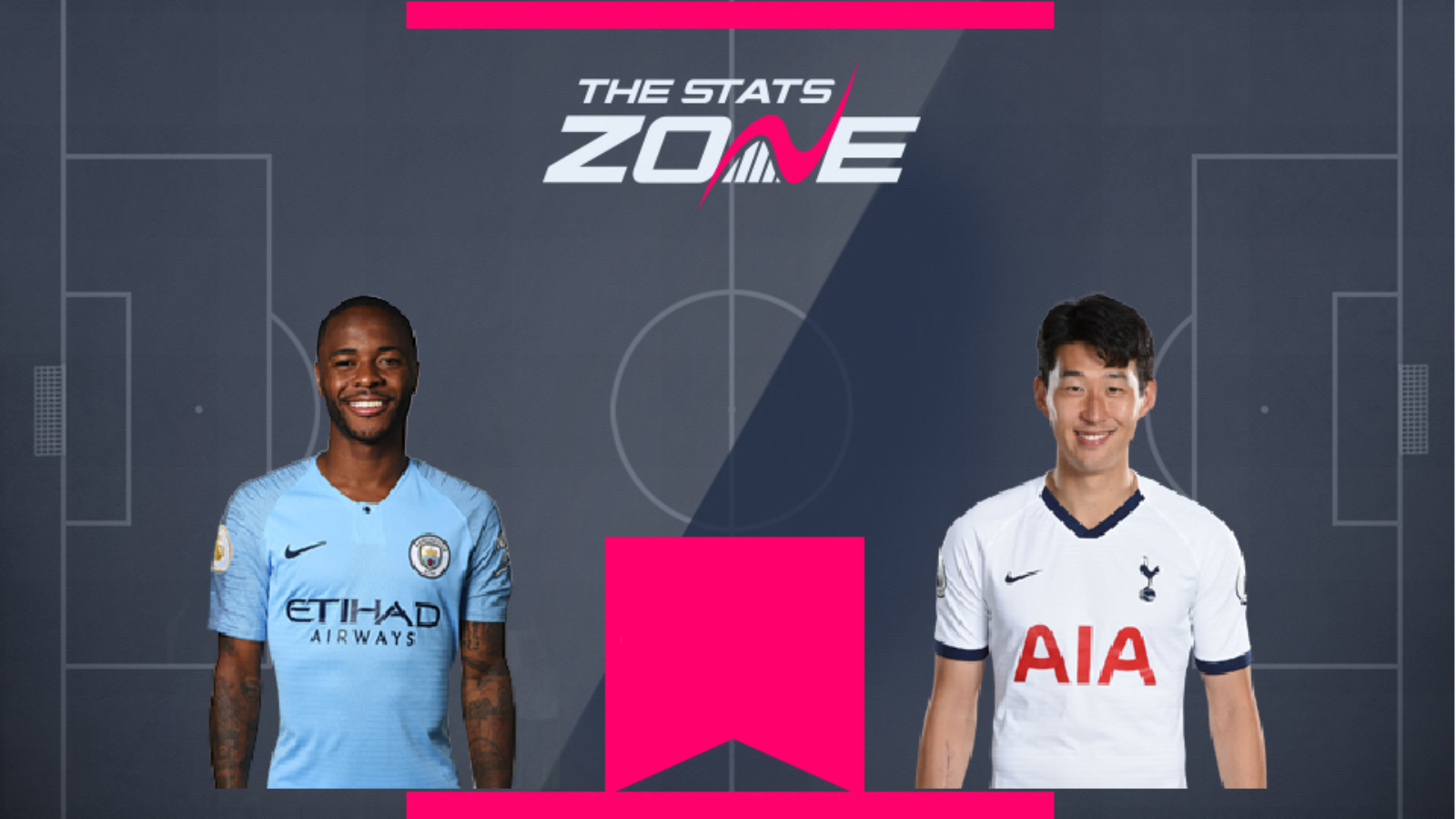 Two attacking midfield heavyweights in the Fantasy Premier League world match up here as we compare their respective seasons. Raheem Sterling (£11.7m) and Heung Min Son (£9.8m) have once again provided points aplenty throughout the campaign, but perhaps not as many as we'd have expected.
Sterling has scored 11 goals over the course of the season so far from 24 appearances, with only two assists. He has racked up a total of 118 FPL points in the 2019/20 Premier League season so far, with nine of those bonus points alongside four 10+ points hauls.
Son may not have as many goals, with just nine to his name so far, but he makes up for that with a whopping nine assists and all in 21 appearances - three less than Sterling. He has more bonus points (13) than Sterling and one more 10+ point haul (five) as he had enjoyed filling in the role as striker in the absence of Harry Kane through injury.
When comparing the two, the stats are in Son's favour with more FPL points (122) than Sterling despite having made less league appearances. When you also consider that his FPL base price was a whole £2.5m less than Sterling, there is no doubt that he has proven the better FPL asset of the course of this season.
Verdict: Heung-Min Son