FPL season comparisons – Nicolas Pepe vs Dele Alli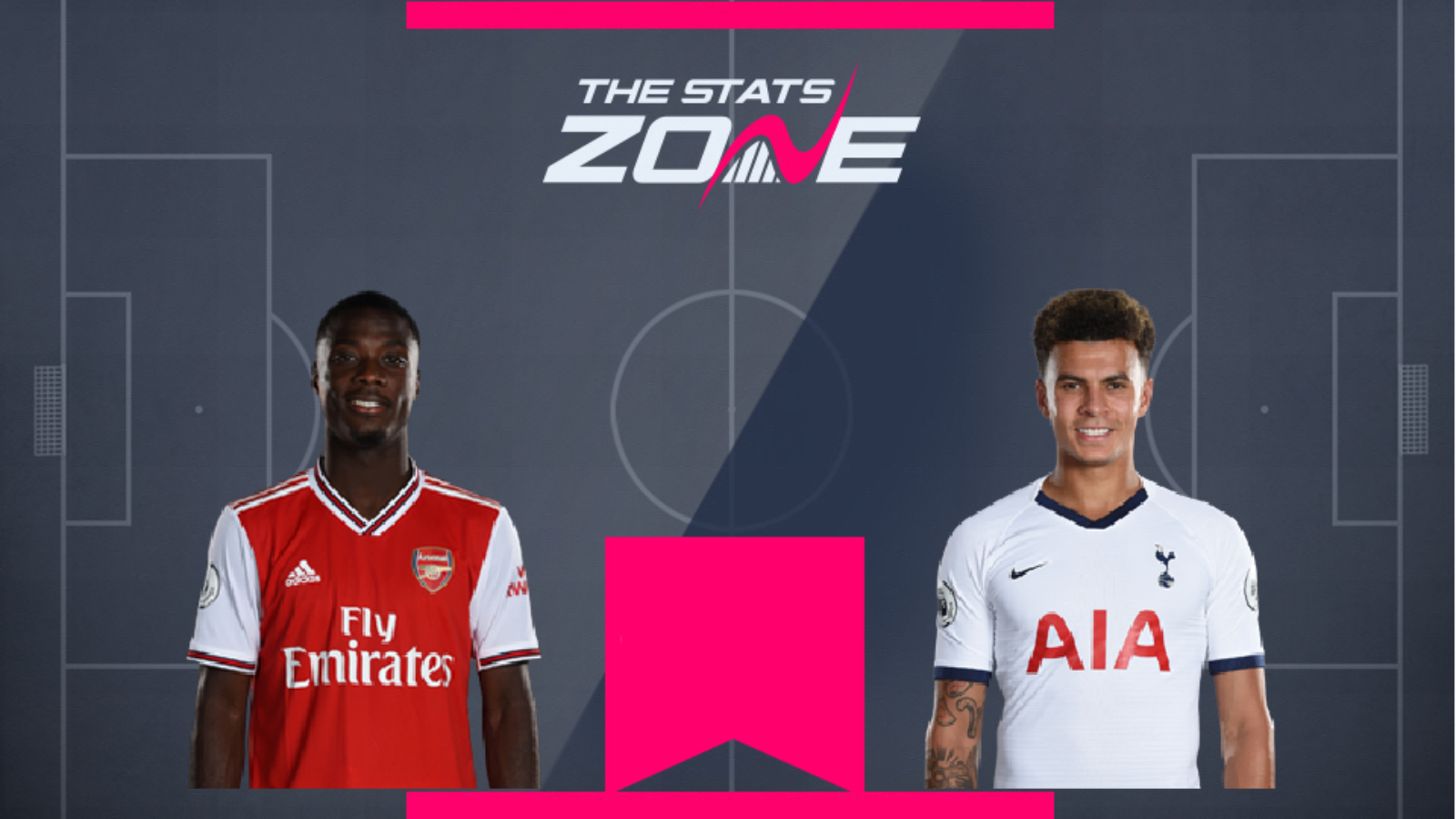 This head-to-head comparison sees us focus on a fierce North London rivalry as Arsenal's Nicolas Pepe (£9.2m) and Spurs' Dele Alli (£8.3m) come under the spotlight. Both have chipped in with attacking returns for their respective sides in what has in all honesty been a disappointing season for both so far. Who, however, has proven the better asset from a Fantasy Premier League perspective over the past 29 gameweeks.
Pepe has made ten attacking returns this season, scoring four goals and making six assists. He has acquired eight bonus points and after 24 league appearances has a total of 88 FPL points. The Frenchman's biggest haul was a 17 point score at home to Newcastle in Gameweek 26 as Pepe bagged a goal and two assists.
Alli has scored double the amount of goals as Pepe, with eight compared to the Arsenal midfielders's four. However, like Pepe, Alli has also provided six assists for his team. Overall, Alli has garnered 114 FPL points over these 29 gameweeks, a full 26 points more than Pepe.
When comparing the original prices of the two midfielders, Pepe was priced at £9.5m whilst Alli was priced a full £1.0m cheaper at £8.5m. Taking that into account along with the difference in FPL points between the two, it is clear that Alli has proven the better asset.
Verdict: Dele Alli