FPL season comparisons – Kevin De Bruyne vs Mo Salah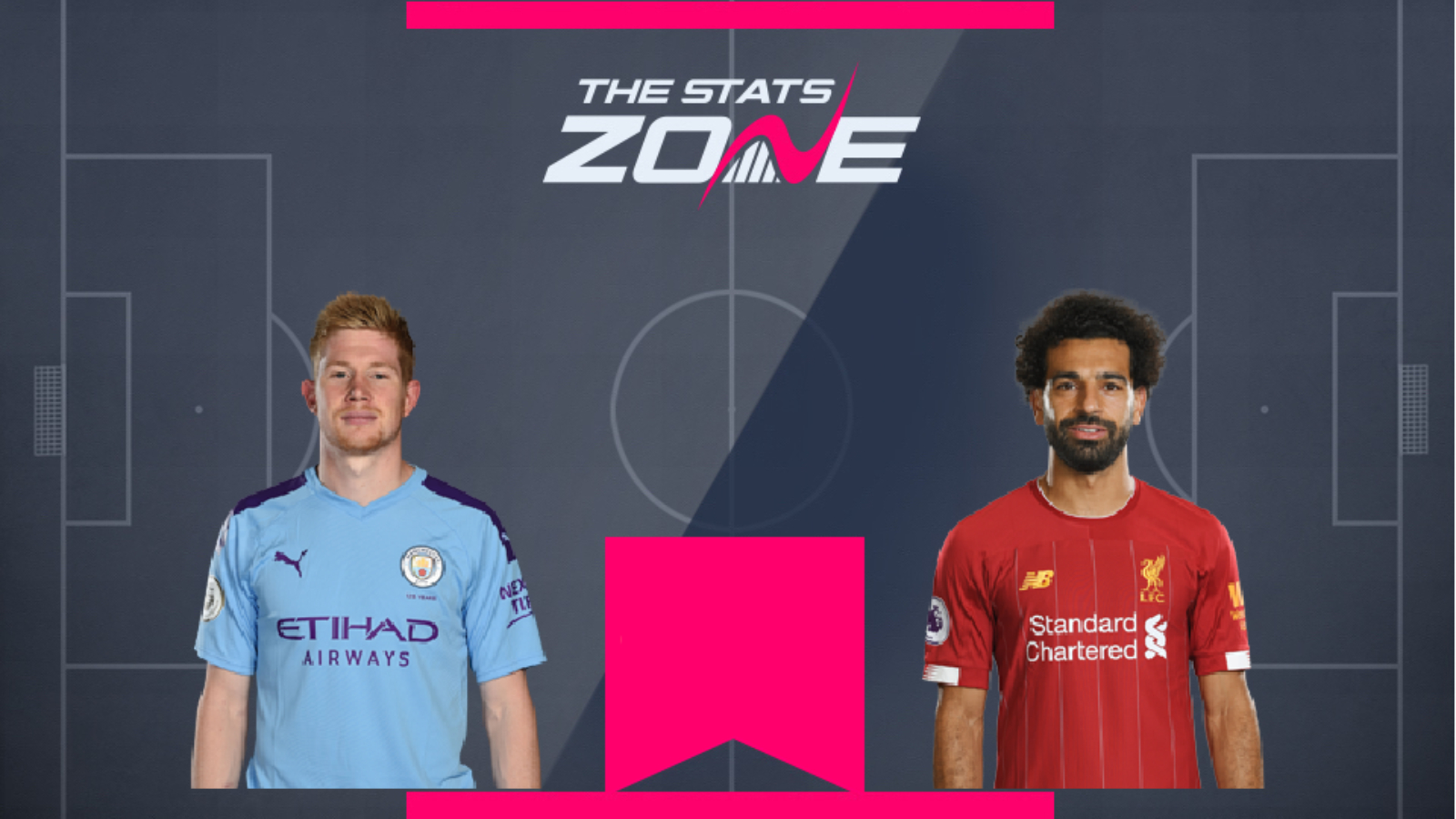 The two highest FPL scoring midfielders go head-to-head here as we judge whether Man City's Kevin De Bruyne (10.7m) or Liverpool's Mo Salah (£12.7) has been the better value FPL asset over the course of the 29 gameweeks that have taken place this season. The pair have together accumulated a staggering 364 FPL points since the start of the season and have proven themselves as two of the very best options available to FPL managers.
De Bruyne has a staggering 18 assists, which puts him on the verge already of breaking the all-time record for most assists in a Premier League season. Add eight goals alongside 23 bonus points and that leaves the Belgian midfielder with a total of 178 FPL points over the past 29 gameweeks.
Salah has continued his red hot FPL form of the last two seasons. So far the Egyptian has bagged 16 league goals and six assists having made the same amount of appearances as De Bruyne (26). He has accrued 186 FPL points this season, the most of any listed midfielder this campaign.
However, whilst Salah has 10 more FPL points to his name than De Bruyne, the original prices of the two paint a big picture. De Bruyne's original price at the start of the season was a bargain £9.5m, whilst Salah was priced at a far more premium £12.5m. At a full £3.0m cheaper, De Bruyne has proven by far the better value of the two players and therefore the better FPL asset this season, despite so far collecting less points than Salah.
Verdict: Kevin De Bruyne