FPL season comparisons – Jordan Ayew vs Mason Greenwood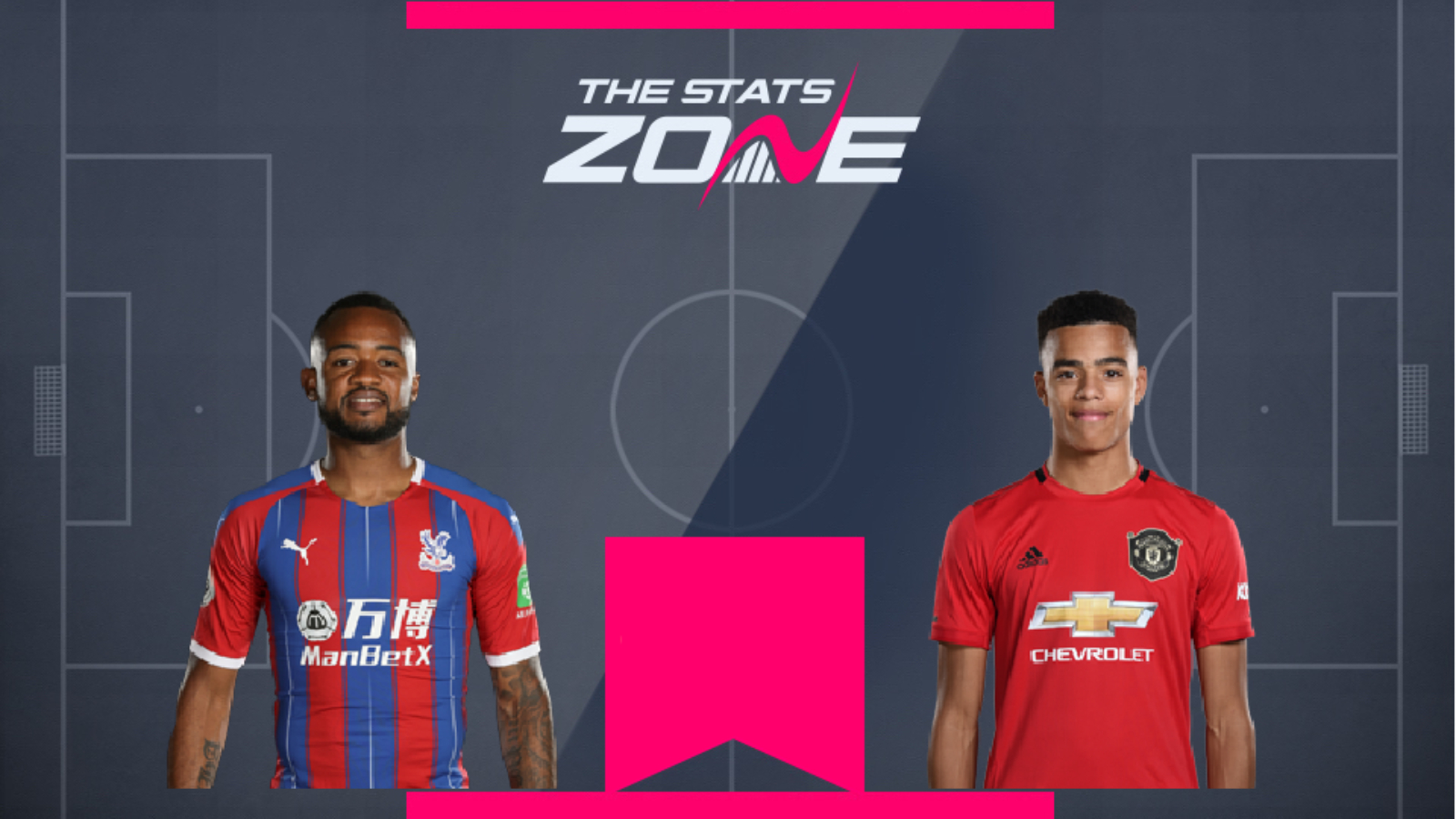 Two cheaply priced forwards are matched up here as we assess who has had the better season from a Fantasy Premier League perspective between Crystal Palace's Jordan Ayew (£5.1m) and Man Utd's Mason Greenwood (£4.3m).
Ayew has made 28 appearances in the Premier League this season, scoring eight goals and providing two assists. He has accumulated 19 bonus points, however, with one 10+ point haul which gives him an overall total for the season so far of 108 FPL points.
Greenwood, meanwhile, has featured six less times times than Ayew, scoring five goals without any assists. He has seven bonus points to his name and has accumulated an overall FPL score for the season of 53 points.
Ayew was priced at £5.0 originally, compared to Greenwood's cheaper price of £4.5m. However, with 55 more FPL points than Greenwood (albeit with six more appearances) it's fair to say that Ayew has proven the better FPL asset over the course of the past 29 gameweeks.
Verdict: Jordan Ayew