FPL season comparisons – John Fleck vs Todd Cantwell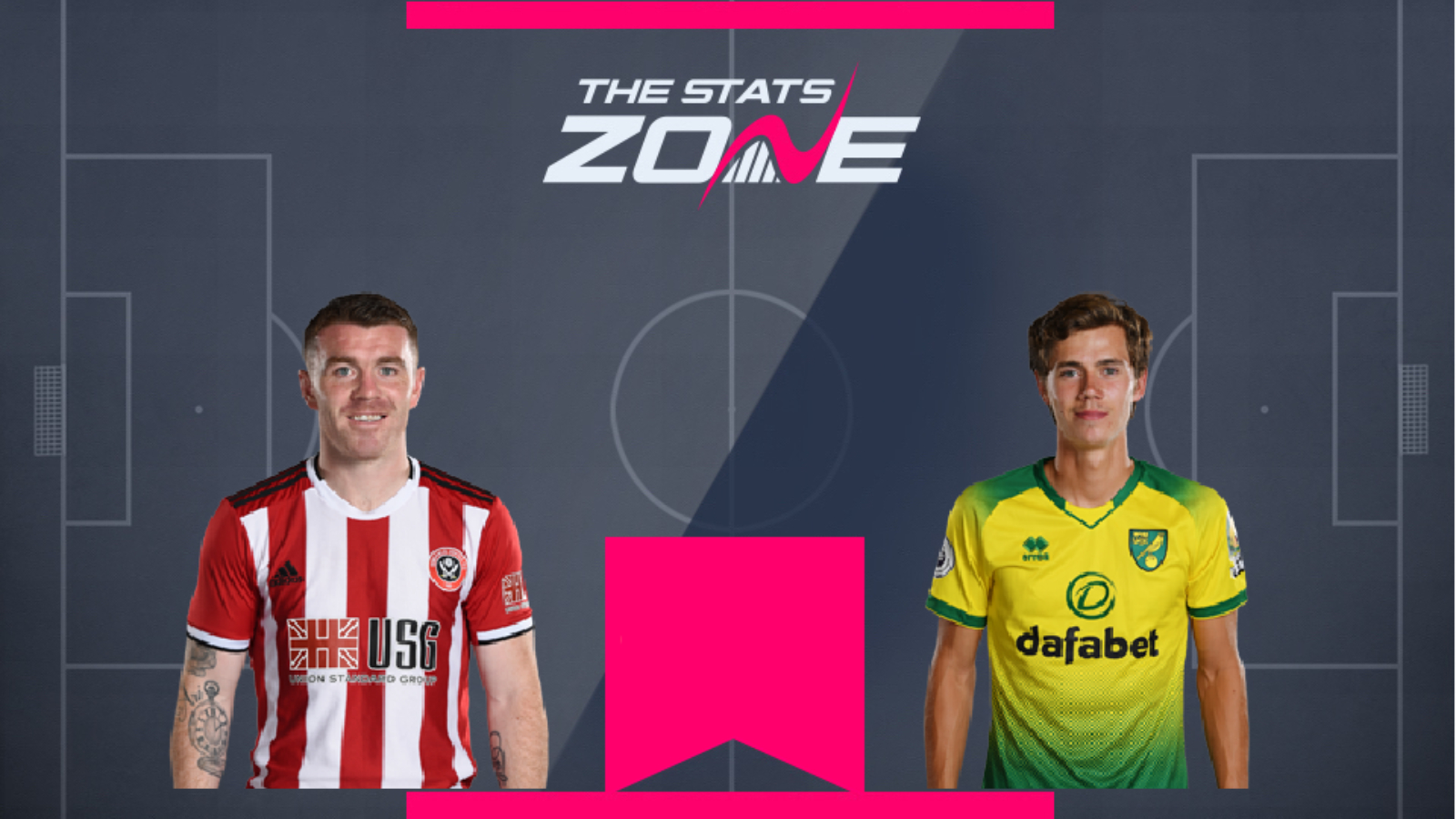 Both John Fleck (£5.0m) and Todd Cantwell (£4.8m) have been two of the best cheap midfielders available in FPL this season. Both have contributed goals, which you don't normally expect from midfielders at the prices of these two. However, which has proved the better bargain?
Fleck has scored five goals this season for Sheffield Utd in the Premier League from central midfield with two assists. He has accrued 13 bonus points and racked up a total of 94 FPL points.
Cantwell has gone one better, scoring six goals along with two assists. Playing in attacking midfield for Norwich, one of the young breakout stars of the Premier League has gained 100 FPL points so far this season.
In terms of original price, Cantwell was £0.5 cheaper than Fleck at the start of the season. When you take into account that Cantwell has also gained six more FPL points than Fleck over the 29 gameweeks played, then it's clear that he has proven the better FPL asset this season.
Verdict: Todd Cantwell