March 31, 2020 4:07 PM

Alex Sarwar
FPL season comparisons – Callum Wilson vs Chris Wood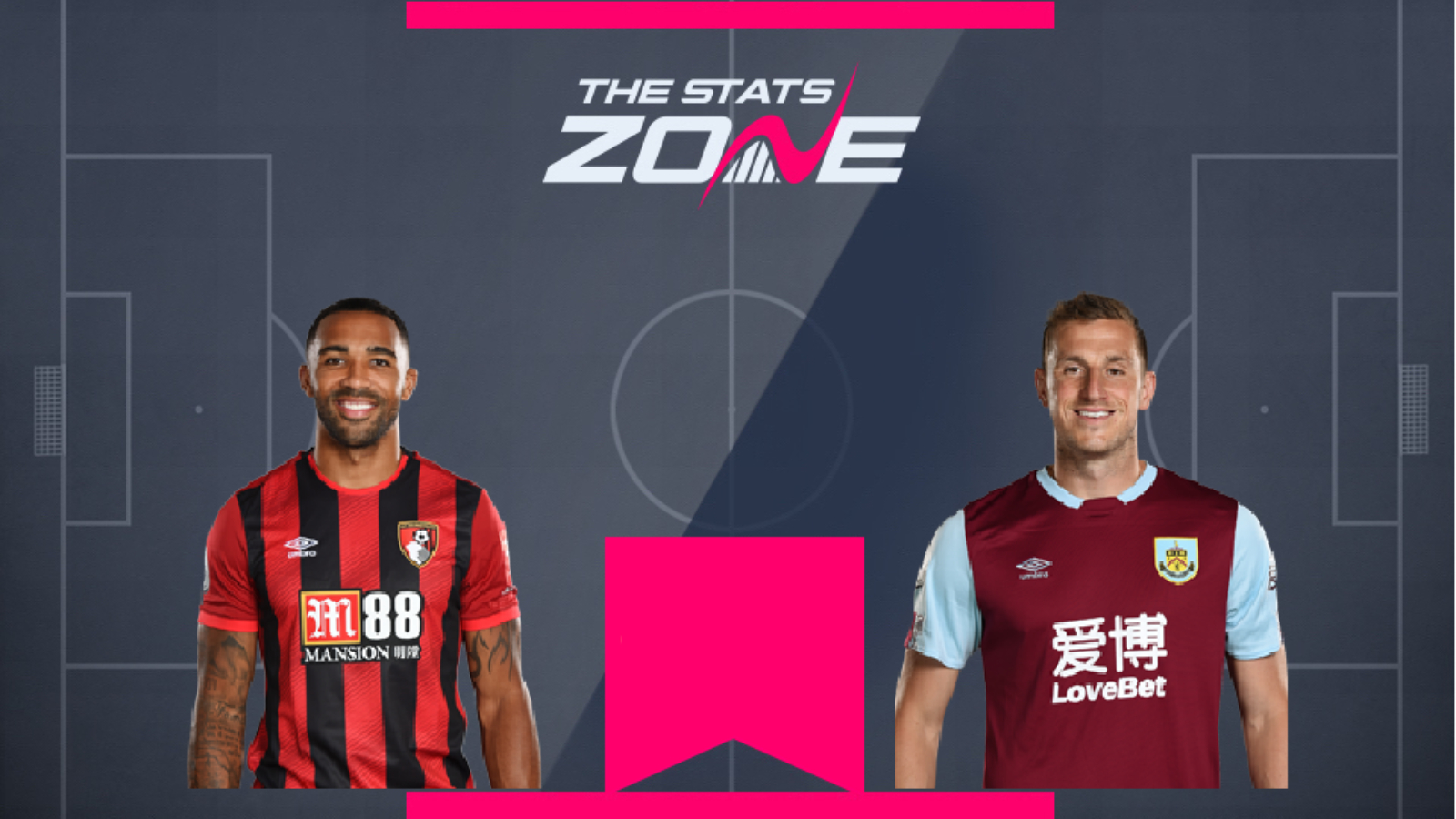 Two forwards who have established themselves over the past couple of years as proven Premier League goalscorers are pitted head-to-head here. We judge who has proven the better FPL asset over the course of these past 29 gameweeks: Bournemouth's Callum Wilson (£7.4m) or Burnley's Chris Wood (£6.1m).
Wilson has featured 28 times for the Cherries in the season so far, scoring eight goals with a further three assists. He has acquired eight bonus points and currently sits on a total of 95 FPL points for the season.
Wood has had an even better time of it. Making 26 appearances (two less than Wilson), the Kiwi has scored 11 Premier League goals with one assist. He has 16 bonus points to his name and his current FPL points score for the season stands at 109.
At the start of the season, Wilson was priced at £8.0m whereas Wood was £1.5m cheaper at a bargain price of £6.5m. Taking this into account, along with his overall total FPL score which is 14 points higher than Wilson's, it's clear that Wood has proven the far better asset of the two from an FPL perspective.
Verdict: Chris Wood