FPL is back! What we know so far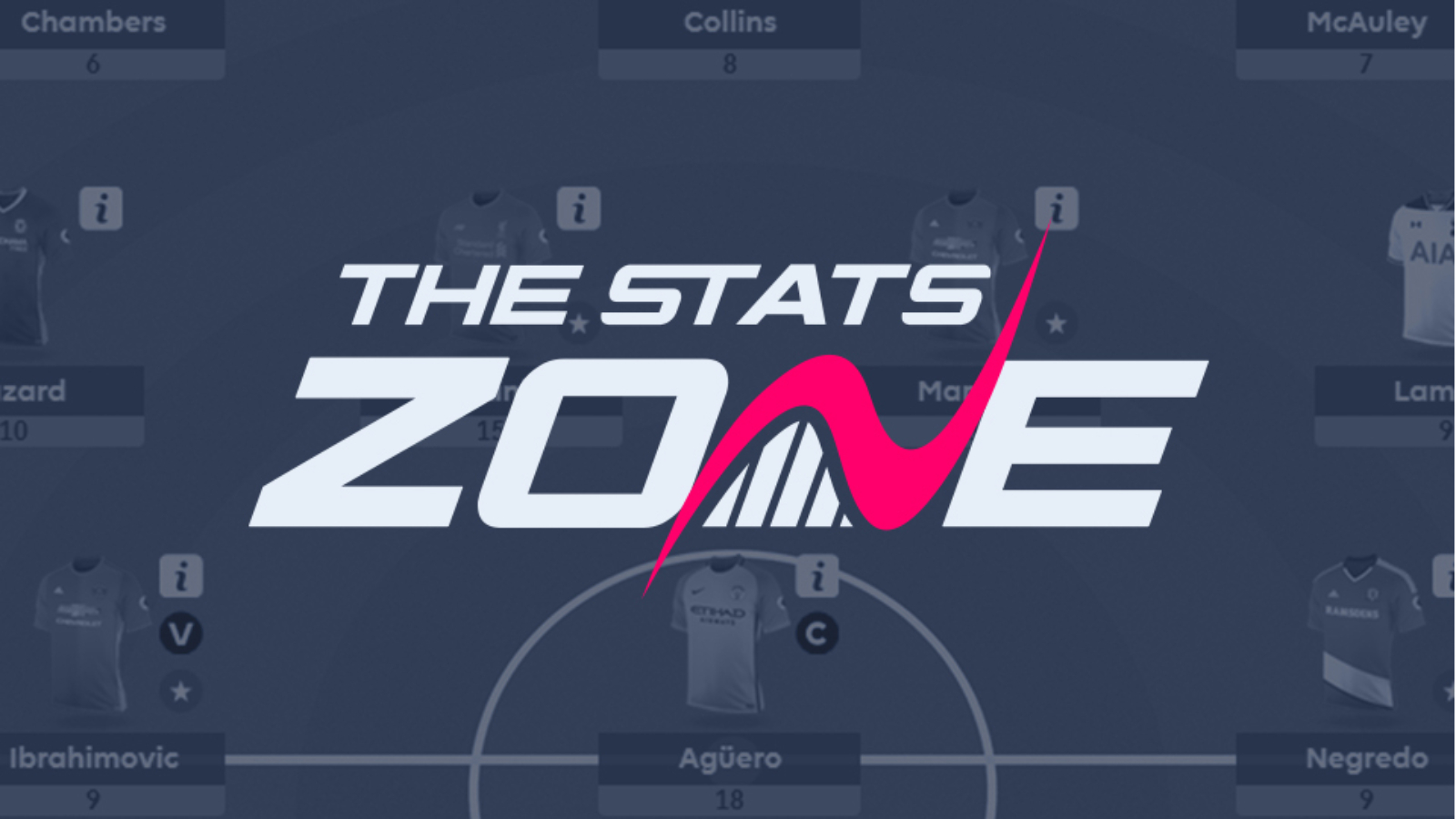 ┳┻| ┳┻| ┻┳| ┻┳| ┳┻| ┳┻| ┻┳| ┻┳| ┳┻| ┳┻| ┻┳| ┳┻| ┻┳| ┳┻| _ ┻┳| •.•) #FPL is back! ┳┻|⊂ノ ┻┳|

— Fantasy Premier League (@OfficialFPL) 8 June 2020
For a while there had been a question mark as to whether FPL would return alongside the Premier League, but we're delighted to see that the FPL season will be completed. The excitement is already palpable as managers start plotting ways to climb up their respective mini-leagues in what will be essentially a nine gameweek season. So, here's what we know so far!
FIXTURES
The remaining nine rounds of Premier League fixtures have been allocated brand new gameweeks, with the season resuming with Gameweek 30+ on June 17th and ending with Gameweek 38+ when the final round of fixtures will take place. Gameweek 30+ will see a much-anticipated double gameweek as Aston Villa face Sheffield Utd and Man City host Arsenal in the two Premier League fixtures originally postponed due to the Carabao Cup final back in February.
As it stands, the times and dates of fixtures up to an including Gameweek 32+ have been confirmed, with the details of the gameweeks beyond that set to be announced in due course. The belief is that there will be no further double gameweeks beyond Double Gameweek 30+, but that is not a guarantee at this stage.

Here are the fixtures for the next three rounds of #PL action, with the Premier League resuming on Wednesday June 17th. There's a lot of spread out fixtures, 6pm kick-off times, a Double Gameweek in #FPL #GW30 for four teams, and a few games that need neutral venues. https://t.co/PMzbufbX0L

— The Hype Train (@RealHypeTrain) 5 June 2020
TRANSFERS AND CHIPS
The transfer deadline for Gameweek 30+ is at 5pm on Wednesday June 17th, an hour before the resumption of the Premier League with Aston Villa taking on Sheffield Utd at a crowdless Villa Park.

FPL have announced that managers will be given unlimited transfers ahead of Gameweek 30+, despite many of them having already used their second wildcard earlier in the year. All player prices have been frozen and will not change until the passing of the Gameweek 30+ deadline. Any players who have yet to use their second wildcard will still have it available for them to use at any point over the final nine gameweeks, alongside any unused chips (Bench Boost, Free Hit and Triple Captain). Players who have already used their second wildcard and any of their three chips will not be given a new one. These chips are also available to use during Double Gameweek 30+, which opens up the prospect of some monster scores to mark the return of FPL!

If you Bench Boost in DGW30+ and have a maximum slate of Double Gameweek players, you could expect to score up to 54 points alone just from appearance points (48+6). That's 32 points more than a rival team that has no DGW30+ players! So sit down and have a think about BB. #FPL https://t.co/yWcRZKPGJN

— Chief @FPLHints (@FPLHints) 9 June 2020
SUBSTITUTIONS
With such little time to prepare for the upcoming run of fixtures and the small gap between each gameweek, the Premier League have approved the use of five substitutions for all of the remaining league games as opposed to the usual three (although they will only have three 'windows' to use these subs in). This could lead to some infuriatingly early substitutions and rotation en mass as Pep Guardiola continues to cast his spell of evil upon all FPL managers who dare to take on the 'Pep Roulette'. With Man City one of the four teams involved in the upcoming double gameweek, more managers than ever will eyeing up Guardiola's starting line-ups against Arsenal (H) and Burnley (H) with trepidation. A question mark will also remain on whether Liverpool will rest their main FPL assets once they wrap up the league title. One thing's for certain; the likelihood of high-scoring FPL assets picking up one-point hauls throughout these next nine gameweeks just increased dramatically.

0) With 5 substitutions allowed when football & FPL returns, Pep's going to be in his element... But what can we learn from how Bundesliga clubs have embraced this rule change & how can we apply those learnings to @OfficialFPL #FPL? Read on & we'll tell you how! Sit down Pep. https://t.co/b41m5fWMAe

— Playmaker (@GetPlaymaker) 3 June 2020
MINI-LEAGUES
All classic mini-leagues will resume as normal and will conclude at the end of Gameweek 38+. Head-to-head leagues will not continue but managers can create new head-to-head leagues if they so wish and face off against one another in a nine gameweek shootout. Click this link to create your new head-to-head league.

TSZ FPL CONTENT
Of course the resumption of FPL means lots of new content to get your teeth into ahead of Gameweek 30+ and beyond. We'll have our usual glut of H2H comparisons, along with our captain picks and fixture analysis articles. As the gameweek draws closer, we'll also look to bring you predicted line-ups and team news as it comes in. Be sure to bookmark our FPL section on the site, follow us on social media and sign up to our newsletter for dedicated FPL articles. Good luck everyone!