FIFA 20 – Messi rated higher than Ronaldo!!!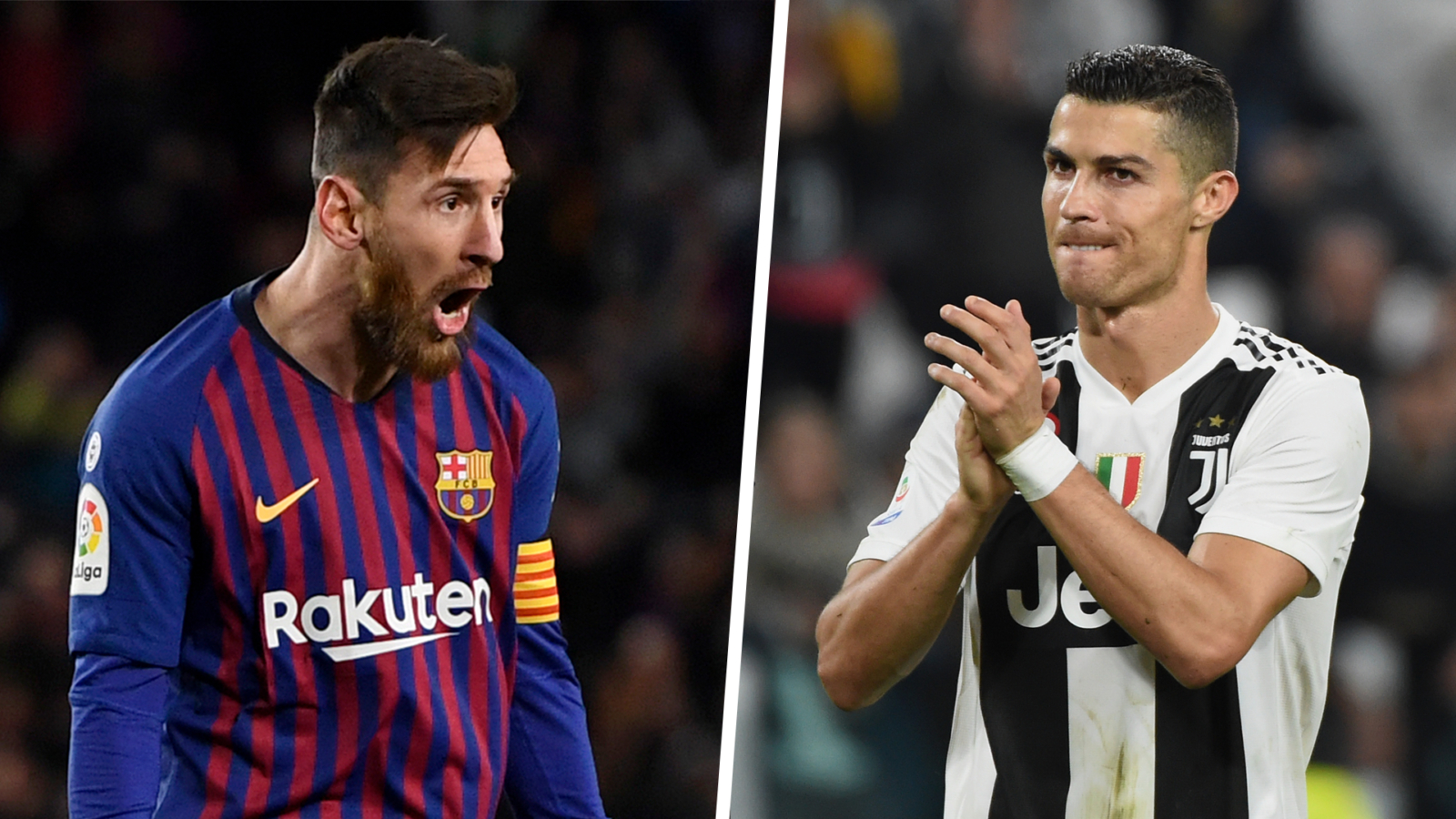 It's an exciting time for all FIFA players with the latest instalment of the popular EA Sports franchise FIFA 20 set to be released later this month. In order to increase the anticipation among players, EA Sports have released the stat cards for each player and one particular bombshell has split the FIFA community down the middle.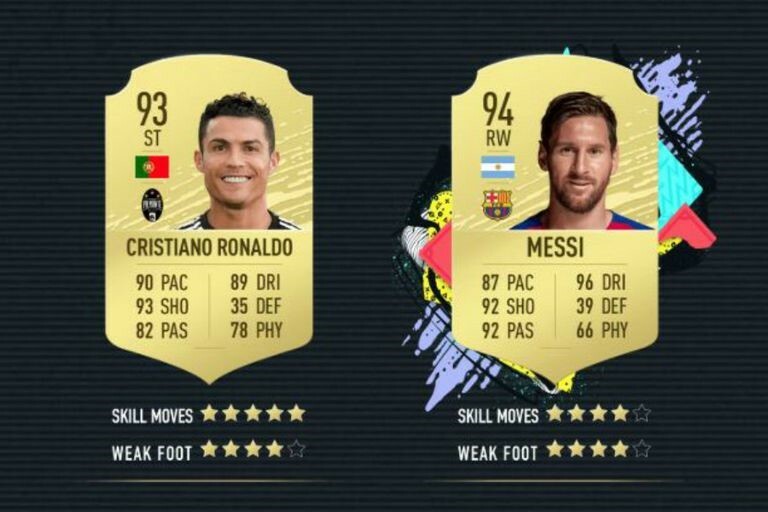 FIFA 20 sees Lionel Messi rated higher than Cristiano Ronaldo. The Barcelona star is the highest ranked player on the game, with a score of 94, whilst Ronaldo is rated at only 93 in comparison, which is a point downgrade on his FIFA 19 rating. Despite CR7 having a higher pace, shooting and physicality rating, Messi's passing rating is a full 10 points higher and his dribbling seven points more than the Portuguese forward, who just this week became the first European player to score 90 international goals.
The response on social media to this FIFA 20 revelation has been dramatic, with CR7 fans scathing of the latest stats cards…
One fan had a theory that EA Sports not having the official licensing rights for Ronaldo's domestic club Juventus was the reason for his downgrade…
In comparison, these were the stat cards for both Messi and Ronaldo on FIFA 19.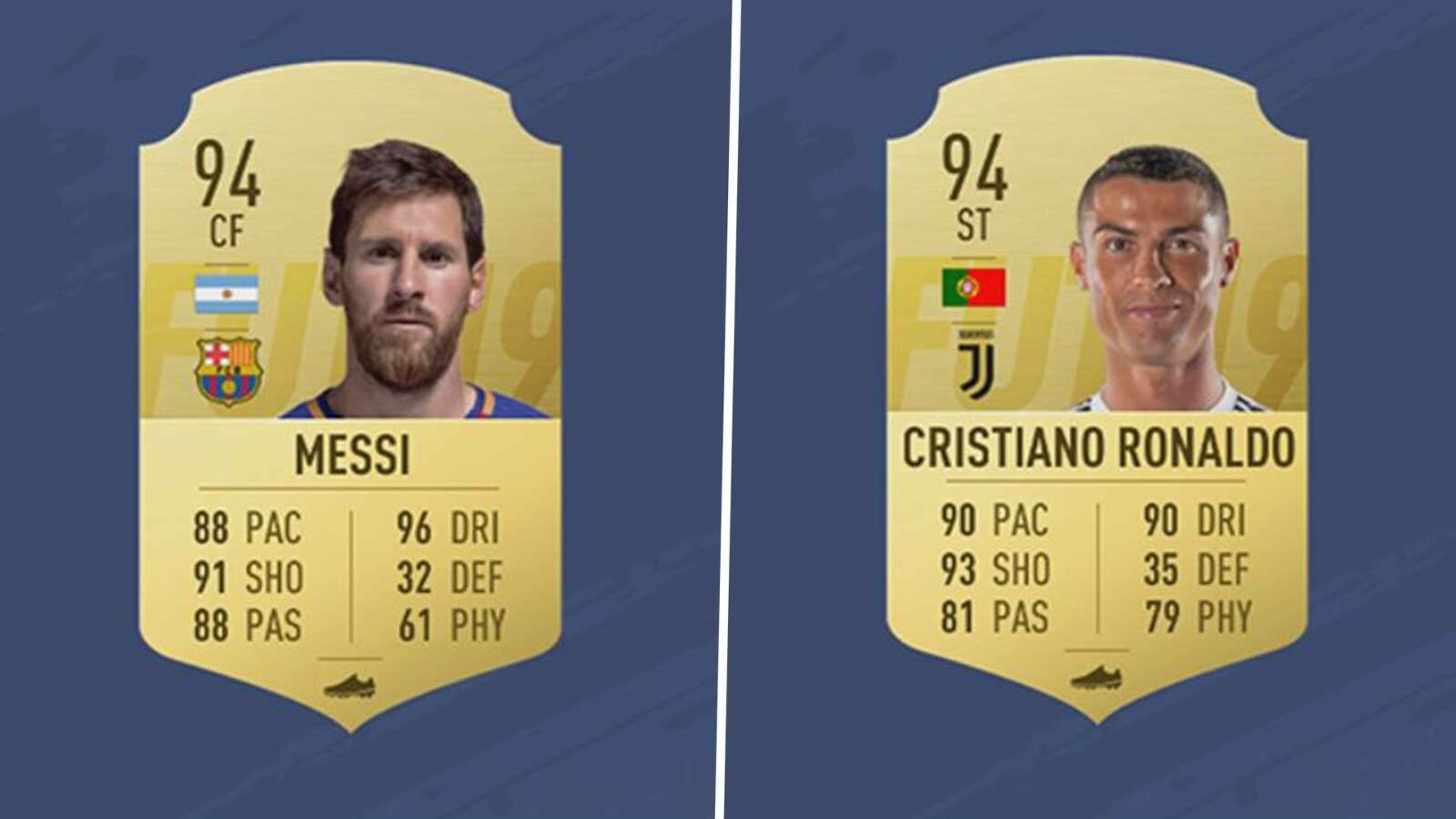 Messi has since seen a change of position from CF to RW and perhaps EA Sports have reflected this in his new card, with an increase in his passing, shooting, defence and physicality ratings in FIFA 20 compared to FIFA 19. Whereas with Ronaldo, his ratings per attribute have largely stayed the same, however his dribbling and physically have both decreased by a point which may have had an effect on his final overall rating.
One thing's for sure, both players will be considered a must-own in any prospective FIFA player's Ultimate Team, as each continue to raise the bar on both the real and virtual football pitch!
The top 10 rated FIFA 20 players are as follows:
Lionel Messi (FC Barcelona) 94
Cristiano Ronaldo (Juventus) 93
Neymar (Paris Saint-Germain) 92
Eden Hazard (Real Madrid) 91
Kevin De Bruyne (Man City) 91
Jan Oblak (Atletico Madrid) 91
Virgil van Dijk (Liverpool) 90
Mo Salah (Liverpool) 90
Luka Modric (Real Madrid) 90
Marc-Andre ter Stegen (FC Barcelona) 90
FIFA 20 will be released in the UK on 24th September, 2019