FIFA 19 eSports – eWorld Cup Grand Final: Group C Preview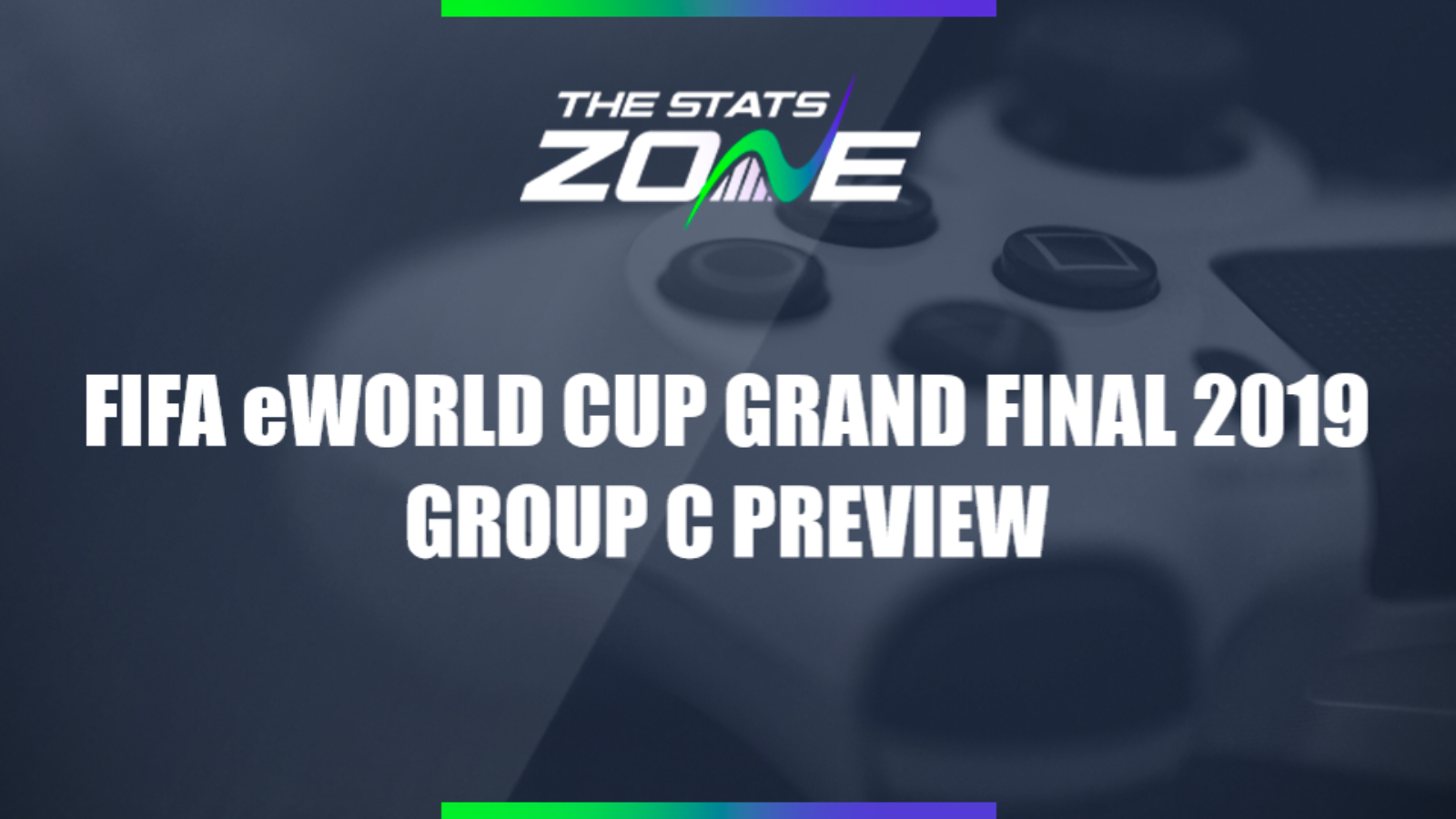 Group C will see eight PS4 players do battle on the Sony console, with only four set to advance to the knockout stages. The star face of group C is that of Argentinian Nicolas99fc. The four-time FIFA 19 champion, who is fresh off his PS4 Global Series Playoffs title win and sits proudly atop the PS4 Global Series Rankings leaderboard, will look to establish himself among the realm of FIFA eSports greats over the weekend. He won't have it all his own way in Group C though, as he is up against talented Dutch starlet LevVinken and former FIFA eClub World Cup winner Ustun of M10 eSports.
See how they and the rest of Group C stack up below.

NICOLAS99FC