Ranking the best T20 domestic leagues: 2. Big Bash League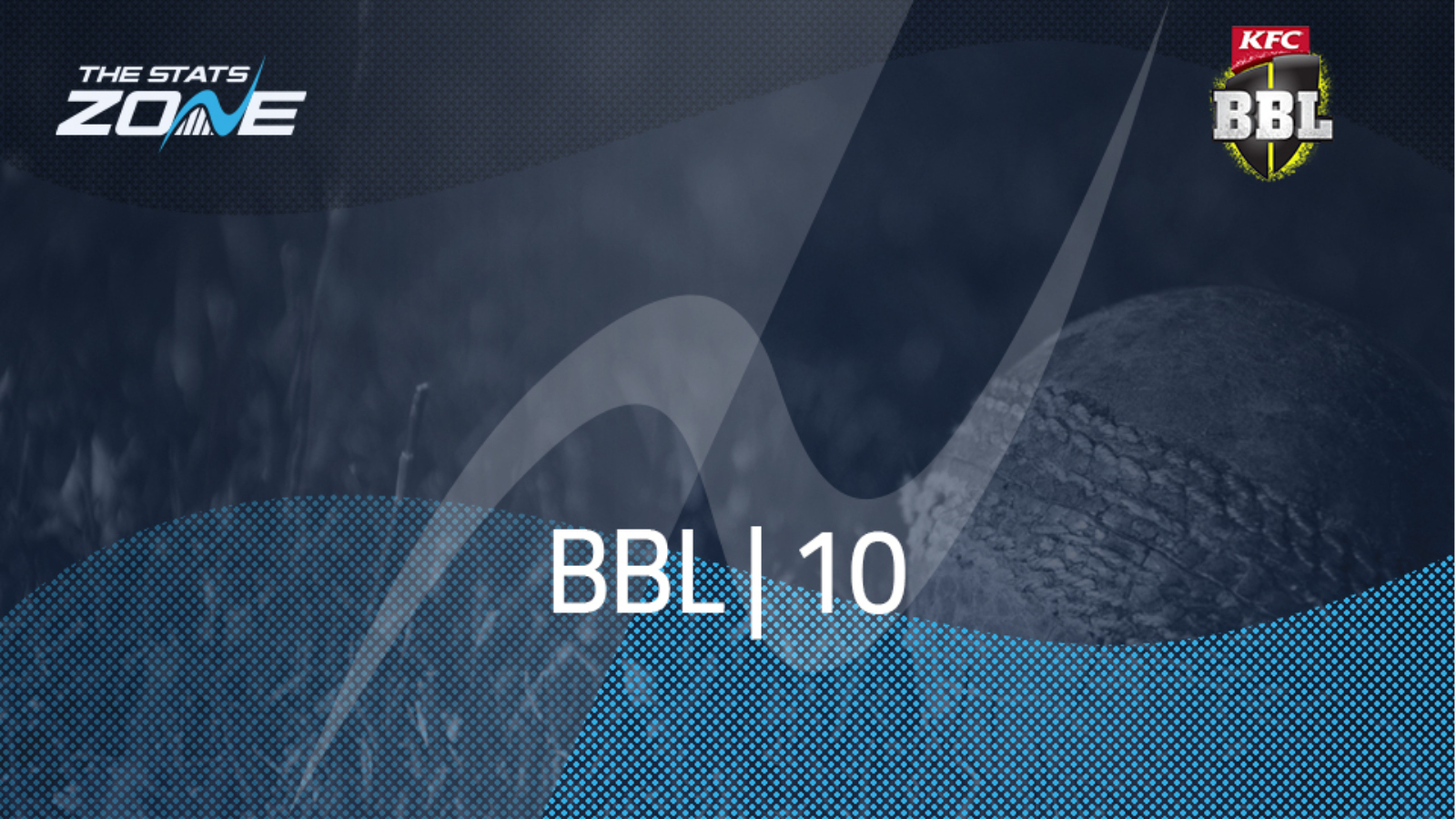 Ranking the best T20 domestic leagues

T20 has become the crown jewel of domestic cricket. While many still deem the Test scene as the most important format at international level, the money involved and the number of star players that are attracted to various domestic T20 leagues around the world highlights the significance of the 20-over format. The top players in the world now tend to hop from tournament to tournament as they look to maximise their earning potential.
We cover a wide array of cricket at TSZ and with the current lull in action, we have decided to take a look at what we deem as the top five T20 leagues. With many to choose from across the world, narrowing them down was a difficult task and leagues such as the Bangladesh Premier League and the Super Smash in New Zealand just miss out in this countdown:
2. Big Bash League

Narrowly missing out on top spot is the Big Bash League (BBL) that takes place in Australia. The BBL has huge global appeal and attracts some impressive talent which is obviously boosted by an array of Australian internationals competing in the tournament. It is usually a very competitive competition and since its inception in 2011 (having taken over from the Twenty20 Big Bash), six of the eight teams have managed to clinch the title. Perth Scorchers are the most successful team in the history of the competition with three victories which included back-to-back successes in BBL|03 and BBL|04 but Sydney Sixers moved to within one of their record after claiming their second title in the most recent edition of the competition, BBL|09.
Each side is allowed a maximum of 18 players with two of those required to be rookies while each franchise is also allowed a maximum of six overseas players in their squad. However, only two of their international players can feature in any given match while two overseas players can be carried as replacement players, which helps to cover for any international call-ups.
A quick look through each squad from the most recent tournament highlights the talent with domestic players such as Aaron Finch, Glenn Maxwell and Steve Smith leading the way but they were backed-up by overseas stars like AB de Villiers, Alex Hales and Dale Steyn. Hales in particular enjoyed a superb tournament, notching 576 runs to score the second-highest number of any player but he could not lay a glove on the sensational Australian Marcus Stoinis who scored 705 runs, including a magnificent 147* off just 79 balls to set a new record for the highest BBL score of all time.
Not only is the BBL home to some of the world's best talent, but it also allows some younger talent to shine and Josh Philippe is a prime example. We included the 22-year-old in our list of top 5 up-and-coming T20 batsmen after a brilliant tournament in which he ended as the player with the third-highest number of runs with 487. Philippe's 52 from 29 to open the batting in the BBL|09 final played a huge role in the Sixers' success and he was handed the player of the match award.
Daniel Sams is not the most well-known player in world cricket but he used the BBL as a chance to put his name up in lights thanks to his efforts with the ball. He was brilliant during the most recent tournament, amassing 30 wickets from his 17 matches and he ended up with eight wickets more than any other player. Those in closest pursuit were a trio of excellent overseas players with South Africa's Chris Morris taking 22 wickets along with England's Tom Curran whilst Pakistan's Haris Rauf was sensational in his shortened spell in the tournament as he took 20 wickets from just 10 matches at an average of 13.35.
With the big names from both home and abroad coming to the fore as well as some local talent producing the goods, it is clear to see why the BBL holds such a big appeal. The success of the tournament has seen it expand in recent years and BBL|09 was the longest competition to date with 61 matches in total which included a prolonged finals series.