Top 5 overseas players in Pakistan Super League history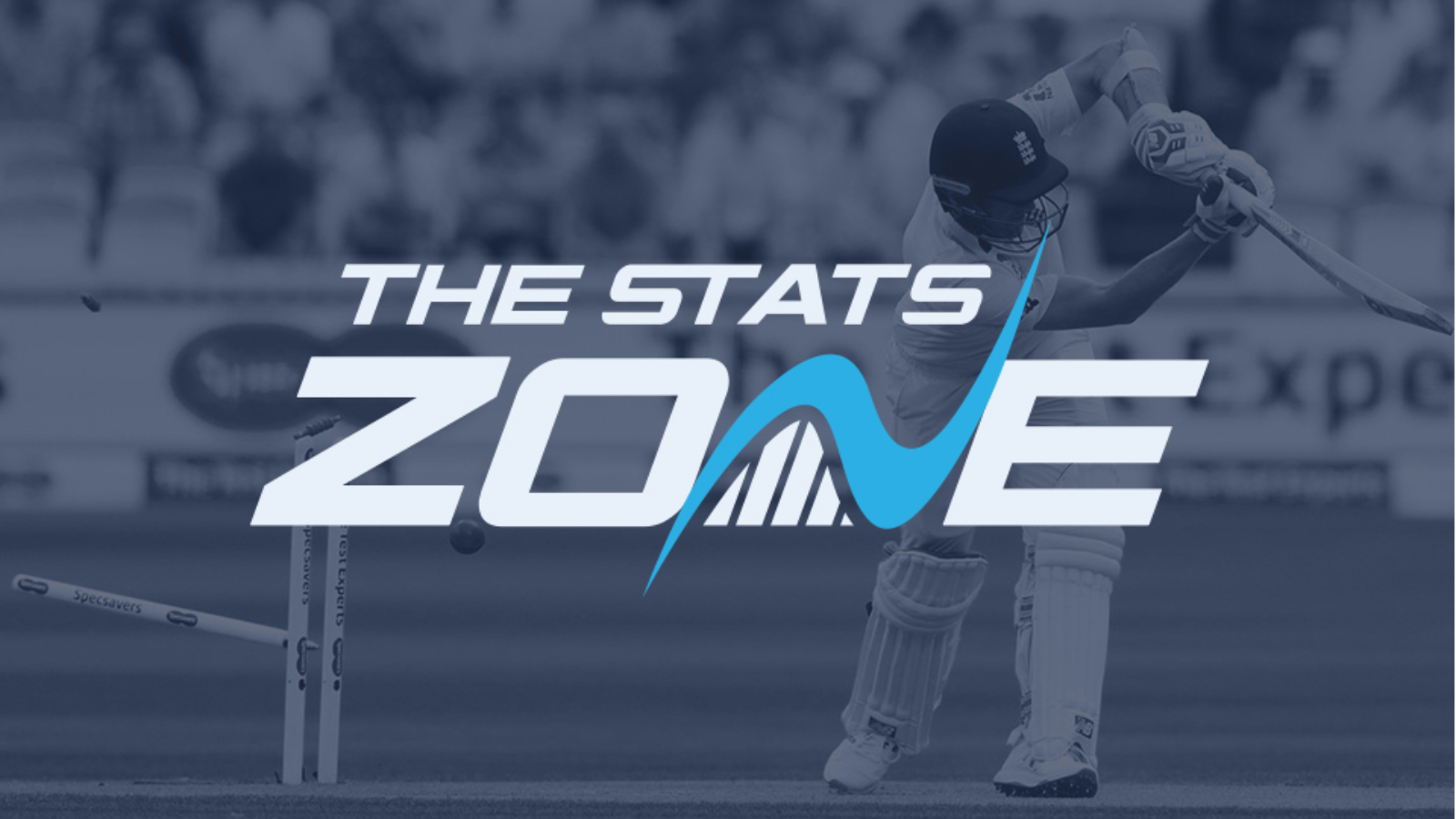 The Pakistan Super League (PSL) may be in the midst of an enforced delay due to the coronavirus outbreak but that does not stop us from admiring some of the best talent to grace the competition. The tournament has been home to some superb players since its inception and despite the large emphasis on domestic players, we will now take a look at the overseas players:
Tamim Iqbal
Up first is one slightly from left-field with Bangladesh's Tamim Iqbal earning a spot in our top-five. Iqbal only has 17 appearances to his name for Peshawar Zalmi but made a huge impression in his time in the competition. He notched 522 runs at an average of 40.15 and that stands as the highest average of any player in PSL history with a minimum of 10 innings to their name. Iqbal scored four 50s in his time with Zalmi with a high-score of 80* and while he does not have longevity on his side, the Bangladeshi's impact in the competition cannot be overlooked.
Sunil Narine
West Indian Sunil Narine is another player that has not spent a great deal of time in the PSL but like Iqbal, he left a lasting impression. Narine featured for Lahore Qalandars between 2017 and 2018, racking up 17 matches, and he made his presence felt with both bat and ball. With 20 wickets to his name, Narine did a solid job for the Qalandars and his ability to keep things tight has left a lasting mark on the competition. Narine's economy rate across his 17 games stands at 6.22, the best in PSL history by some distance with the next best being Shahid Afridi's 6.75. If that wasn't enough, Narine also posed a significant threat with the bat. He only faced 130 balls during his time in the PSL but he did not hang about when at the crease and his strike rate of 164.61 is the fourth-highest produced by any player that has faced at least 125 balls in the PSL.
Kieron Pollard
Kieron Pollard did not appear in PSL 5 but he already made his mark in his 33 appearances for Karachi Kings, Multan Sultans and Peshawar Zalmi. The West Indies all-rounder is renowned for his imposing play and he certainly showed it in the PSL. He whacked 44 sixes in 30 innings, the fifth-highest number of maximums in PSL history. It is little surprise that his strike rate is up there with the best of them too as he went after bowlers like he always does. His strike rate of 166.24 is bettered by just one player in Chris Lynn but the Australian has only played in one season of the PSL. Pollard's impact with the ball was not as significant but he did stand out with his efforts in the field. Pollard has 24 catches to his name but the one man who tops the list with 30, Mohammad Nawaz, has played 19 games more than the West Indian. Pollard's 10 catches in PSL 4 set a new record for most catches in a season, bettering the previous record of eight which he also jointly held. Pollard also jointly holds the record for most catches in a match in the PSL with his total of four back in 2017 only matched by two other players.
Luke Ronchi
Luke Ronchi only arrived in the PSL in 2018 but he wasted little time in announcing himself to the tournament as he helped Islamabad United to their second title. The New Zealand veteran earned the player of the final award to back-up the honour of being crowned player of the series. He scored more runs than any other player in PSL 3 with 435, the most scored by any player in a single season to date in the PSL. Ronchi opened with a match-winning 52 off just 26 balls in the 2018 final to show he can handle not only the pressure of big matches but that he is capable of scoring at a brilliant rate and that is highlighted with his strike rate of 166.12, the third-best strike rate in PSL history. On top of that, Ronchi also boasts the third-highest number of sixes in the PSL having amassed 50 in his 31 matches. The former Blackcap raced to a half-century in United's game against Lahore Qalandars in 2018 with him reaching his 50 after just 19 deliveries with only two players bettering the speed of that knock. Ronchi has also contributed with the gloves, having contributed to 22 dismissals, while he also lays claim to the second-most dismissals in a single season with his effort of 11 in PSL 4 only better by Kamran Akmal's 12 in PSL 2.
Shane Watson
Shane Watson has been around since PSL 1 and has played in 46 matches since his first game back in 2016. The much-maligned Australian has never allowed his critics to have an impact on his performances when featuring in Pakistan for both Islamabad United and Quetta Gladiators and he has managed to clinch a title for each of those teams. Watson was integral to the Gladiators' maiden crown in PSL 4 and he was in fact named as the player of the series after he top-scored with 430 runs. He has now posted a total of 1,361 runs from his 46 matches in the PSL, the third-highest total in the competition's history. One particularly impressive facet of Watson's game has been his ability to put the ball away and he has scored the most amount of sixes in the competition's history. His tally of 81 maximums is four more than Kamran Akmal but the Australian has achieved the feat in nine fewer innings. Even though it is his batting that has earned him the adulation in the PSL, Watson has also chipped in with 23 wickets just to add that extra string to his bow and that plays a further part in justifying his selection in this list.