Top 5 local players in Pakistan Super League history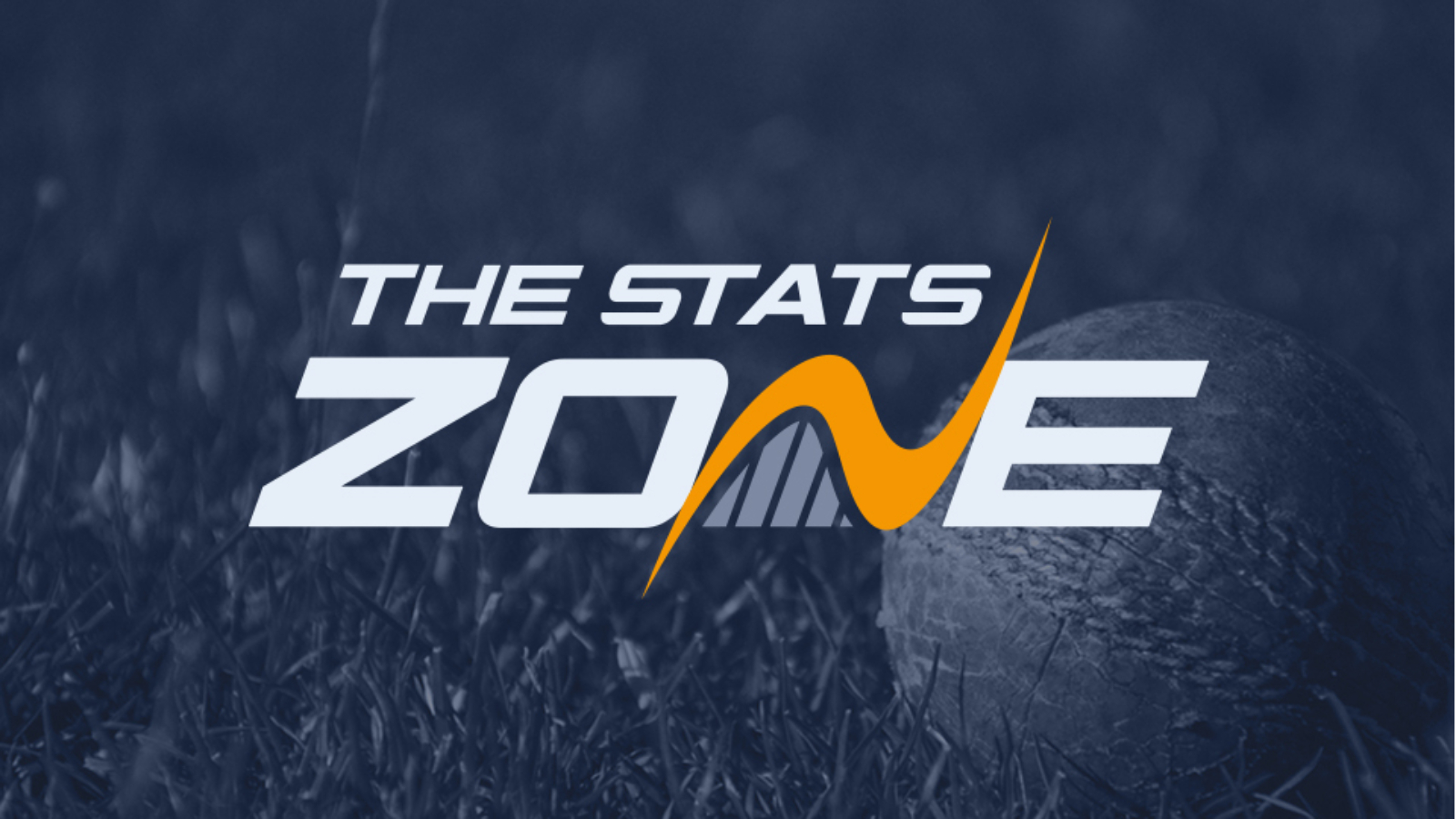 The Pakistan Super League (PSL) may be in the midst of an enforced delay due to the coronavirus outbreak but that does not stop us from admiring some of the best talent to grace the competition. The tournament has been home to some superb players since its inception but there has obviously been a large emphasis on domestic players and that is what we will focus on in this piece.
Whittling this list down to just five was difficult due to the sheer number of impressive performers to pick from with the likes of Asif Ali, Shoaib Malik and Shahid Afridi all narrowly missing out. So, without further ado, here is TSZ's top-five local PSL players of all-time:
Hasan Ali
Despite being just 25, Hasan Ali has already made a huge impression in the PSL. In his five seasons with Peshawar Zalmi, Ali has taken 59 wickets which is the second-highest total in the competition's history. He enjoyed an outstanding campaign in PSL 4 as he smashed the record for most wickets in a season with 28, beating the previous best by 10, although Faheem Ashraf managed to take 21 in the same tournament. That performance helped boost his already impressive figures but he will be eager to find some greater consistency over the coming years and if he can do that, a return to the national setup awaits.
Babar Azam
Another 25-year-old with the world at his feet is Babar Azam. Such is Azam's talent he is the T20 captain for Pakistan with the opener making a real name for himself across the globe. His efforts in the PSL have played a part in achieving that status having amassed 1,388 runs for Islamabad United and Karachi Kings, with his 345 for the Kings in PSL 5 making him the top-scorer in the current competition. His runs during his time in the PSL have come from 43 efforts at the crease to give him an average of 35.58. That consistency over five years is remarkable and it feels like only a matter of time before he works his way to the top of the PSL run-scoring charts with him already occupying second place on that list.
Faheem Ashraf
Faheem Ashraf has recently fallen out of favour in white-ball cricket for Pakistan but he has the talent to turn it around and work his way back into the fold, especially if his performances in the PSL are anything to go by. His success with the ball is impressive having taken 46 wickets in just 31 matches. He jointly set a new record for highest number of wickets taken in a single season in 2018 with 18 and then bettered it in 2019 with 21, although Hasan Ali managed to surpass that figure. His effort of 6-19 is the second-best bowling figures of any player in PSL history after he ripped through Lahore Qalandars' batting line-up for Islamabad United in 2019. Not only are those figures impressive but his consistency and potency are also reasons for the right-armer earning his place on this list. He currently holds the fourth-best average in PSL history with 18.52 while his strike rate of 13.6 is the second-best and it is that second figure that is most remarkable with Ashraf achieving that over a period of 16 games more than Mohammad Hasnain, who holds the record with 12.9 over 15 matches.
Wahab Riaz
Wahab Riaz was impossible to ignore on this list with the 34-year-old demonstrating his class since the PSL began. Riaz is a key figure for Peshawar Zalmi and his 11 wickets in PSL 5 helped his side earn a spot in the play-offs so the skipper will have a huge role to play when the tournament resumes. With 76 wickets, Riaz is comfortably the leading wicket-taker in PSL history having taken 17 more than his nearest competitor. On the back of that, it should come as no surprise that he figures twice in the top-five list of most wickets taken in a season with his effort of 17 in 2019 bettered by the 18 he took in the previous year. While those numbers are striking, it is the consistency that Riaz has shown that is more extraordinary. His average across his 54 matches is 18.22 which is the second-lowest average in PSL history, with only Mohammad Hasnain ahead of him in the standings, but his average of 17.96 has only been achieved in 15 games so far. Riaz also boasts a threat every time he picks the ball up with a strike rate of 15.6, another imposing figure when considering the number of games he has played.
Kamran Akmal
The veteran of the top-five is Kamran Akmal. The 38-year-old wicketkeeper-batsman has enjoyed a brilliant career and despite his last Test match for Pakistan coming in 2010, he has been able to demonstrate his skills in white-ball cricket over a much longer period. He last featured for the national side in 2017 but that has not stopped him strutting his stuff in the PSL where he has featured more times than any other player with 56 appearances. It perhaps comes as little surprise that he is the leading run-scorer with 1,537 and he has also scored more 100s than any other player with three. Akmal also boasts the fifth-best individual score in PSL history, with his 107* from 61 balls for Peshawar Zalmi against Lahore Qalandars in 2018 showing his ability to hit big scores. Akmal has a real knack of whacking the ball over the ropes and only Shane Watson has scored more sixes in the history of the PSL. Akmal has notched 77 maximums, standing just four behind the Australian.
Up until this season, Akmal held the record for most sixes in a single match, with his nine maximums against Quetta Gladiators setting the standard since 2016, but that was bettered twice by Ben Dunk in this year's competition. Not only does Akmal possess the ability to send the ball long but he is able to build a score quickly and jointly holds the record for the fastest half-century in the PSL along with Asif Ali - with his 50 against Karachi Kings in 2018 reached in 17 balls. He almost bettered that record in this tournament but his 50 against the Gladiators was brought up in 20 balls. Akmal's ability is not only limited to the bat either with him helping to remove 44 batsmen from behind the stumps, the most of any wicketkeeper in the PSL. He holds the record for most dismissals by a wicketkeeper in a single season, achieving 12 in 2017, while he also managed 10 in 2016 to take up another place in the top-five of that particular list. The 2017 player of the series has been a joy to watch in his time in the PSL and his list of achievements only serve to back-up his contribution to the competition.