May 04, 2020 9:25 PM

The Stats Zone
When is the NBA expected to return to action following COVID-19?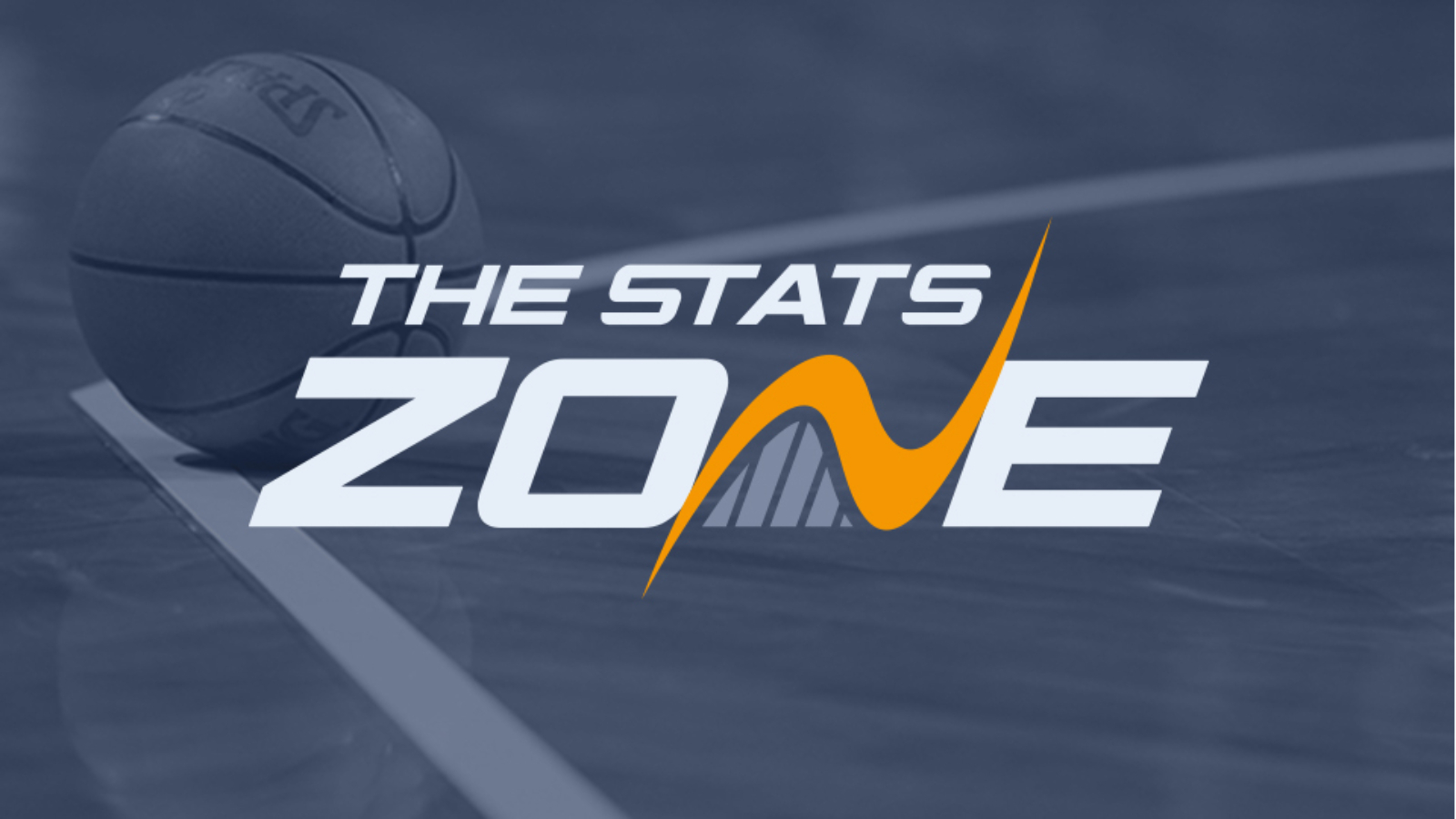 It has been more than six weeks since the NBA was suspended due to coronavirus and fans all around the world are desperate to know when the most popular basketball league in the world can resume. It seems like much longer than that when Utah Jazz star Rudy Gobert was mocking the virus by touching reporters' microphones before testing positive himself on 12th March, but attentions are now turning to when the league can get back under way.

Despite the postponement of the NBA Draft Lottery and Draft Combine, there is some hope for optimism that a resumption could be on the cards as the league office have announced a plan to allow limited workouts in select cities.
From 8th May, teams are allowed to make their training facilities available to their players for workouts or treatment on a voluntary, individual basis if the team's facility is in a city that has eased their lockdown. No more than four players would be allowed in the facility at any one time, head and assistant coaches are not permitted to participate, group activities are strictly banned while other types of non-team facilities are also prohibited.
That may give some teams an advantage as and when the league does restart which could well lead to some unexpected results. The majority of feedback from this NBA betting and news section still expects the Lakers to be favourites when the action does get back under way but similar to many other sports, it would be no surprise if this year sees an underdog emerge victorious.
Amid speculation that the league could resume in a neutral venue, the odds are favouring it to be behind closed doors. That could very well play into the hands of one of the less fancied teams when the league is expected to get under way once again, hopefully at some stage later this month.