March 19, 2020 3:28 PM
Last modified date: March 30, 2020 1:46 PM

The Stats Zone
Coronavirus in Sport – the impact on the Olympic Games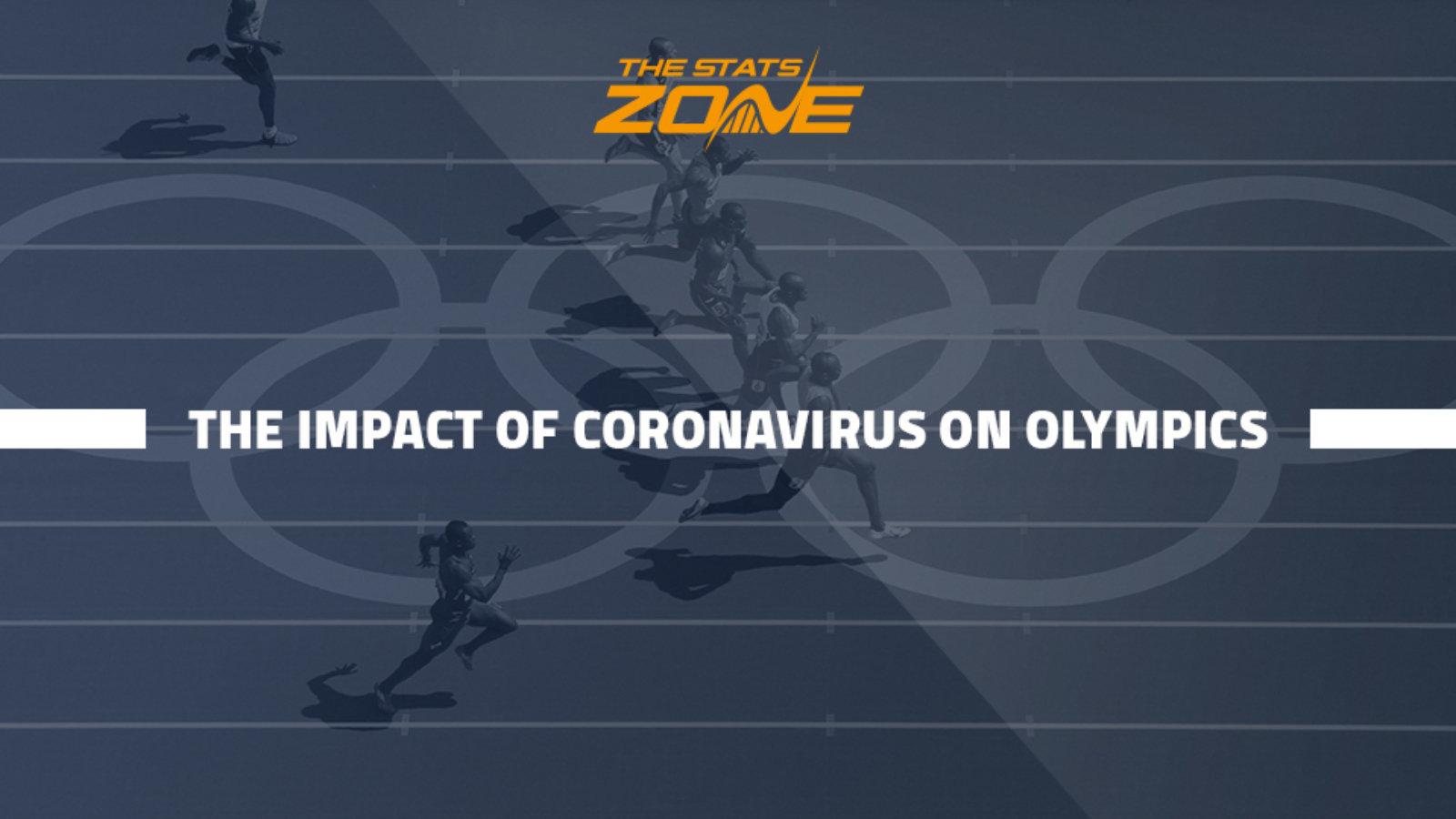 This is a continuously updated account of how the Olympic Games have been impacted by the developing coronavirus pandemic. For information on how the virus has affected other sports, click here.

30th March - The Tokyo Olympic Games have been rescheduled for the 23rd of July in 2021, just over a year later than originally planned, with the Paralympics now due to take place from the 24th of August.
24th March - Organisers of the Tokyo Olympic Games, Japanese Prime Minister Shinzo Abe and the IOC have agreed to the postponement of the Games and the Paralympic Games for the summer of 2021.
23rd March- International Olympic committee member Dick Pound says the decision to postpone the Tokyo Olympic Games by a year, until summer 2021, will be announced soon.
23rd March - Soon after Canada's announcement, the Australian Olympic Committee unanimously agreed that they would not form an Australian Olympic team for this summer, urging athletes to prepare for a Tokyo Olympic Games 2021.

23rd March - Canada becomes the first country to pull out of the Tokyo Olympic Games for its current starting date of the 24th of July, calling for the organisers to delay them for a year.
22nd March - The IOC is now considering the postponement of the 2020 Tokyo Olympic Games and has provided a deadline for the decision of four weeks amidst widespread calls for its rescheduling.
19th March - The International Olympic Committee held talks with athlete representatives earlier this week and as of now has not postponed the Olympic Games in Tokyo, due to begin on the 24th July.
17th March - Japanese Olympic Minister insists the nation is still planning for a complete staging of the Olympic Games this summer, following assurance on Saturday from Japanese Prime Minister on Saturday that the Games would go ahead.
17th March - The IOC encourages athletes to continue preparations as they remain fully committed to holding the Olympic Games Tokyo 2020 as scheduled, with no need for drastic actions at this stage.