Back in the ring: the greatest comebacks in boxing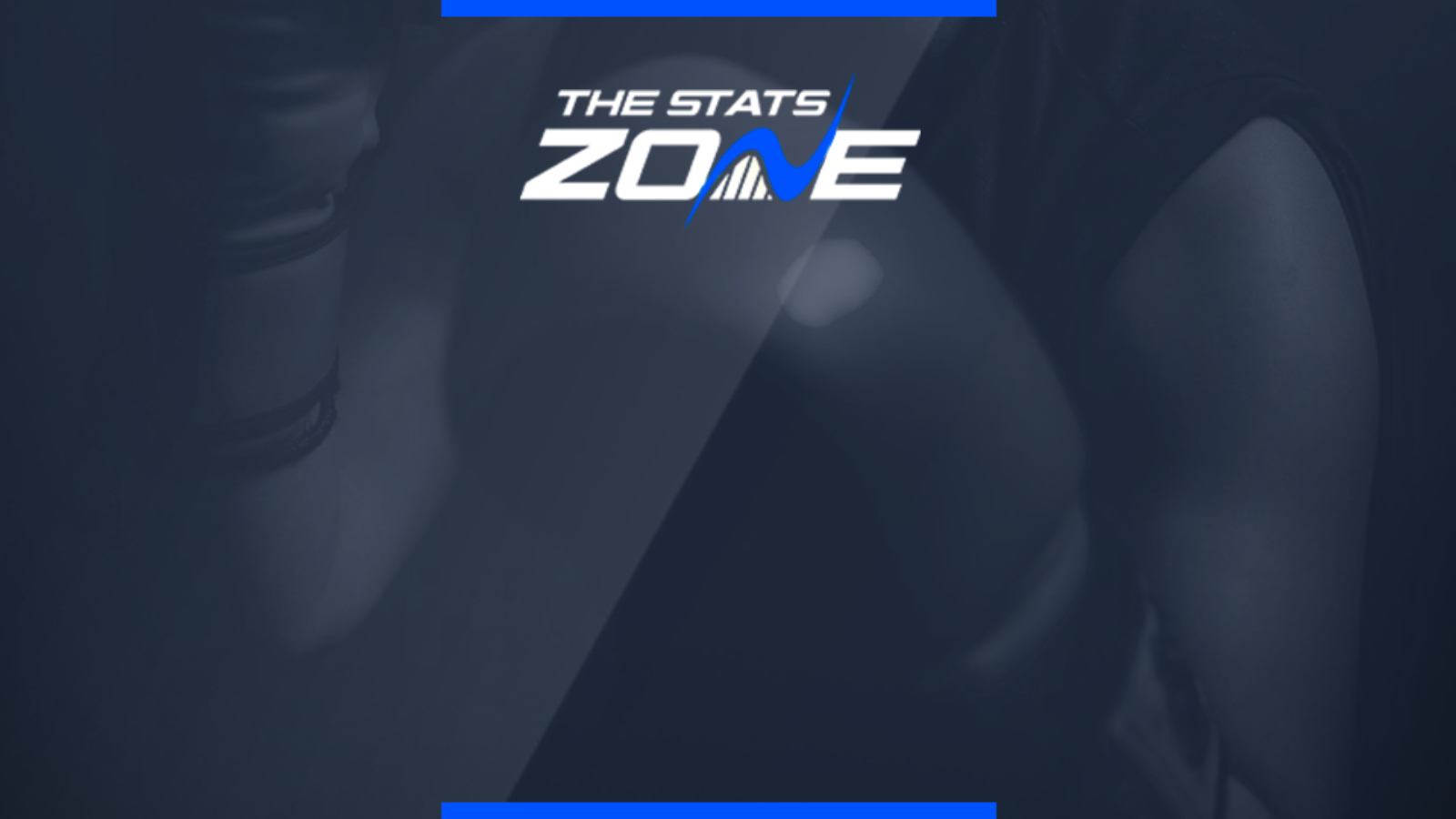 Even the greatest athletes realise at some point that their time is over, and this is especially true for sports that involve exchanging punches in the ring. No matter how strong they are, how hard they punch, there is always a younger fighter that's faster and more enduring coming from behind, craving the honour of having knocked out a champion.

Mike Tyson is one of the most famous professional boxers in history. Between 1985 and 2005, the athlete once known as "The Baddest Man on the Planet" won 50 of his 58 fights (44 of them by KO) and fought his way into boxing history. Upon retiring from professional boxing, he revealed that he lost his passion for the sport; in short, he was fed up with throwing punches in the ring. Thus, Mike Tyson's return to the ring has likely surprised many - there's little to know about his upcoming fight (except that it won't be a bare-knuckles bout against Wanderlei Silva) but the prospect of seeing a 54-year-old Iron Mike back in the ring is very exciting, to say the least.
Iron Mike is the latest in a string of great returns to the ring in the history of boxing. In the past, big names have stepped back into the ring to prove that, while beyond their prime, they are still forces to be reckoned with.
Vitali Klitschko
Three-time world heavyweight champion and second-longest-reigning WBC heavyweight champion Vitali Klitschko has exchanged the ring for an even fiercer one; politics. Upon retiring from professional boxing in 2005, he transitioned to campaigning on an anti-corruption platform and he was pretty successful, becoming a member of the Ukrainian parliament and in 2014 he won the mayoral election in Kyiv, the capital of Ukraine. However, this didn't stop him from returning to the ring for a final bout in 2008.
Three years after officially quitting boxing, Klitschko was awarded the chance to regain his WBC Heavyweight title. He did so by challenging reigning WBC Champion Samuel Peter to a match at the O2 Berlin: Dr Ironfist recaptured the WBC belt by forcing Peter to quit after eight rounds.
Klitschko went on to fight for four more years, retiring again in 2013 - this time for good.
George Foreman
Big George, two-time world heavyweight champion and Olympic gold medalist, is probably remembered by most for fighting Ali in the 1974 bout that went down in history as "Rumble in the Jungle". He briefly retired afterwards, returning to the ring for a few bouts in the coming years, with a loss in Puerto Rico due to heatstroke and exhaustion changing him completely. He retired from boxing, became an ordained minister and dedicated his life to religion for the next decade.
This made his return to boxing in 1987, 10 years after retiring, even more surprising. He returned to the ring with a new style, and to the public's attention with an entirely new persona - the ominous and aloof Foreman was replaced by the friendly, smiling George. He went on to fight for years to come, winning match after match, until his final retirement in 1998.
Sugar Ray Leonard
Sugar Ray Leonard, born Ray Charles Leonard, went down in history as one of the greatest athletes ever, having won world titles in five weight divisions and pulling off one of the most spectacular comebacks in boxing.
After suffering a detached retina, Leonard disappeared from the ring for five years. Then, in 1984, he made a rather unimpressive comeback by winning a bout by TKO against Kevin Howard, but his true rise to fame (again) came in 1987 when he faced "Marvelous" Marvin Hagler in a long-overdue match. Leonard was seen as a massive underdog while Hagler was viewed as a brutal fighter and a "pound-for-pound king" - this didn't stop him from winning the match with a split-decision victory (which is debated to this day, but that's a story for another time). And one year later, he captured the WBC's super middleweight and light heavyweight titles by beating Donny Lalonde.