The TSZ Blog Starts here!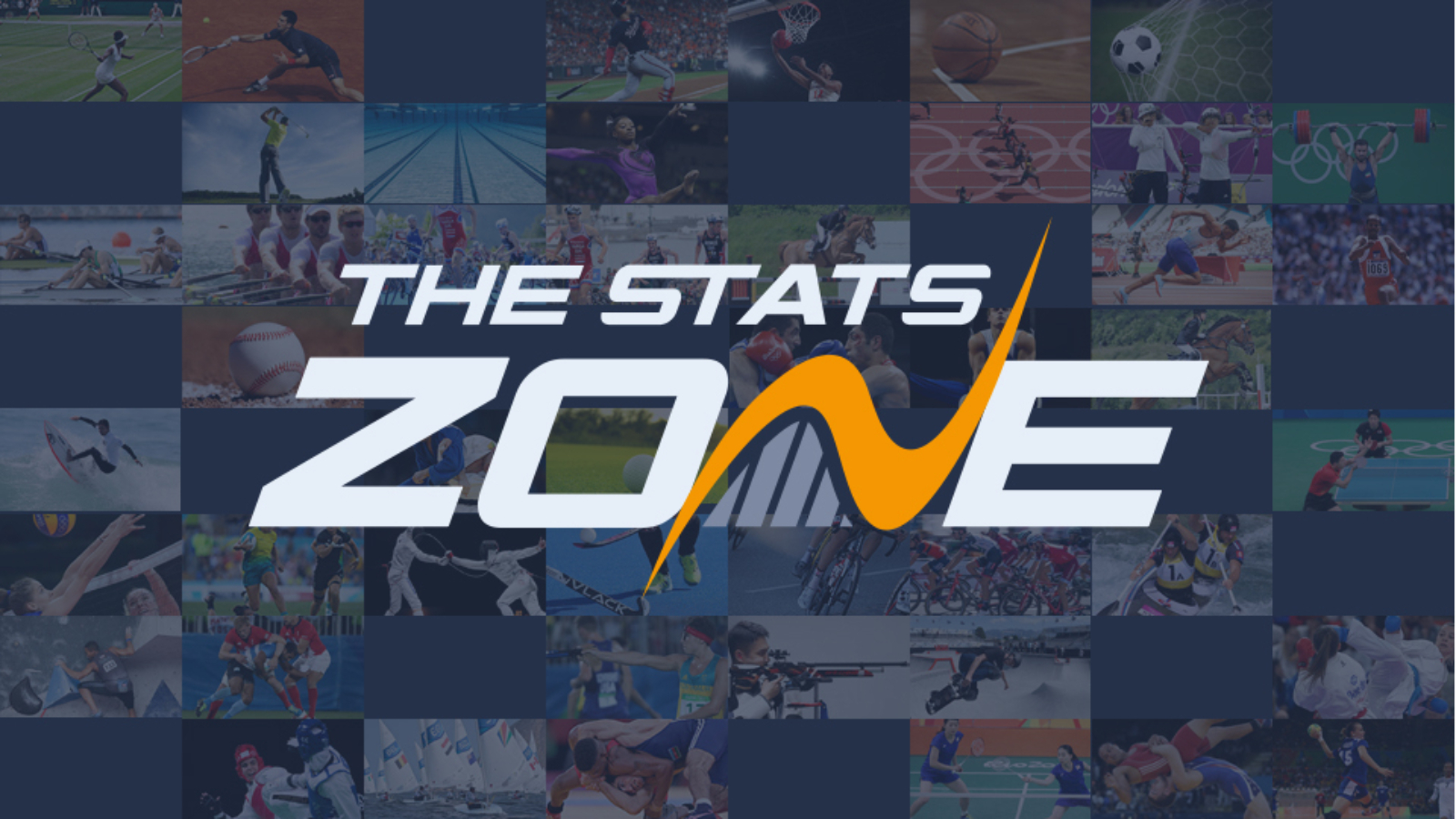 Well, hello there. It's 6th April, 2020 and we're all stuck in a Coronavirus world right now. We've got this cracking website that we've run for several years now but it's all pretty much ground to a halt due to the pandemic. In fairness, it is hardly a big deal in the grand scheme of things during this unprecedented time where this damn virus has caused a staggering amount of disruption to lives, families, work, the economy….pretty much everything. If you are still working these days, you're likely to be busier than ever. If you are not, you're likely to be incredibly bored, frustrated and worried. Unless you have two kids aged three and one who are running you ragged that is.
My name is Rob Esteva and I am MD of www.thestatszone.com (TSZ Content Ltd). We've built this site up over the last few years into what it is today and I'm scribbling this as there is little else to write about right now in terms of sport. We've had to take a few tough decisions at the company since this all kicked off which includes furloughing five of our guys, but I'm as determined as ever to keep it ticking over in the hope we can rebuild when it all blows over. Just as we were hitting our best traffic and really nailing the SEO, this comes along.
Anyhow, now is not a time for crying over spilt milk. We're going to show some resolve and crack on to do everything we can to keep things ticking over and create some useful and/or interesting content which will hopefully appeal to many of you. Rather than a lot of our general content, the plan here is to scribble some more informal blog posts and while we're in this tricky old spell, it will likely be coming from me!
For now, stay safe and stay home. I'll be kicking things off with some content tomorrow.
Best wishes
Rob