Top tips for safe online sports betting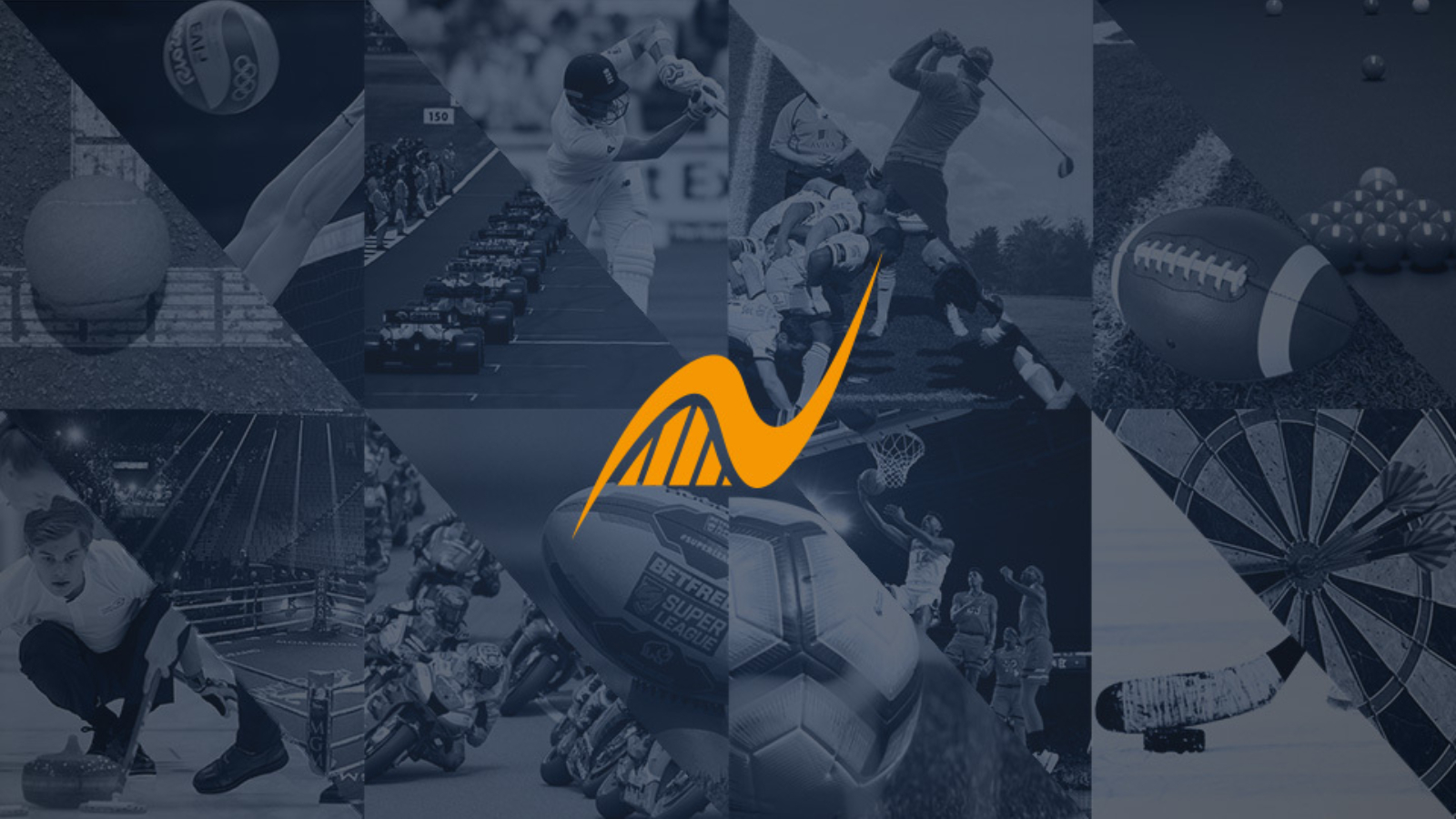 Today's sports betting websites are generally safe. They have licenses that show you where they're regulated. They place security as a top priority. And importantly, they have improved service delivery.
Now, not every online betting company is safe. Due to that, you ought to take caution when choosing and using online betting services. Below are seven actionable tips to help you stay safe while betting online.
Choose a safe betting website
Before you think about placing your first sports bet, choose a safe and trustworthy betting website. Pick a bookmaker licensed to provide its services in your country. In the UK, pick a gambling site licensed by the UK Gambling Commission.
In Malta, Germany, Finland, Sweden or Canada, select a betting website licensed by the Malta Gaming Authority. In the US, licensing comes from individual states, so someone in New Jersey needs a bookie licensed in NJ.
Licensing aside, look for safety features. HTTPS encryption, for instance, helps keep your data safe while betting on a website, while two-factor authentication secures your account further from hackers.
Pay through a safe payment provider
After you sign up for a betting account, the next step is to add money to your account. Ensure you pick a safe banking provider. That way, you'll know your credit card information and your money is safe.
The last thing you want is to top-up money into a digital wallet only for the funds to disappear mysteriously. Also, you don't want to choose a payment provider known for leaking customers' financial information.
Some payment methods like PayPal, Visa, Apple Pay and MasterCard provide assurance from fraudsters. If you deposit money to a bookmaker and fail to receive the expected services, you can ask for a chargeback. To further learn about picking the best Apple Pay betting sites, read this guide at scams.info.
Learn the fundamentals of sports betting
When you think about it, sports betting is straightforward. You look for a match, do some research and back one team to win. Sadly, being a profitable sports punter is easier said than done.
If you want to succeed at sports betting, start by learning the basics. Learn about major sports and leagues, then choose sports, leagues and tournaments to focus on. Specialisation is important because it helps you become an expert at one or two sports.
Being an expert is how people make money in different professions. If you become knowledgeable in football, then you'll know tournaments to targets, bet types to place and the variables involved.
Betting without knowledge of a sport, league and tournament is a recipe for failure. Sure, you might win some wagers. But in the long run, the only way to remain profitable is by increasing your skills.
Set attainable goals
It's easier said than done. Nonetheless, it's not difficult to win sports bets regularly when you're knowledgeable about a sport or tournament. Let's say you know the average number of goals scored in the English Premier League.
You know that eight out of ten matches between big six teams end in over 1.5 goals (two goals or more. With that in mind, you can place a bet whenever two top-six teams face off and increase your chances of winning.
That being said, you need daily, weekly and monthly goals. Set attainable goals for one major reason—remaining a profitable gambler is incredibly difficult. Very few gamblers are profitable in the long run.
Start with a target to win 60% of your weekly bets. If you wager ten times, target to win six of them. Why six and not three, five or ten? As mentioned, winning consistently is difficult. So, rule out winning everything. On the other end, you want to win more than half your bets to be profitable.

Stick to your budget
If you don't have a sports betting budget, create one now. It's absolutely necessary if you want to stay in control of your gambling game. It's also essential in helping you achieve your goals, because you'll know how much to bet every time.
Many experienced punters use a separate bank account to hold their gambling money. That way, they have a clear guide on how much to spend every month. And if this money runs out before a month is over, they stop gambling until the following month.
Crucially, subdivide your budget based on the number of times you plan to bet per month. This is called a staking plan. If you have a budget of $200, then you could choose to wager $50 every week. Then you opt to spend $10 per bet on five wagers every week or 10 wagers worth $5 each.
Look for high-value bets
Nearly every betting website nowadays gives you a ton of betting options. You could wager on just about anything in this world: baseball, hockey, coaches getting fired, the weather, royal weddings, celebrity award shows and the end of the world.
However, it's essential to bet on high-value games. This is how you make money from bookmakers. You don't need to bet on multiple matches, you just need to find a few good predictions every now and then.
For the uninitiated, high-value bets are matches where one prediction has longer odds than it's worth. By betting on that prediction, you stand to win a lot more money than if you backed the favorite.
Know when to stop
Many people get frustrated when they lose at sports betting, but the unfortunate reality is that every punter loses money at times – It's the nature of gambling. So, when you place a few bets and lose all of them, take a break.
There's no need to bet constantly even if you lose regularly. Know when to stop. Then you re-evaluate your strategies. Maybe you always follow the tipsters. Maybe you bet too many times.
Taking breaks helps you assess the reasons you lose. It also helps you avoid chasing losses—betting continuously to recover lost wagers. Additionally, quitting saves you from problem gambling. And in doing so, you're able to stay in control of betting always.