How to Use a Lucky 15 Bet Calculator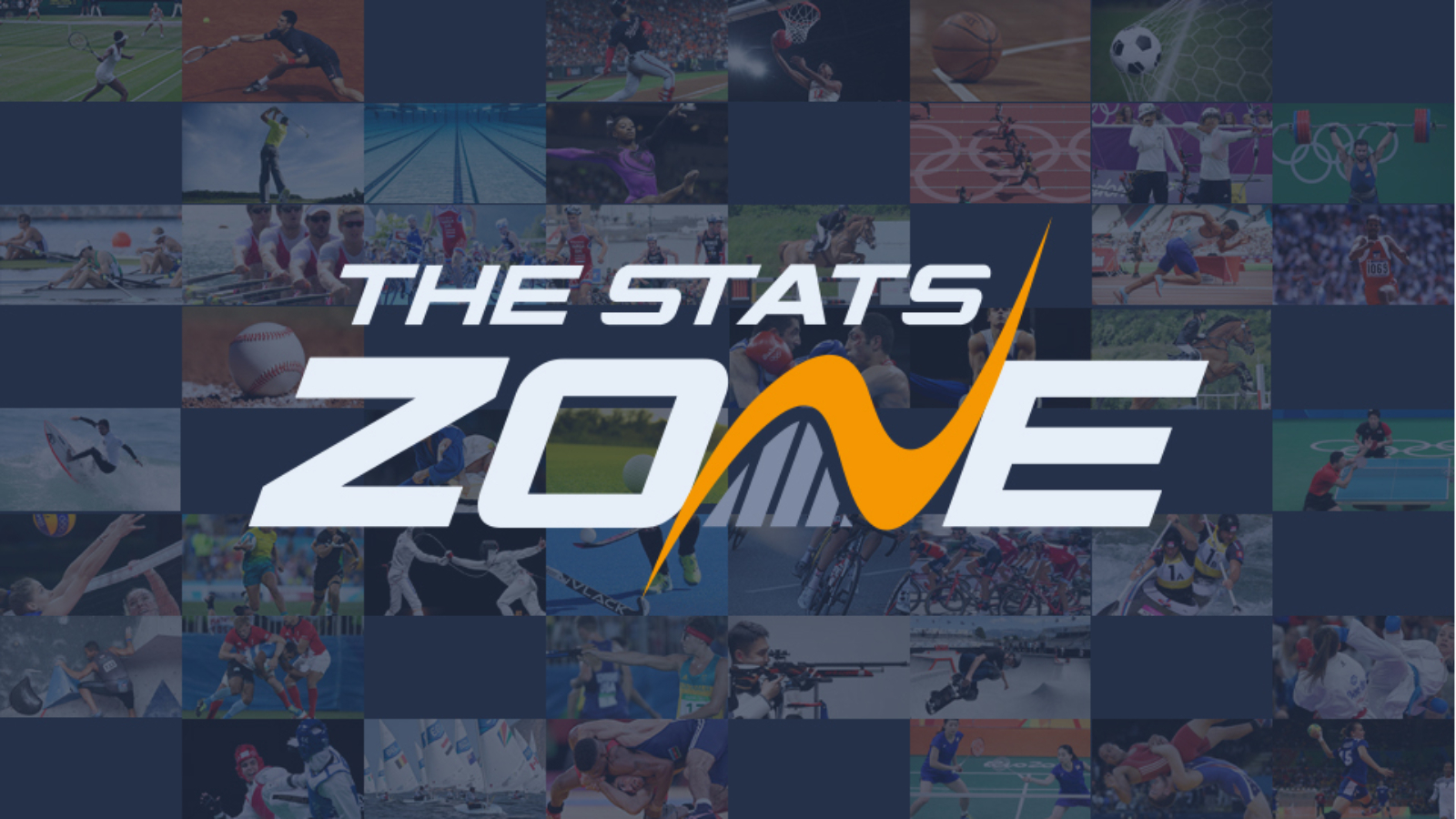 Wondering how one can use a Lucky 15 bet calculator to assess possible wager returns? Well, you are at the right place. Look no further because this page highlights everything that you need to learn about the Lucky 15 bet calculator – a fast and handy betting tool.
What's A Lucky 15 Bet?
This is a wager entailing 15 bets placed across four different gambling sections. The bets include one four-fold accumulator, four trebles, six doubles, and four single bets. With single bets being part of the combination, it is possible to trigger a payout with just one winning. Unfortunately, one single win will not cover the cost of the Lucky 15 stake. With each bet costing $1, the total stake will amount to $15.
Lucky 15 Bet Vs. Accumulator Bet
With the Lucky 15 bet, you do not need to win in all selections to make a profitable return. Unlike an accumulator bet, which requires all your bets to win for you to rake in the profit, a Lucky 15 bet does not operate that way.
That being said, it is time to cross over from placing accumulator bets to Lucky 15 bets. The only time that you might incur a loss is when your bet has a single winner and three losers.
Otherwise, you are guaranteed a high return with this bet. To learn how to calculate your bet return, check out this Lucky 15 bet calculator guide here. As a guide, you'll also discover a few top betting websites.
Calculating A Lucky 15 Bet Return
You must understand how Lucky 15 bets work, especially because the payouts are somewhat large. For example, with a Lucky 15 wager at $1 ($15 total) and four different sections at say 4/1, your stake return can amount to anything from $1,409 – inclusive of the 10%-win bonus. This represents a high profit for a modest wager.
Your Lucky 5 bet returns will largely depend on the applicable odds and the number of winning selections. To assess your return, it would help to use a Lucky 15 bet calculator. This handy tool will help you calculate your possible returns for varying stakes and odds. Therefore, you can easily adjust your wagering strategy accordingly to make it fit within your budget.
A Lucky 15 bet calculator will help you manage your betting risk. In addition, it will help you adjust your wager to align it with your target returns.
A Lucky 15 Bet Calculator Step by Step Guide
Here is a detailed step-by-step guide on how to use this wager return assessment tool:
Select Lucky 15 on the "Bet Type" dropdown.
Once Lucky 15 is selected, the number of selections should be four by default.
Select your speculation on the outcome: either lost, placed, winner, non-runner, void, or dead heat.
Proceed to select the odds of every outcome selection. You can choose your preferred odds format as either fractional or decimal.
At this point, select your stake per wager. That could be $1, $3, $5, and so forth. Alternatively, you can select the total combined Lucky 15 bet stake.
The Lucky 15 bet calculator will automatically work out your total bet outlay, bet return, and profit.
Lucky 15 Bet Frequently Asked Questions (FAQs)
Below are some of the commonly asked questions concerning Lucky 15 bets:
How Can I Work out My Lucky 15 Bet winning?
With so many factors going into bet return calculation, the process can be a bit confusing at first. However, all you have to do is feed all the variables correctly into the calculator and it will do the rest for you. Your return will definitely depend on your total stake and the odds.
How Many Winners Will I Need for a Lucky 15 Return?
You will need at least one selection with two wins to make a profit with a Lucky 15 bet. The more your winning selections, the higher your chances of collecting a higher return.
Can I Work Out Lucky 15 Bet Returns Manually?
Well, that is possible, but the probability of making errors is high. Here is the formula:
Add two points to the winning odds. For instance, if the odds are 5 - 1, (5 + 2 = 7) and 12 - 1 (12 + 2 = 14)
Multiply the points together for all your winners. Going by the example above, 7 x 14 = 98 points.
Subtract one point from the total points. 98 – 1 = 97 points
Multiply the final figure in step three by your stake. This is your total winning for your return.
Example:
Let's assume that you have placed a Lucky 15 bet with a unit stake of $1 (a total stake of $15), and every selection has an odd of 6/1. Here are the returns to expect:
One winner and three losers would return $7, hence a $8 loss.
Two winners and two losers would return $63, hence a $48 profit.
Three winners and one loser would return $511, hence a $496 profit.
Four winners and zero losers would return $4095, hence a $4080 profit.
From this example, it is evident that Lucky 15 bets are highly lucrative with great profitable returns.
The Benefits of Using a Lucky 15 Calculator
Like any other tool on the market, the Lucky 15 bet calculator is designed to make your life easier and more comfortable. Both novices and professionals are looking for quick and free tools to augment their betting experience.
Errors are a common phenomenon when it comes to calculating returns and profits. As such, the best way to get it right is by using an automated Lucky 15 bet calculator. This is the fastest and most straightforward way to do your calculation. Even if it's your first time using this tool, you will not experience any difficulties using it.
Lucky 15 bet calculator advantages include:
It is a free tool
It is designed to be comfortable and handy for every user
It's a quick way to assess your possible returns and profits
With all calculations being done automatically, it is designed to be helpful for both beginner and professional bettors.
Being a detailed tool, the Lucky 15 bet calculator will show you how much profit to expect from every win selection.
The calculator is available 24 hours, seven days a week.
You can access the calculator using your PC and mobile devices.