NBA 2019-20: what to expect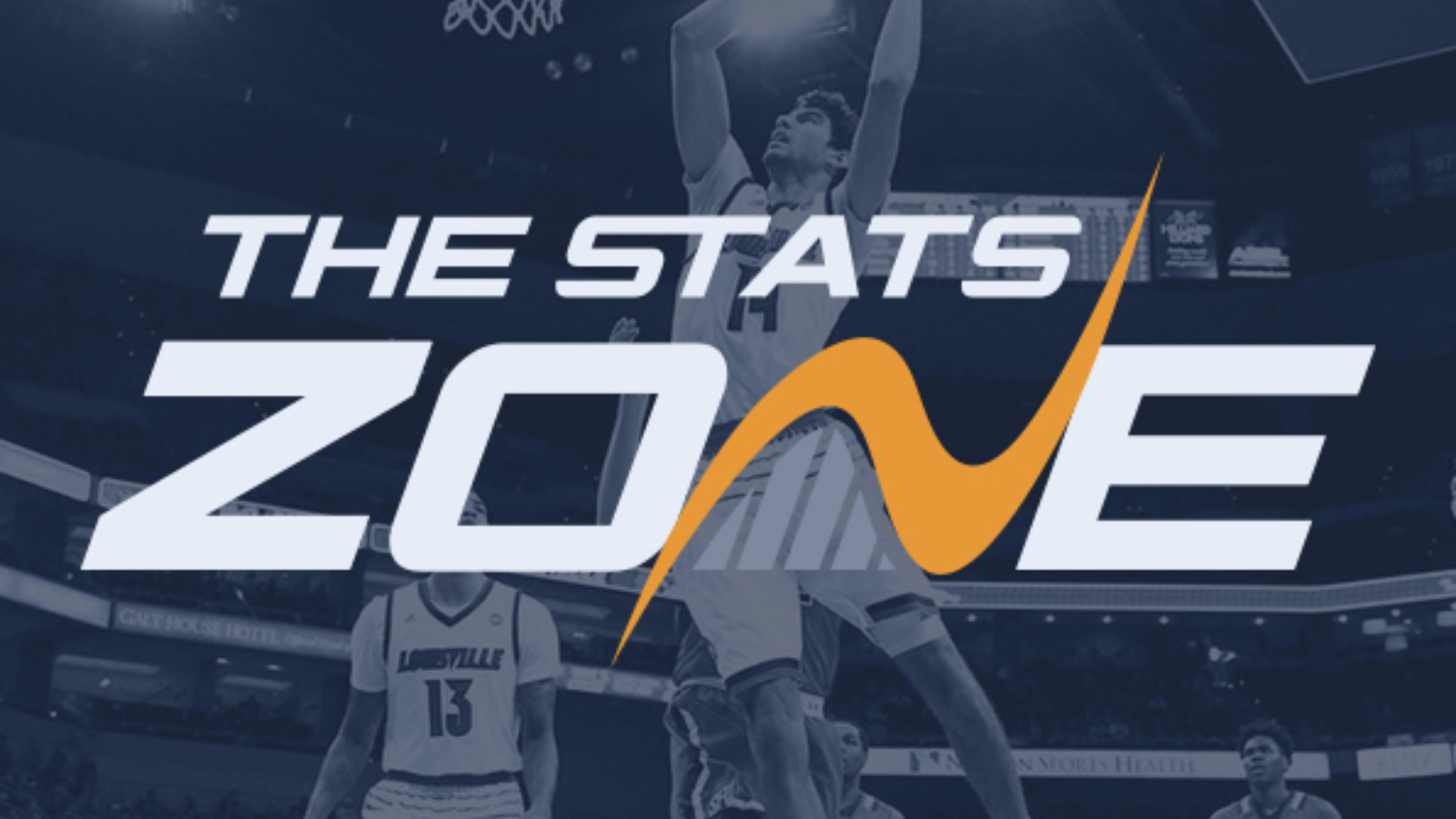 The Toronto Raptors sealed an impressive victory over Golden State Warriors in the 2018-19 NBA finals and reminded us all how unpredictable and exciting NBA can be.
The rise of the Toronto Raptors saw an increase in the wagering in the true north, as Canadians can now bet using NBA Las Vegas odds. With the best welcome bonus, sports betting has never been so rewarding for an NBA season. With the LA Lakers leading the Western Conference and the Milwaukee Bucks leading the pack in the Eastern Conference, things look heated throughout both the tables.
Season so far
To stay in touch with the latest NBA news, click here.
The current state of play sees the Milwaukee Bucks looking strong, while Toronto have been hit with an injury crisis. The Lakers, meanwhile, are impressing in the west and look set for a strong finish to the campaign.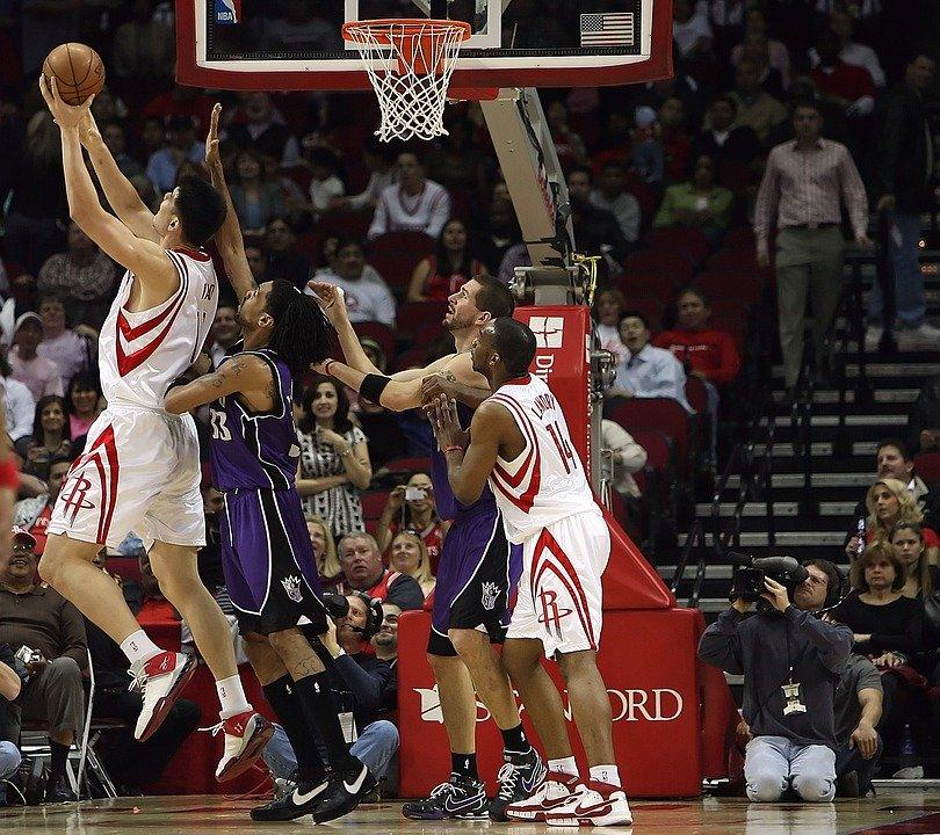 Teams to watch out for
Milwaukee Bucks are definitely the frontrunners this season, as they have looked very solid in both shape and energy levels. They are working as a collective unit with all players appearing to be in sync with each other, and they look set to achieve the 70-win mark.
Toronto Raptors are closing in on the leaders despite being hit by injuries. With the departure of Kawhi Leonard and Jonas Valanciunas, Toronto Raptors were weakened but managed to get hold of Marc Gasol to soften the blow somewhat.
The La Lakers have been dominating the Western Conference, although cross-city rivals the Clippers are not far behind them art the present time. Meanwhile, Utah Jazz have had a good run of games and are carrying some momentum going forward.
Players to watch out for
Luka Doncic has impressed so far in what has been a breakthrough season for him, and the Dallas Mavericks have been helped greatly by the 20-year old's impressive displays. His passing has impressed fans and opposition teams alike, and with him in their ranks, the Mavericks have one of the most efficient attacks.
Giannis Antetokounmpo has had a strong season so far and is an important figure in the Milwaukee Bucks' team, and his combination with Middleton has been particularly fruitful
LA Clippers forward Kawhi Leonard is arguably the most complete player right now and has been dominating on the court, while LA Lakers star LeBron James, as always, has been one of the brightest stars in the NBA this year, with his transitions and touches helping the entire team's flow.
Finally, Golden State Warriors' Stephen Curry and La Lakers' James Harden cannot be ignored as their effect on the game is massive for their respective sides.