NFL Fantasy Week 1 – head-to-head comparisons: Saquon Barkley vs Alvin Kamara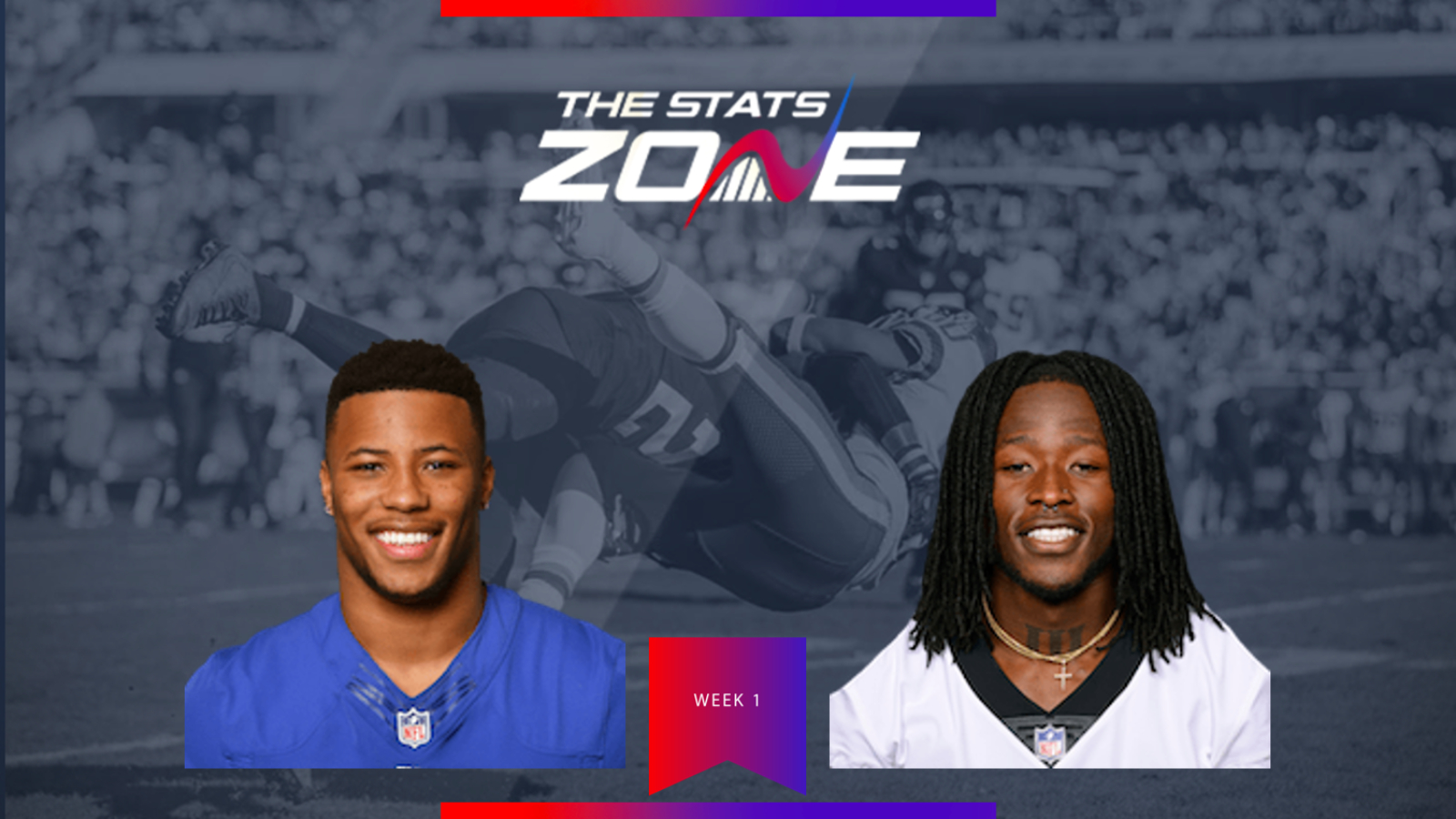 Projected as the top two picks for the 2019 NFL fantasy season, both Saquon Barkley and Alvin Kamara should provide their owners with ample points in 2019. The unquestioned three down back in New York, Barkley put up MVP-level numbers in 2018 despite operating behind a less than stellar offensive line. While the loss of Odell Beckham over the summer may result in Barkley seeing more stacked boxes, it does provide the possibility for additional targets and receptions. Not really known as a receiver prior to 2018, it is perhaps surprising to note that Barkley had more receptions than Kamara who is lauded for his dual threat talents.
For Kamara, after finding pay dirt 14 times in 2018, the addition of Latavius Murray needs monitoring as the former Viking's RB is expected to fill the Mark Ingram role on the Saints offense. The reintroduction of Ingram last season following his suspension for the opening four matches did see Kamara's offensive output fall for the remainder of the year.
Verdict: Saquon Barkley