NFL Fantasy Week 1 – head-to-head comparisons: Patrick Mahomes vs Aaron Rodgers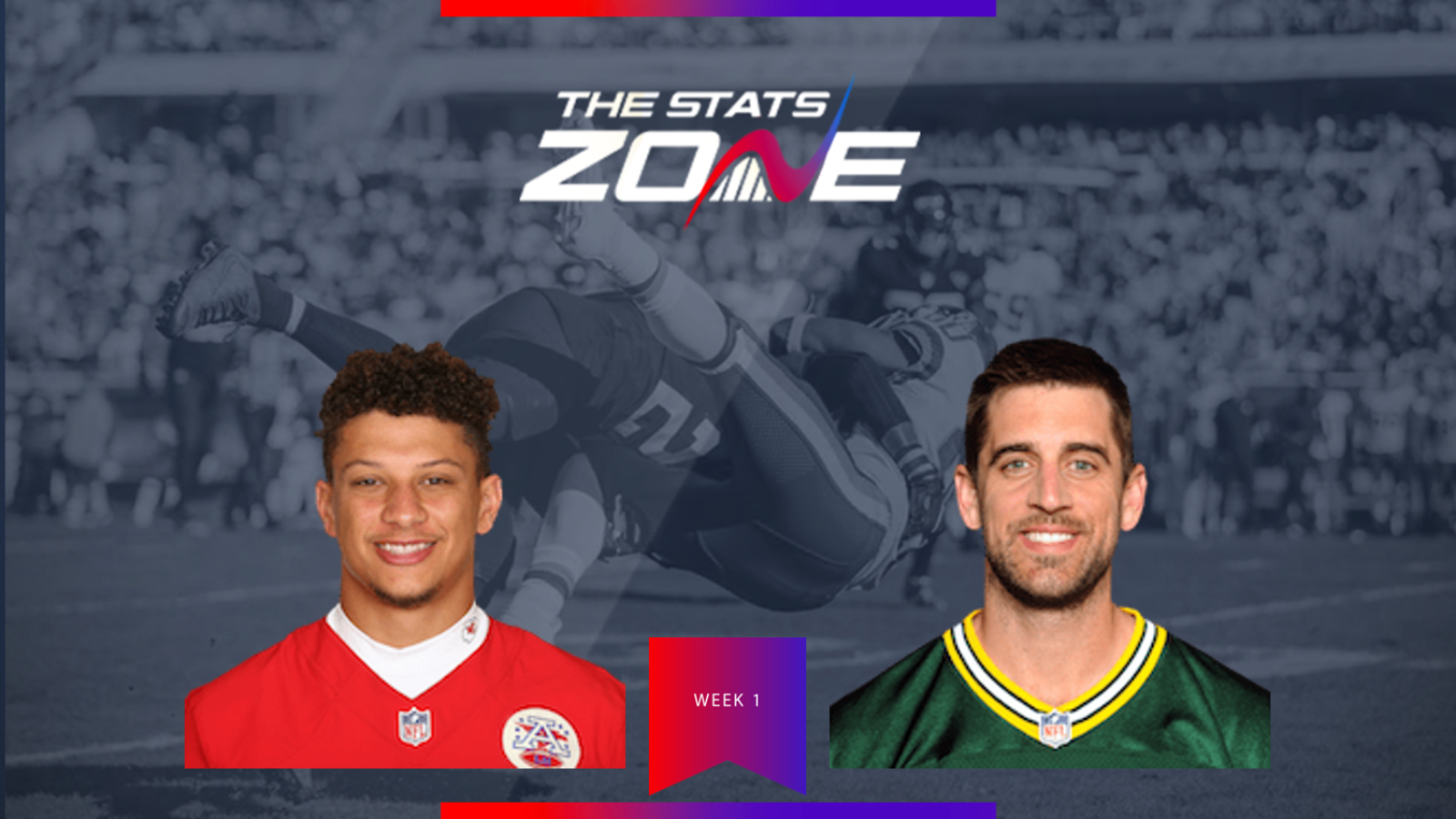 Experiencing a breakout year in 2018, Patrick Mahomes burst onto the NFL scene with a season for the ages, becoming just the second quarterback in history to throw for over 5,000 yards and 50 TDs. While it is unlikely Mahomes repeats his record breaking 2018 season in 2019, even a modest regression would still result in the Chiefs quarterback producing gaudy numbers this year.
For Aaron Rodgers, it was a fairly average season for the QB in 2018. While throwing a league low two interceptions, his 25 TDs represent his lowest total in which he's played over 10 games in a season. Operating under a new head coach for the first time in his Packers starting career, how Rodgers adjusts to Matt LeFleurs new offence will dictate whether his 2018 numbers were an aberration or the new norm.
Verdict: Patrick Mahomes