NFL Fantasy Week 1 – head-to-head comparisons: Odell Beckham Jr vs Julio Jones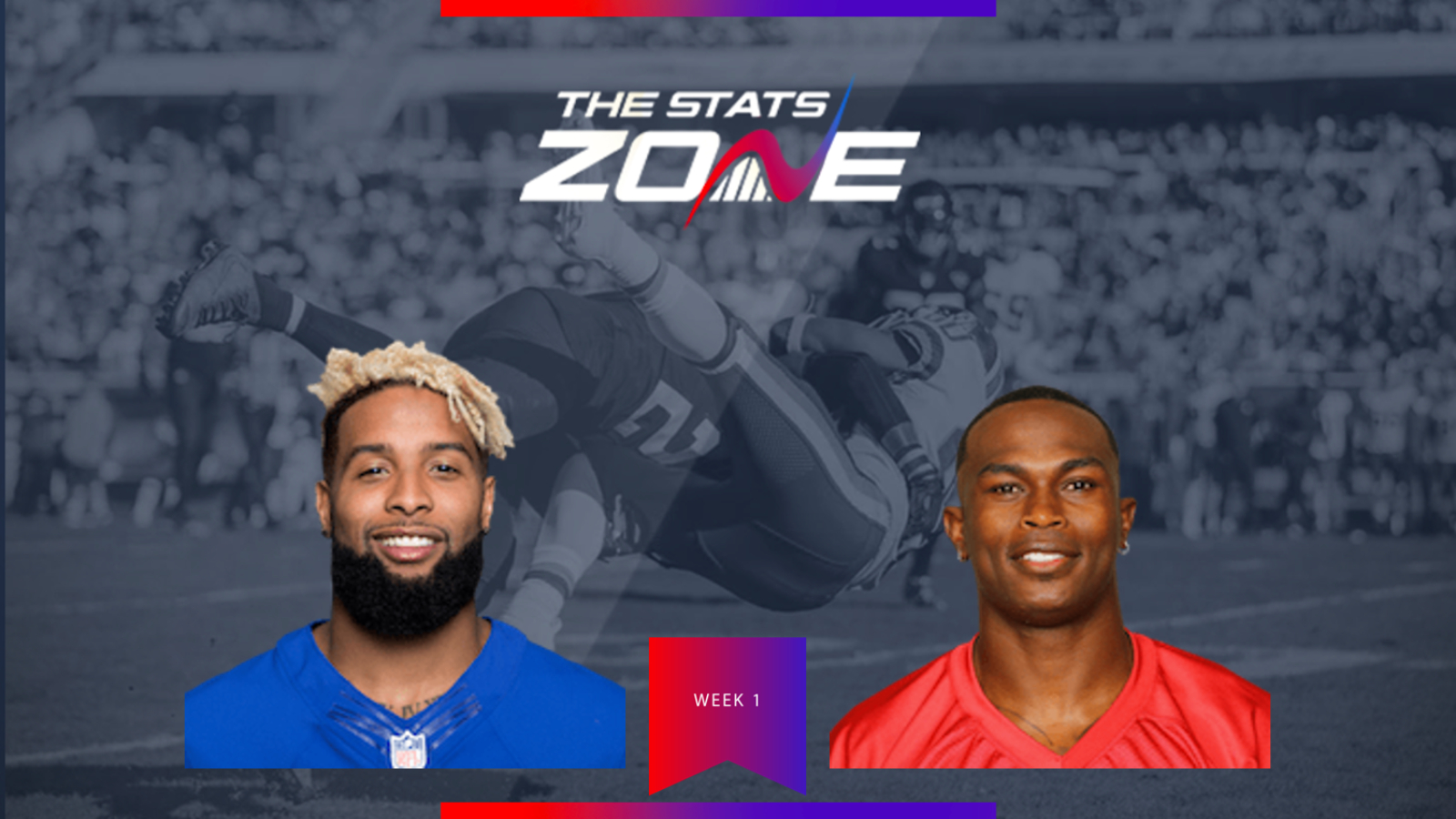 Two of the premier wide receivers in the league, Odell Beckham Jr and Julio Jones will be taken inside the first two rounds of most drafts. Jones paced the league in receiving yards in 2018 and while there have been concerns over his durability, this is perhaps a little unwarranted with the Falcons receiver has now having played at least 14 games in five straight seasons. When he's on the field, you have yourself a guaranteed top-five wide receiver.
The offseason saw Beckham get traded from the Giants to the Browns, a result that should improve his numbers for 2019. Baker Mayfield's accuracy with Beckham's route running should be a match made in heaven, particularly for additional yards after the catch. The only potential downside for the Beckham is the sheer number of mouths to feed on Cleveland's offence may result in a reduced number of targets. Still the potential upside for the player is huge.
Verdict: Julio Jones