The FIFA eWorld Cup began back in 2004 with the final taking place in Zurich. Since then, the annual tournament has grown hugely as each year has gone by, both in terms of participating players and prize money available. The competition was known as the FIFA Interactive World Cup (FIWC) until 2017, when FIFA rebranded the tournament as the FIFA eWorld Cup. It sits proudly in the Guinness Book of Records as the largest online gaming tournament in the world.

How many players compete?
2010 - 775,000
2011 – 869,543
2012 – 1,300,000
2013 – 2,541,519 (current Guinness World Record)
Since the tournament was launched in Johannesburg, the amount of players competing for qualification to the grand finals has risen exponentially year on year. Online qualification was introduced in 2009 which saw the amount of competitors explode from 28,000 the year before to over half a million a year on. Since 2009, more than 5,000,000 players have participated. In 2010, 775,000 players signed up, which set a Guinness World Record that was broken in each of the following three years.

How much prize money is there?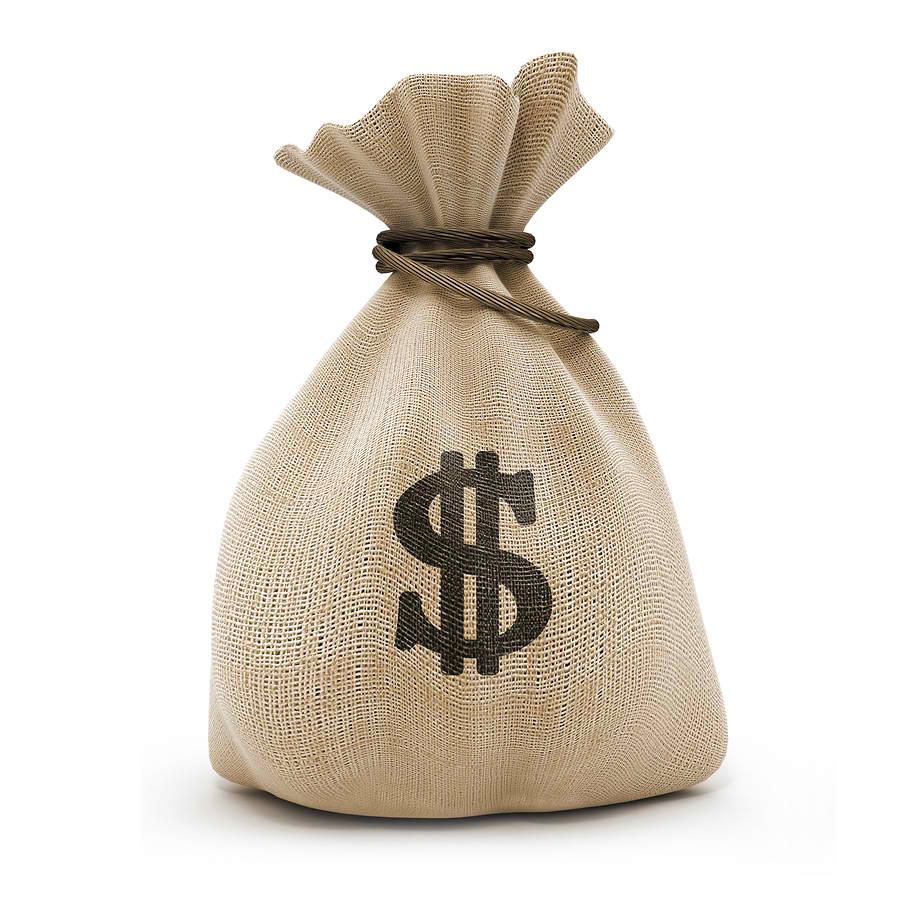 2004-2016: Total Prize Money - $26,000
1st: $20,000
2nd: $5,000
3rd: $1,000
2017: Total Prize Money - $268,000
1st: $200,000
2nd: $40,000
3rd-4th: $5,000
5th-8th: $2,500
9th-16th: $1,000
Between 2004 and 2016, a total prize pot of $26,000 was at stake for the 32 players who made it through qualification into the grand finals, with the winner receiving $20,000, the runner up $5,000 and third place $1,000.
In 2017, the prize pot was increased by a mammoth 100% to reflect the growth of the competition by EA, which took the total amount of prize money to $268,000. This was shared between 16 of the 32 grand finalists compared to only the top three in all 13 previous tournaments. The winner took home $200,000, the runner up $40,000 and third and four place each received $5,000. The four players finishing between fifth and eight gained $2,500 while the remaining players making up the top 16 finishers each earnt $1,000.
Who are the most successful players?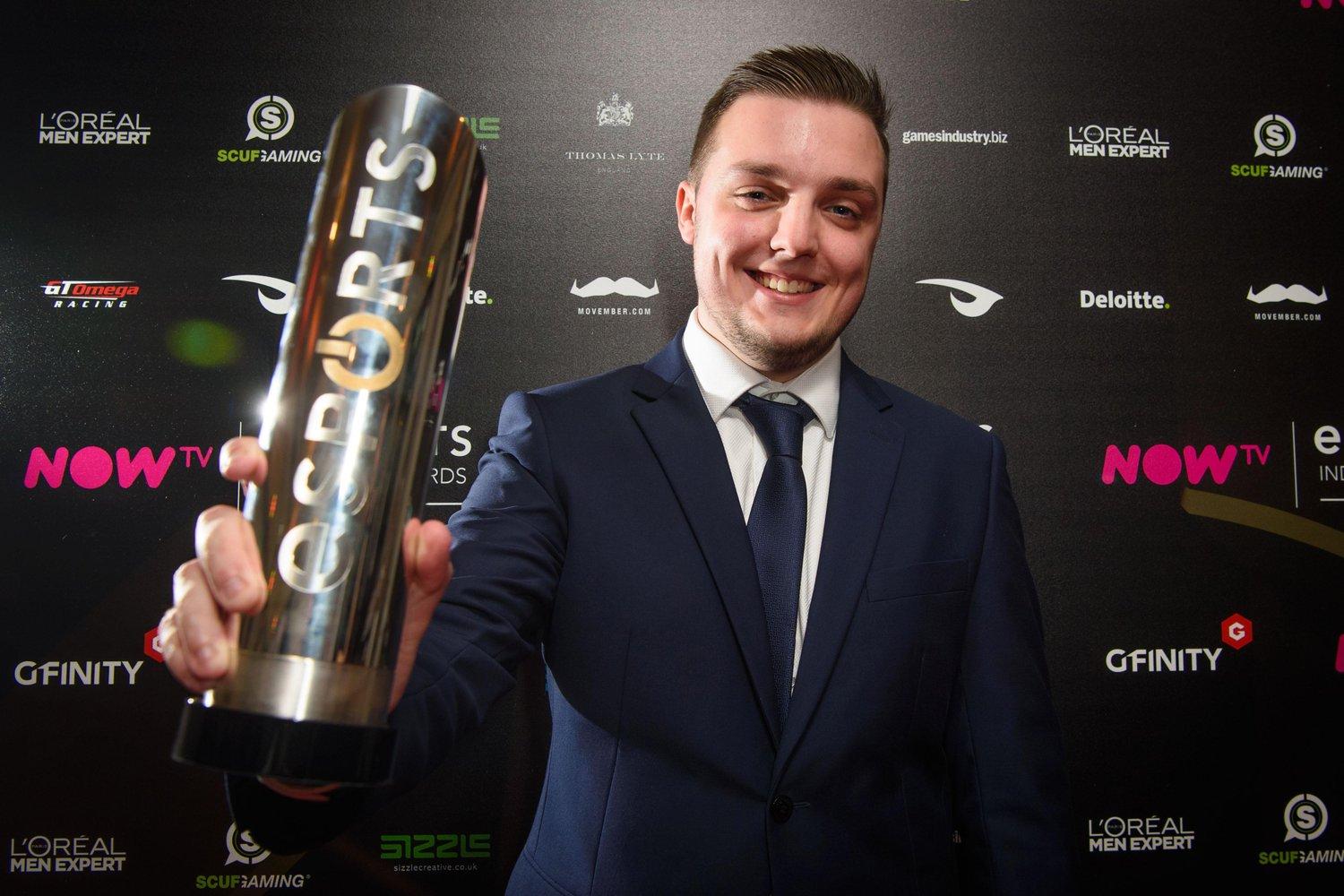 Spencer Ealing - 2017 FIFA Interactive World Cup Champion
FIFA eWorld Cup Overall Earnings Table (Top 11 Players)
1st: Spencer Ealing - $200,000
2nd: Bruce "Spank" Grannec - $46,000
3rd: Kai "deto" Wollin - $41,000
4th: Alfonso Ramos - $40,000
5th: August "Agge" Rosenmeier - $21,000
6th: Francisco Cruz - $20,000
7th: Abdulaziz Alshehri - $20,000
8th: Mohamed Al-Bacha - $20,000
9th: Chris Bullard - $20,000
10th: Andries Smit - $20,000
11th: Nenad Stojkovic - $20,000
Due to the huge jump in prize money for the 2017 competition, the most successful FIFA eWorld Cup player from a financial perspective is the 2017 winner Spencer Ealing. He gained $200,000 for that win, which is by the far the most money won by any player who has competed in the tournament.
However, the most successful player in terms of placements has to be Frenchman Bruce Grannec. He has two FIWC titles (2009, 2013) to go with a runner up (2012) and third place finish (2010). This leaves him second in the overall earnings table with a total of $46,000. The only other player to have won the crown twice is Spaniard Alfonso Ramos (2008, 2012), leaving him 4th on the overall earnings list. Sandwiched between Grannec and Ramos on that list is German Kai Wollin after his runners up finish in 2017 netted him $40,000, with an extra $1,000 for finishing 3rd back in 2012 putting him just above Ramos. 2014 winner August Rosenmeier rounds off the top five.
What were the results in the finals?
2004: Thiago Carrico de Azevedo 2-1 Matija Biljeskovic
2005: Chris Bullard 5-2 Gabor Mokos
2006: Andries Smit 6-4 Wolfgang Meier
2008: Alfonso Ramos 3-1 Michael Ribeiro
2009: Bruce Grannec 3-1 Ruben Morales Zerecero
2010: Nenad Stojkovic 2-1 Ayhan Altundag
2011: Francisco Cruz 4-1 Javier Munoz
2012: Alfonso Ramos 0-0 Bruce Grannec (Ramos won 4-3 on pens)
2013: Bruce Grannec 1-0 Andrei Torres Vivero
2014: August Rosenmeier 3-1 David Bytheway
2015: Abdulaziz Alshehri 3-0 Julien Dassonville
2016: Mohamed Al-Bacha 5-5 agg Sean Allen (Al-Bacha won on away goals)
2017: Spencer Ealing 7-3 Kai Wollin
*Note that no 2007 final took place as FIFA moved the grand finals of the tournament from it's traditional December spot to the following May.
Who have been the most successful nations?
FIFA eWorld Cup Overall Earnings Table (Top Ten Countries)
1st: United Kingdom - $230,000
2nd: Germany - $58,500
3rd: France - $54,000
4th-5th: Spain - $41,000
4th-5th: Denmark - $41,000
6th: United States - $26,000
7th: Netherlands - $22,000
8th: Portugal - $21,000
9th: Saudi Arabia - $20,000
10th: Mexico - $7,500
Thanks mainly to Spencer Ealing's 2017 success it is the United Kingdon who comfortable top the table for most successful FIFA eWorld Cup nation from a financial earnings perspective. Four nations have won the competition twice (United Kingdom, France, Spain and Denmark), however the most successful nation in terms of grand final placements are France, who boast two 1st place finishes, two 2nd place finishes, two 3rd place finishes and a further two cash placements in the 2017 grand finals.
Which are the most selected teams amongst the winners?
2004 – France 2-1 AC Milan
2005 – England 5-2 Brazil
2006 – Brazil 6-4 Barcelona
2008 – Barcelona 3-1 Barcelona
2009 – Manchester United 3-1 Manchester United
2010 – Chelsea 2-1 France
2011 – Chelsea 4-1 Real Madrid
2012 – Real Madrid 0-0 Real Madrid (Madrid win on pens)
2013 – Real Madrid 1-0 Brazil
2014 – Brazil 3-1 Germany
2015 – Portugal 3-0 Argentina
2016 – France 5-5 Brazil (France win on away goals)
A wide range of teams have been utilized by the winners as the years. France, Brazil, Real Madrid and Chelsea have all been used by two winning players with England, Barcelona, Manchester United and Portugal boasting one win each. Above is the complete list of teams used in each Grand Final match until 2017, when 'Ultimate Teams' were brought into the FIFA eWorld Cup to be used by competing players, rather than the usual clubs and countries.