It's that time of year again when attention turns to the achievements of a select group of players who have stood out among their peers this past year. Yesterday, the 30-man shortlist for the 2016 Ballon d'Or was announced by France Football, who now have sole ownership of the award once more following the news that FIFA have ended their association with the gong. Of course it's still a highly prestigious reward for a year of excellence in which only one superstar can prevail. In this article, we will dissect the nominations and see which clubs, leagues and nationalities are represented the most, before picking out the contenders tipped for glory this time around. We will also discuss trends in past winners to see if voting favours individual achievement or team glory. Firstly, let's take a look at who has made the 30-man shortlist: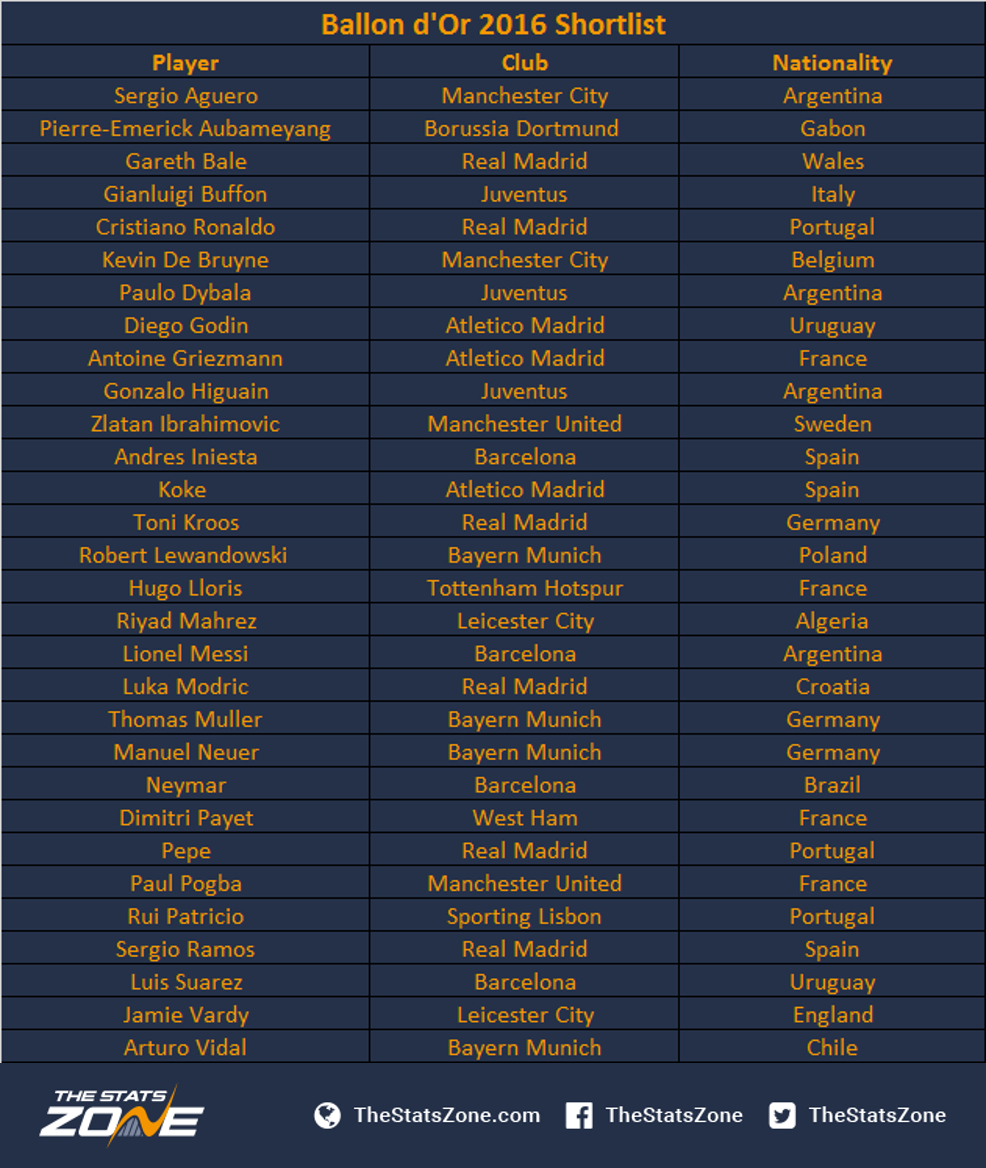 As is usually the case, the list is stacked heavily towards attacking players, as we can classify 15 (exactly half) of the nominees as being either an out-and-out striker or being positioned somewhere across the forward line. There are four goalkeepers on the list, but history doesn't read well for them as Oliver Kahn's second place finish in 2002 is the highest achievement by any shot stopper. A measly three defenders make the grade, although they at least have Fabio Cannavaro's 2006 victory to look to for a glimmer of hope. Interestingly though, despite the modern game heavily advocating the use of full-backs, not a single player in this position is to be found on the shortlist. Eight midfielders are vying for the award and can point to Kaka's 2007 win as evidence that not only forwards take the plaudits; the Brazilian is the last man to take home the prize before the Messi-Ronaldo duopoly took centre stage.
Now let's see which leagues boast the most nominations: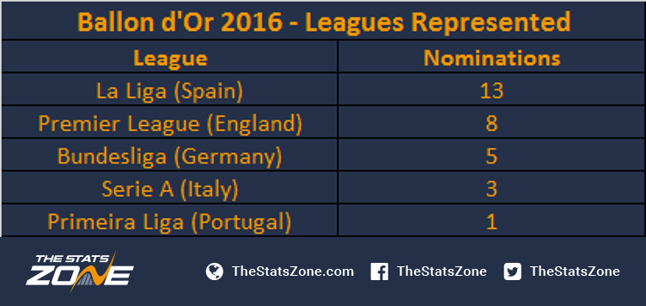 An incredible 13 nominations are given to players plying their trade in Spain, which amounts to almost half of the selection. This shouldn't be such a surprise though, given how Spanish teams have dominated European football for several years now. The Premier League should be pleased to see eight nominees, which shows that, despite little success on the European stage in recent years, the English game (and its money!) is still a huge draw for top players. It should be pointed out though, that recent Manchester United acquisitions Paul Pogba and Zlatan Ibrahimovic are included on the shortlist on account of their exploits for Juventus and Paris St Germain respectively, and in Ibrahimovic's case specifically, this helps explain the lack of any players from the French Ligue 1.
How about if we divide the nominations into club representation?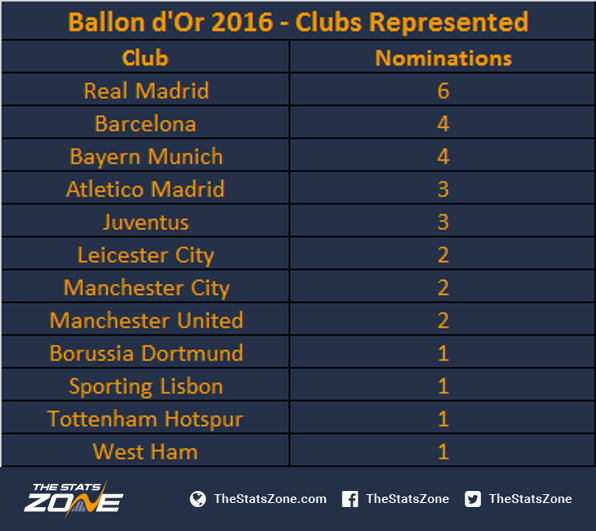 Spanish giants Real Madrid lead the way with six representatives – undoubtedly, their Champions League success in May has gone some way towards swaying the selection panel here. Their La Liga rivals Barcelona and Bundesliga champions Bayern Munich come in behind them with four nominations apiece, whilst Atletico Madrid and Juventus put in strong showings with three players each. Premier League champions Leicester City have been rewarded with two nominations (and are arguably unlucky not to have three with N'Golo Kante's omission), and it's welcoming to see slightly less star studded teams such as West Ham and Sporting Lisbon represented.
Finally, let's see which nation boasts the most nominees: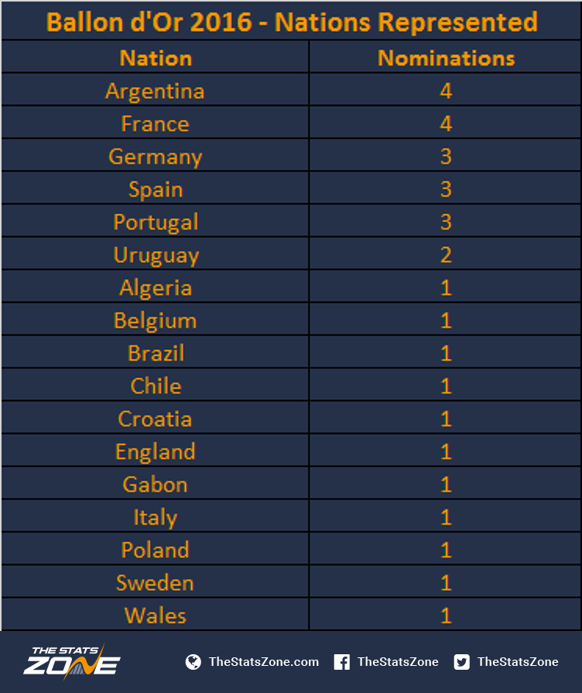 Spain have dominated this statistic in recent years, but it's Argentina and France who top the list with four nominations each. Both international teams finished as runners-up in their respective summer tournaments; France losing out to Portugal in Euro 2016 and Argentina succumbing to Chile in the Copa America final – it's therefore a little surprising to see these two nations finishing above others in this particular table. Smaller nations such as Algeria, Gabon and Wales have been rewarded for producing outstanding individual talent in the form of Ryad Mahrez, Pierre-Emerick Aubameyang and Gareth Bale.
The Main Contenders
Judging by both individual and team achievements, we have identified four candidates who we believe are the leading contenders to take home the Ballon d'Or prize on 13 December. Those three men are Lionel Messi, Cristiano Ronaldo and Luis Suarez. A special mention must go to Atletico Madrid's Antoine Griezmann for his 2016 efforts, but unfortunately he comes up short when compared to the stratospheric levels of the players mentioned, both in terms of individual statistics and team glory.
Let's see how they stack up against each other:

Stats correct as of 25/10/16
Cristiano Ronaldo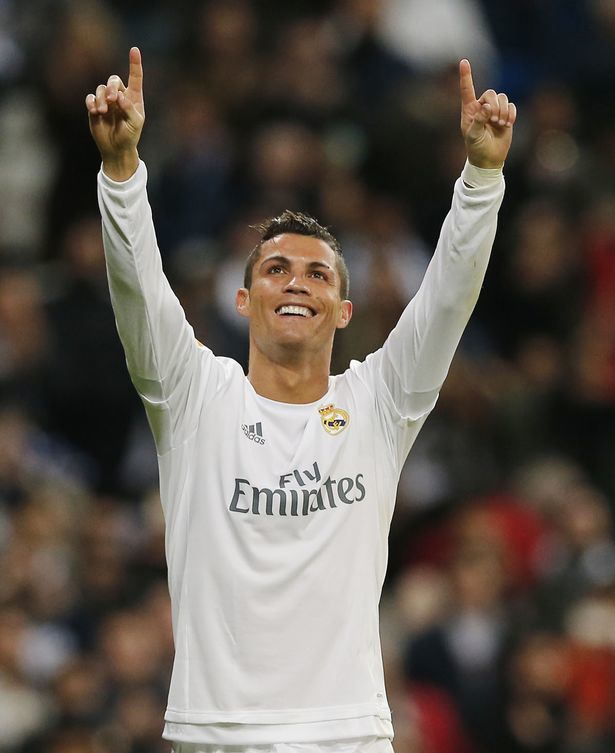 Despite the fact 2016 has not been one of Ronaldo's strongest from a purely statistical perspective, the bookies have installed the Portuguese superstar as an early favourite, and with a look at previous winners, it's not difficult to see why. Every time either Messi or Ronaldo has won the Champions League with their respective team, they have gone on to receive the Ballon d'Or (or the World Player of the Year, as it was known before 2010). To supplement this, the three-time winner also added international glory to his CV when he triumphed with Portugal at Euro 2016; these two huge successes form the pillar of his year and are the chief reason he is seen as the frontrunner in this race.
Lionel Messi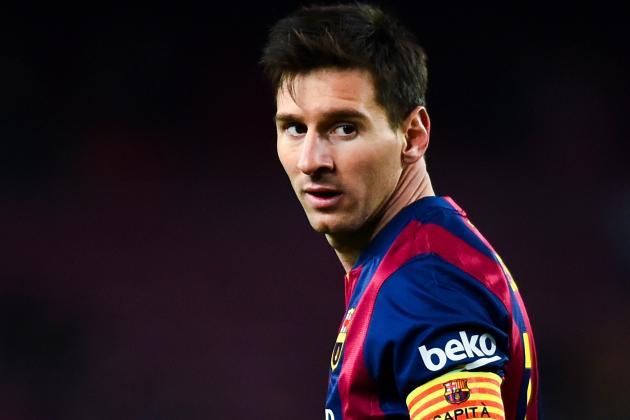 No surprises here – the five-time winner has had another scintillating campaign for his beloved Barcelona, claiming the La Liga and Copa Del Rey double at the end of the 2015/16 campaign. The mercurial Argentine has started off the 2016/17 campaign in red hot form to boot, which has taken him to a running total of 49 goals and 29 assists in 51 games for club and country – and there's still plenty of time for these numbers to improve before the year is out. With the form Messi is in, he looks to be making a late surge, but it's possible that coming up short in both the Champions League and the Copa America may cost the Barcelona man an unprecedented sixth Ballon d'Or title.
Luis Suarez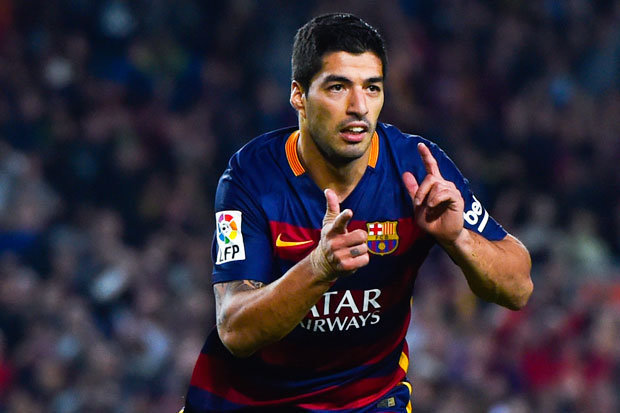 It's easy to forget that someone other than Messi or Ronaldo can legitimately win this award – such is the pair's dominance in recent years – but the case for Luis Suarez is extremely compelling; an integral cog in the 'MSN' machine for the Catalan giants, the controversial Uruguayan has this year produced numbers previously only attainable by the aforementioned contenders. 48 games have resulted in 46 goals and 29 assists for Suarez – an almost identical record to that of Messi. 2016 has seen Suarez at this peak, and it's difficult to argue against him being classed as the greatest striker in world football at the moment. If anyone is going to end the Mess/Ronaldo stronghold on the Ballon d'Or this year, it will be this man, but it's possible his past indiscretions may dent his chances of garnering enough votes amongst the panel.
Summary
One of the quirks of the Ballon d'Or award is that it – at least in theory – rewards accomplishment over the course of a calendar year rather than a traditional football season, which we more commonly use as a barometer for success. That being said, the voting has traditionally been stacked towards players who have achieved team success in the latter half of the previous season – in this case the 2015/16 campaign. For that reason, Cristiano Ronaldo seems on course to claim his fourth individual gong on account of his successes in the Champions League for Real Madrid, where he scored the winning penalty, and his triumph with Portugal at Euro 2016, where he led his country to an unlikely victory; It's these moments that often define the Ballon d'Or winner, so Ronaldo's current slump in form will unlikely put a significant dent in his chances. In terms of goals, assists and general consistency throughout the year, Lionel Messi and Luis Suarez undoubtedly come out on top, but it seems the Portuguese superstar will be the one holding the golden ball aloft come the end of the year.